The Fort Lauderdale International Boat Show (FLIBS) kicked off on October 30 in Fort Lauderdale. More than 1,500 boats and boats of all sizes from 1,200 builders from 52 countries are on display on the docks of this Florida city, rightfully called the yachting capital of the world.
The largest boat in the boat show is the 95 meter Lürssen Madsummer. The 95 metre open cockpit on her main deck with its 12 metre swimming pool is framed by glass mirror top bulkheads which protect the guests from the wind and from the paparazzi cameras. Madsummer has 2 VIP suites and 7 guests cabins besides the master suite located on the private upper deck.Madsummer boasts a spa with a 2.5m diameter skylight, which is repeated on all decks in the same place, meaning one can see through all decks of the boat and see the sky above!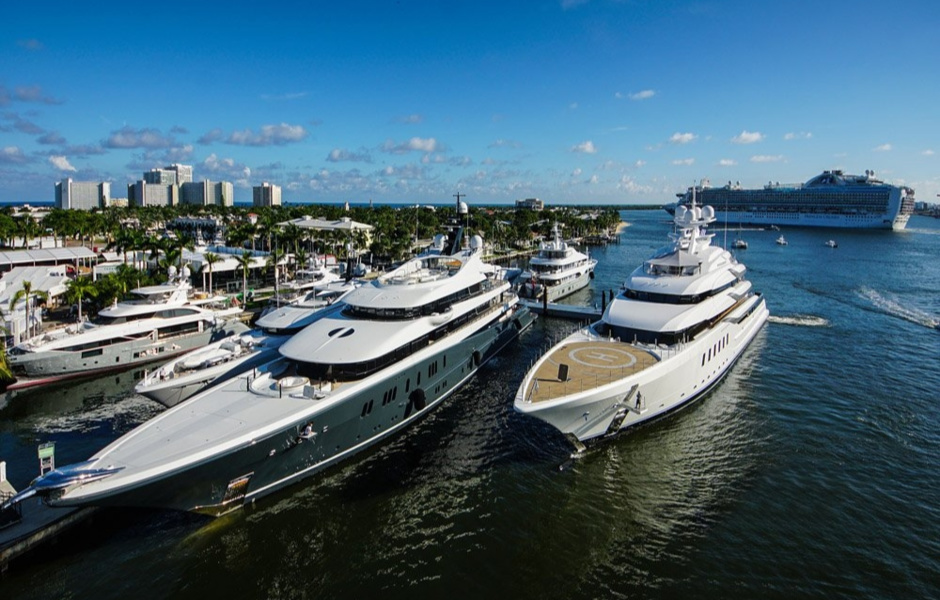 For superyachts over 25m FLIBS has developed a new area this year that has enlarged the already huge exhibition space to over 280,000 square metres. «Apart from Madsummer, the part of the show called» (The Superyacht village) will feature
«November 1 the» superyacht village will host a chef's competition in which the best yachtsmen will compete in the art of preparing gourmet meals.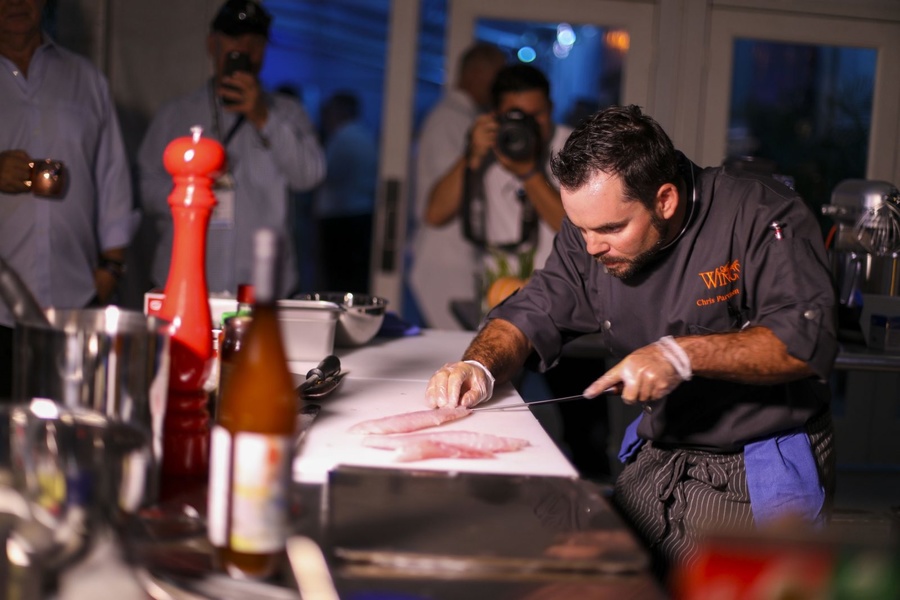 In the midsize yacht segment the highly anticipated first yacht under the Lexus brand , the 65ft Flybridge MarquisLexus 650Cruiser, is a must-see.
«For those looking for something a little different we recommend looking for Mansion Yacht's brainchild - a houseboat with engine on retractable pile feet». This is the first boat to be built entirely in stainless steel.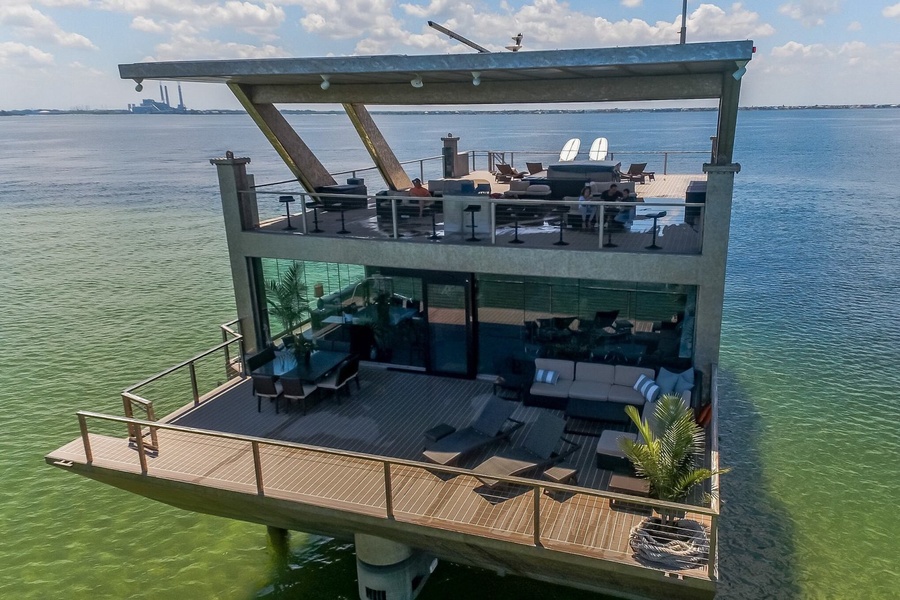 The show, now in its 60th year, will close on November 3.