As a premium sub-brand of Toyota, Lexus is rushing to make a name for itself in a new genre for the successful and wealthy - in the yachting sphere. Back in 2017, the Japanese clearly indicated their intentions in this direction, showing the world a concept of a fast boat under the unpretentious name of Sport Yacht. Now it's time to take the next step, «putting on the line» the successor of that very prototype. This is promised to happen this year, but in the meantime, following the renders, a video teaser has been released. The production version of the Sport Yacht Concept is still referred to as LY 650, where «LY» is Luxury Yacht and «650» is probably a reminder of the boat's length (65 feet or almost 20 meters).

The Lexus LY 650 will be noticeably different from the concept, both in terms of size and power, and in terms of organization of living space on board.
The Sport Yacht was significantly shorter in length, measuring 42 feet. Powered by a pair of 5.0-liter gasoline V8 engines with a combined output of 885 hp, familiar from the RC F Coupe, GS F Sport Sedan and LC500, the Sport Yacht was an open semi-displacement boat.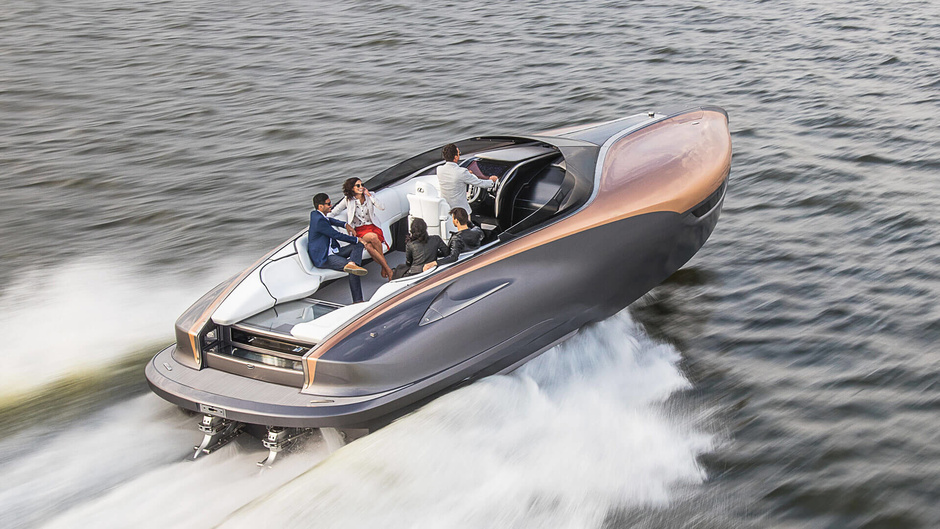 Growing the project during design is a usual thing, but the decision to equip the LY 650 with two Volvo Penta IPS engines instead of «Lexus» giving 1,600 «horses for two» can be considered a surprise. Also unexpected is that the LY 650 will receive three cabins with six berths, a flybridge with hardtop and a large swim platform. In short, the transformation into a full-fledged yacht has occurred.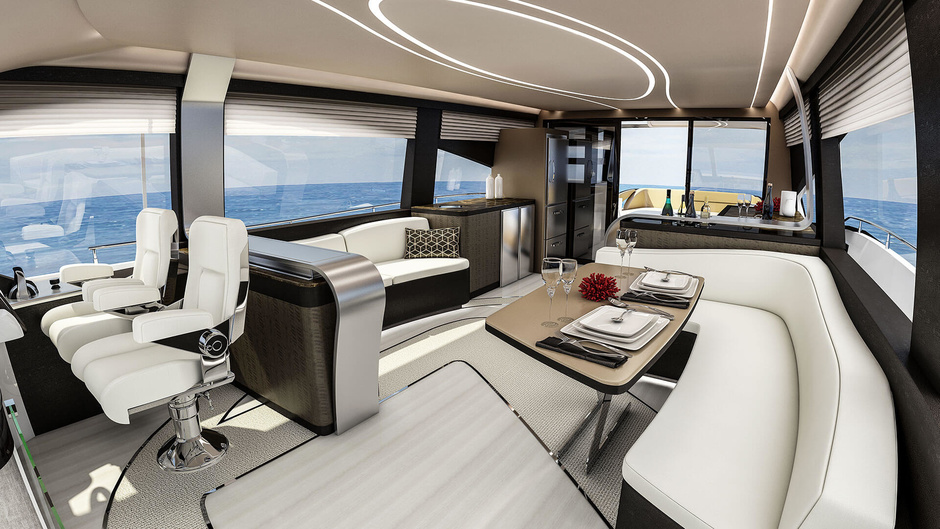 Long-haul enthusiasts will also appreciate the 1,000-gallon (3,785-litre) fuel tank and the 225-gallon (852-litre) freshwater tank.
Marquis Yachts of North America will build this vessel. Work on the first hull is already underway and is expected to be completed in the second half of this year. The exact production run and price have not yet been specified.