The Russian Irina Gracheva and Frenchman Julien B érthélémé, competing in the Mini-TransatLa Boulangerie transatlantic singles regatta in the Série category, broke the mast of their 6.5m Mini. The news was published by the race organizing committee around noon on November 11.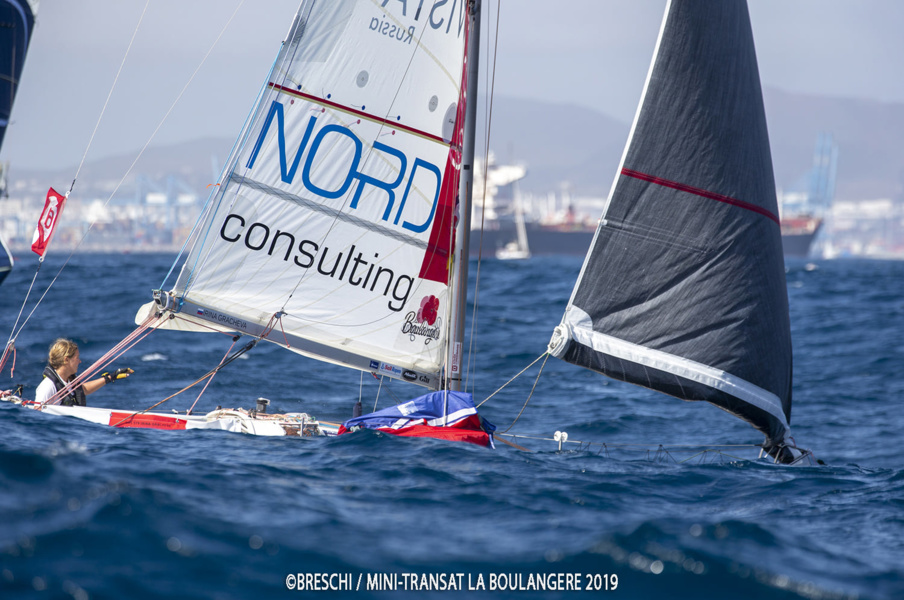 Both sailors were unharmed and refused assistance from the support vessels that immediately headed to them.
Both Gracheva and Bertelem set their emergency gear and continue racing.
At the time of writing the news, they were running in 44th and 45th place in their spot. They have 1,130 nautical miles to go before the finish of the race. A total of 60 Série and 20 Proto boats are on their way toMartinique .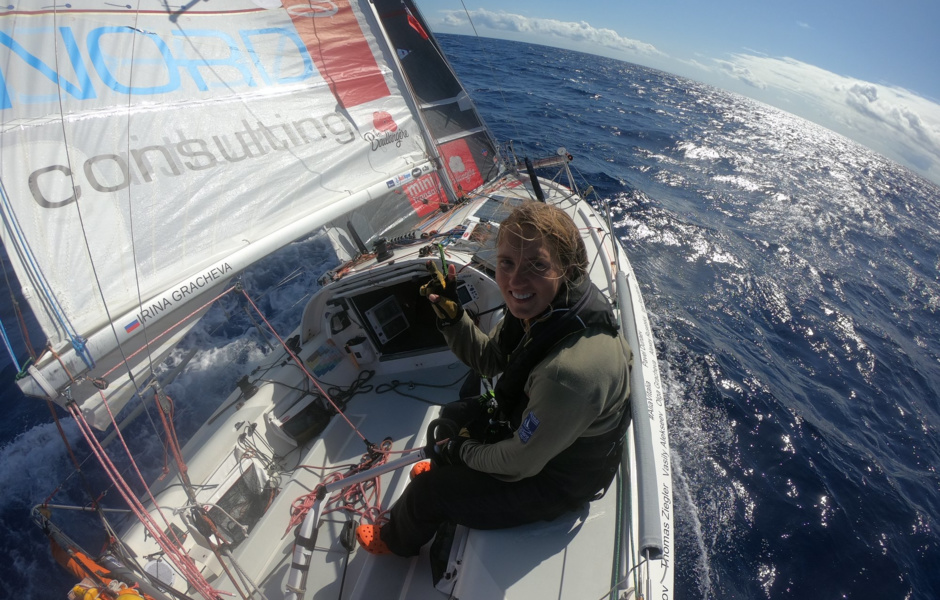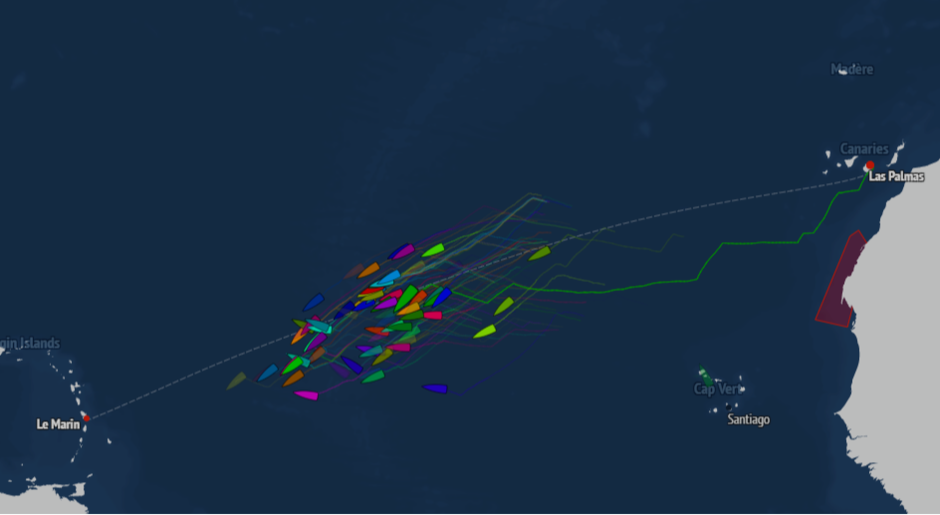 The second leg of the Mini-Transat started onCanary Islands November 2. The leader of the Série fleet with an advantage of almost 80 nautical miles to date is the Italian Ambrogio Beccaria(Ambrogio Beccaria). Less than 630 nautical miles separate him from the finish line. In the Proto fleet, Frenchman François Jambou is in first place. He's now almost 95 nautical miles behind his rivals. He had less than 520 nautical miles to go to Martinique. Bekaria was the winner of the first leg in his fleet, while Jambou finished second in his own.
Russia's Fedor Druzhinin comes in 18th place in the Proto fleet.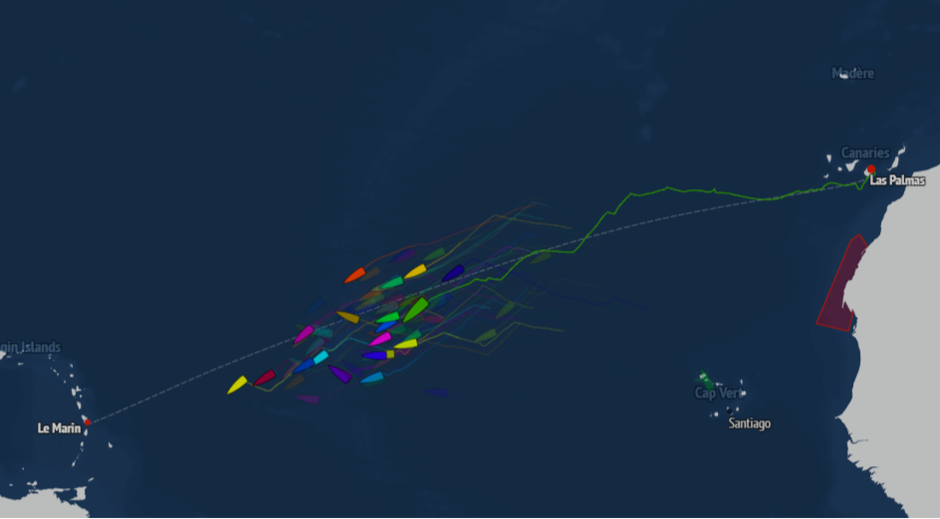 There are 630 nautical miles between him and Jambu.