Shipping on the«Moscow Canal» has been extended until 20 November. This was done to allow the delivery of a strategic cargo toMoscow - a tunneling shield for the construction of the subway.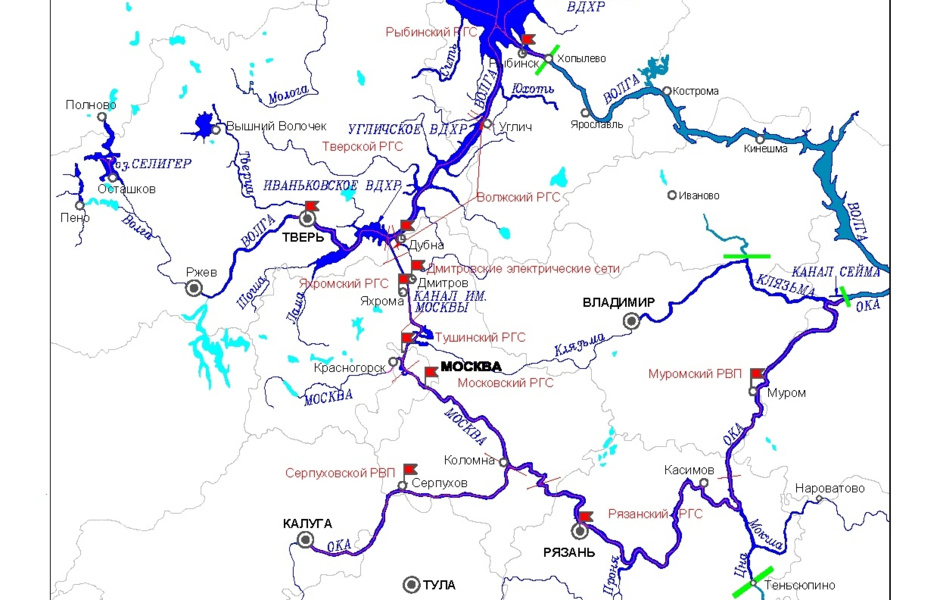 Lock No. 10, Moskvoretskaya and Okskaya systems as well as Rybinsk will be operated till November 17 inclusive. On the night of November 21, traffic will stop between Uglich and Pererva.
When the navigation season is officially over, scheduled maintenance works will be carried out at the hydraulic structures of the canal. Special attention will be paid to the section between locks 7 and 8 where in the first half of the year emergency and restoration works were carried out. Now, after the navigation is over, they will be continued.