Around the world, one by one, shipbuilders are restarting production, which has been suspended for coronovirus prophylaxis. Naturally, there is still no talk of lifting all restrictions related to employee safety. Workers still have to comply with all sanitary and hygienic recommendations.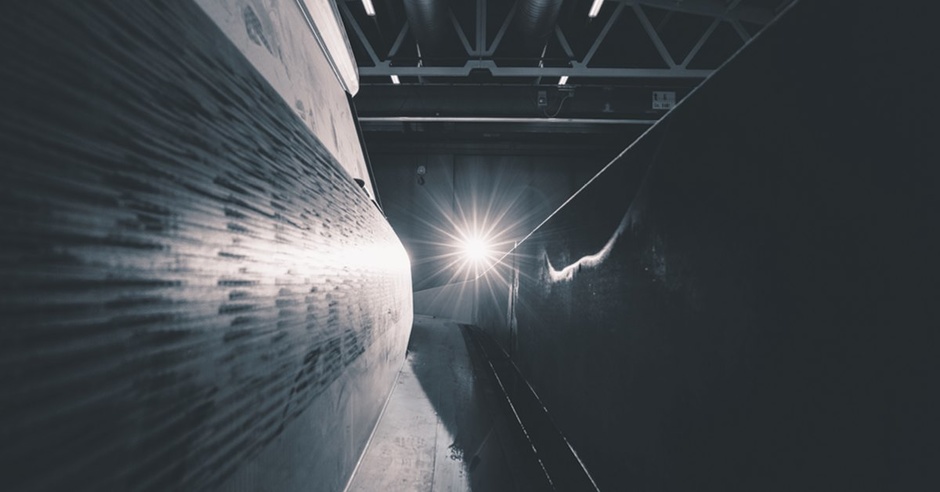 Sanlorenzo, one of the first shipyards in Italy , announced it back in late April. Since the beginning of May the Ferretti Group, Tankoa Yachts and Codecasa have joined their compatriots. The Monaco Marine shipyard opened in neighbouring Monaco .

Norwegian stabiliser and thruster manufacturer Sleipner not only survived the crisis months but also announced the opening of a 900sqm test workshop and warehouse in Viareggio, Italy on 1st September.
Inthe UK the doors of the production halls of Pendennis have opened again. But only a third of the possible capacity is still available. At Sunseeker the full production will start within the next couple of weeks. Unfortunately, because of the crisis, the company will have to cut 460 employees - 20% of its total workforce.
InNew Zealand andAustralia employees at Yachting Developments and Silver Yachts are back to work. Silver Yachts China is also operating. They are very proud that Silver Loft II, the 85m Explorer in Western Australia, has not been affected by the Coronavirus at all and that there has beenminimal disruption to the ongoing construction of the 35m SpaceCat in China.
InMalaysia , the US shipyard Grand Banks Yachts has received permission from the government to resume work.
Southern Wind's production facility in Cape Town, South Africa , is operating at half capacity.