Work in all workshops of the Italian Sanlorenzoshipyard has been restored after the quarantine imposed in the country due to the coronavirus pandemic. The workshops in La Spezia and Amella (Liguria) were the first to open on 14 April, followed by those in Viareggio (Tuscany) on 16 April.
The preventive measures do not stop at the wearing of personal protective equipment. Every worker and those who come into contact with him or her at work will be subjected to periodic tests and markings have been made on the floor of the workshops to help people keep a safe distance from each other. Movement routes and start and finish times are clearly regulated. People work in two shifts of 6 hours 6 days a week, with a third shift at night possible. The premises are disinfected daily. Workers over 60 and those who are at risk for other reasons are insured against coronavirus.
True, in order to offset the economic impact of forced downtime, the company will have to forgo vacation time in August. In addition to that, Sanlorenzo will cut investments as much as possible. At the same time, it will try to keep production costs on the same level. During a shareholder meeting Massimo Perotti underlined that the shipyard has a good reserve of over €500 mn, more than 90% of which comes directly from the client.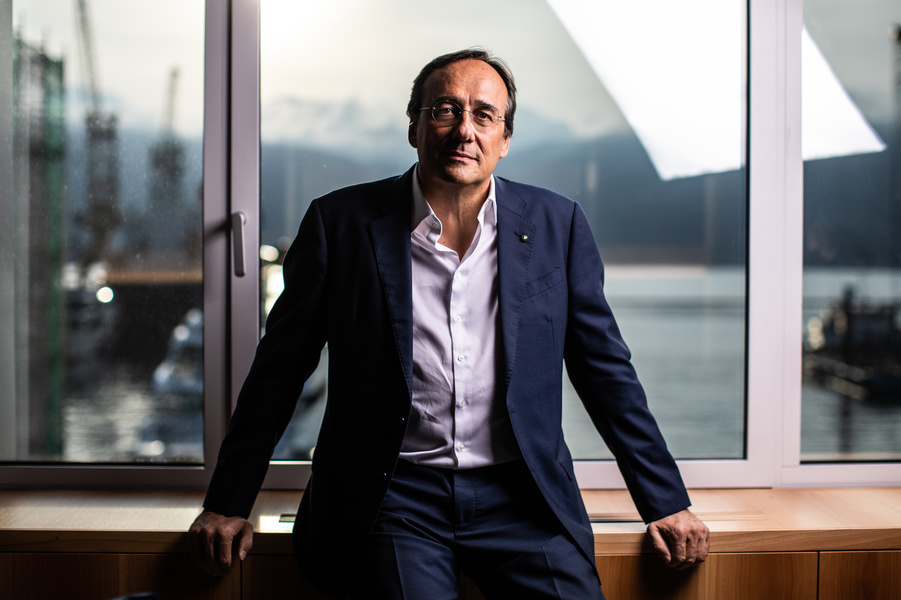 Perotti plans to have the first delivery of the finished boat to the owner in July. Sanlorenzo will make its debut at the Cannes Boat Show in autumn with the new 44.5 metre all-aluminium hull type «fast displacement» 44Alloy.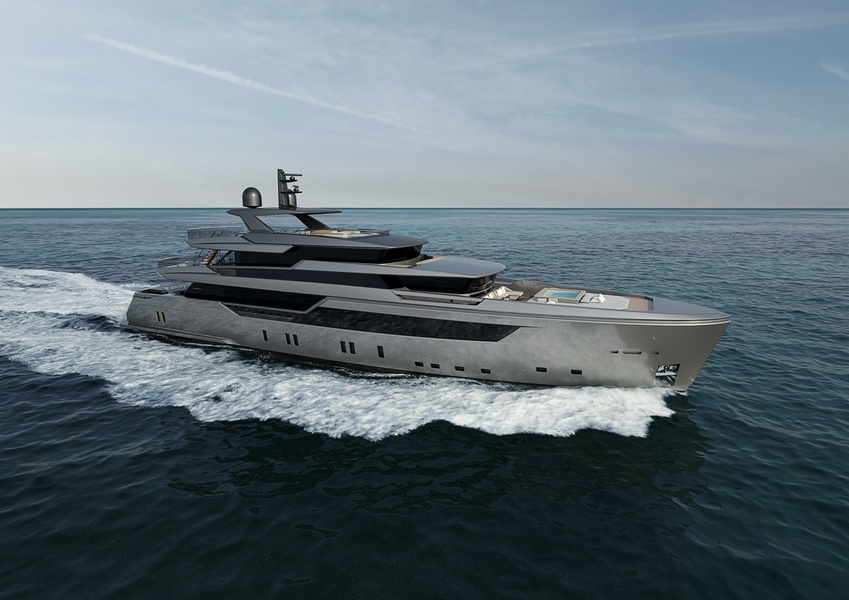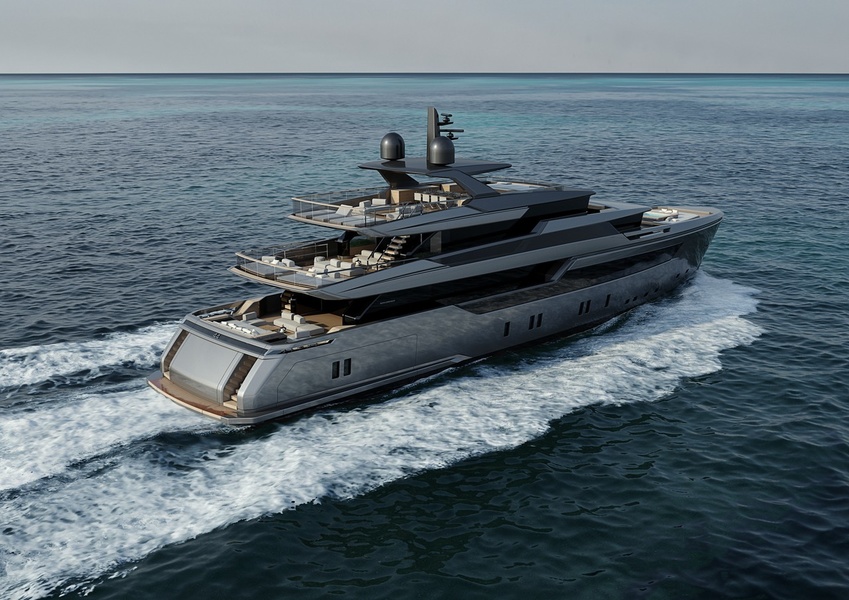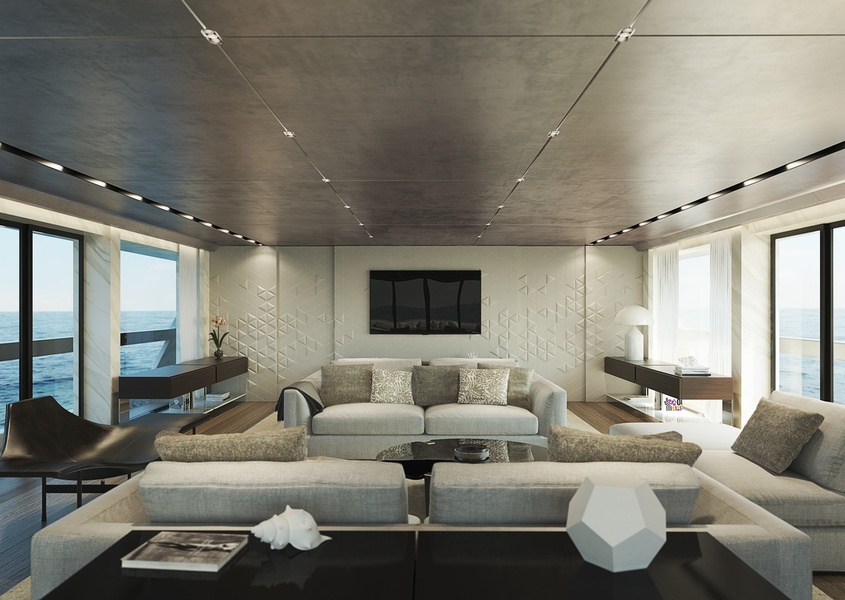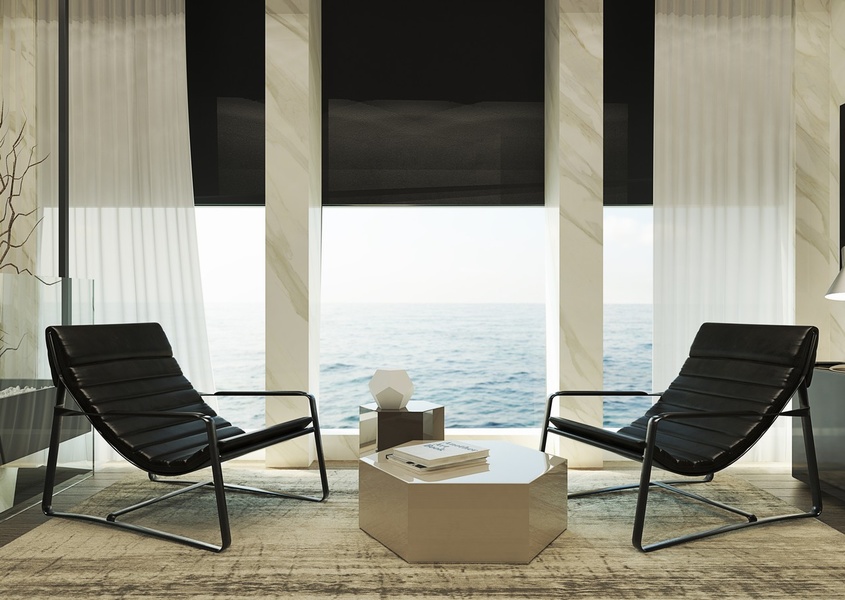 With 145sqm of owner's accommodation, a beach club open on three sides and an open foredeck, the yard was able to announce this boat in the first half of March.