Sailing yacht

Sailing yacht

Discovery Southerly 54
Characteristics Discovery Southerly 54
The Discovery Southerly 54 was produced by the brand Discovery from 2017 to 2022. Discovery Southerly 54 is a 17.02 meters keelboat with 3 guest cabins and a draft of 1.06 meters. The yacht has a fiberglass / grp hull with a CE certification class (A) and can navigate in the open ocean. The Discovery Southerly 54 originally sold for £1.4 million but is no longer in production and the price of used models varies. Please contact the itBoat team for more information on used yachts and pricing.
Passenger capacity
Number of beds for guests
Sail armament and keel
Type of sailing equipment
Classification
With central / scandinavian cockpit
Want your yacht SOLD?
Let us know whether you want to get a fast deal by selling instantly for cash or list your yacht on favorable terms. Leave a request and get a free valuation of your Boat.
Review Discovery Southerly 54
For those facing the choice between speed performance and wide cruising possibilities, the Southerly 54 with its lifting keel can be the ideal solution.
Exterior and Interior Design
Designed by Ed Dubois, the sailboat, like the other models of the brand Southerly, is now produced by Discovery Yachts. Despite her considerable volume, the yacht has a low profile and a rounded superstructure. By the way, the famous Ed Dubois has also designed another model of this brand, the Southerly 57.
Comfort on board.
The basic layout of Southerly 54 has three cabins. The master stateroom is aft, with a double vip cabin forward and another pulmann type. The salon is raised and glazed in a circle - even sitting at the dining table, travelers can enjoy the scenery overboard. «The social part» of the cockpit is slightly flooded, providing comfort and protection for its occupants. Spray hood and awning provide additional protection from wind and heat respectively.
Features
The layout of the yacht with two forward sails is suitable for most wind conditions. Automatic staysail and 145% genoa equipped with electric spindles. The mainsail is available as a basic version with a spin in a gyke, an optional mast spin or a mainsail in lats. Electric winches and working ends are within easy reach of the steering wheel. Variable draught so you don't have to worry when sneaking into shallow anchorages. Under the waterline, the Southerly 54 has two steering nibs and a central skeg that protects the propeller and shaft. The 3t raised and lowered raised and lowered hydraulically and is fully retractable in the keel box. The swivel keel was used on the first Southerly 33 in 1978, and there were many supporters of this concept. As many say, if you try a yacht with a variable draft, you will not want another. However, a fixed keel for Southerly 54 is still available as an option.
Sailing area
Southerly 54 is a serious boat prepared for ocean sailing. She is especially relevant where her swivel keel, which reduces draught to 95 cm, will be useful, for example in Britain or Newfoundland. In these areas, such a keel would be a great advantage.
Videos about Discovery Southerly 54
Video reviews, room tours and tests sailing yacht Discovery Southerly 54 from the manufacturer and independent experts. Videos from presentations, trade shows, and on-water filming.
Documents on Discovery Southerly 54
In this section you can download a brochure, price list with a list of available options, standard specification, charts and tables from test drives or scans of articles about the model Discovery Southerly 54.
Buy Discovery Southerly 54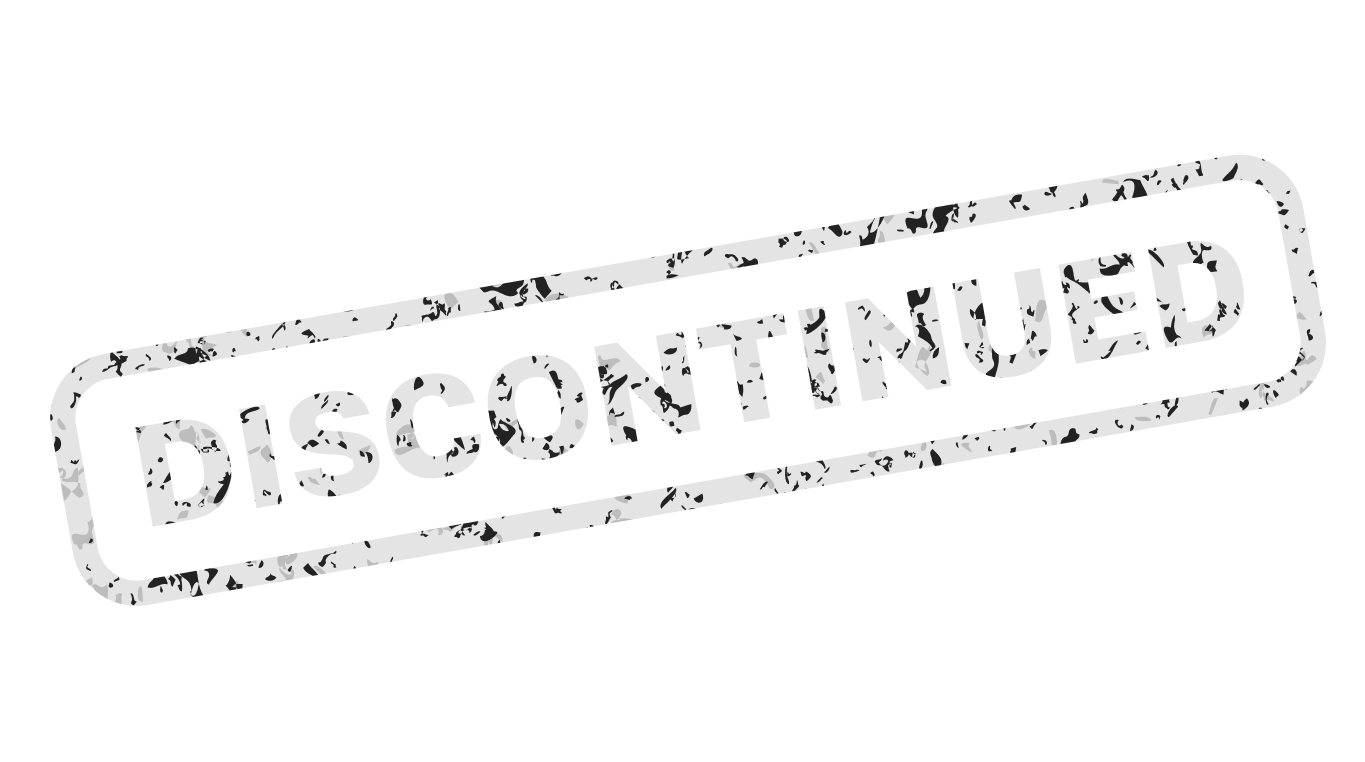 Яхта Discovery Southerly 54 снята out of production. To buy used or pick up аналогичную новую, contact your broker or fill out the form below:
Your request has been sent.
You will be contacted shortly
Other shipyards have analogues
More from Discovery