Sailing yacht

Sailing yacht

Discovery Southerly 57
Discovery Southerly 57 Specifications
The Discovery Southerly 57 was produced by the brand Discovery from 2013 to 2022. Discovery Southerly 57 is a 17.78 meters keelboat with 3 guest cabins and a draft of 3.43 meters. The yacht has a fiberglass / grp hull with a CE certification class (A) and can navigate in the open ocean. The Discovery Southerly 57 originally sold for £1.5 million but is no longer in production and the price of used models varies. Please contact the itBoat team for more information on used yachts and pricing.
Cabins & Passenger Capacity
Classification
With central / scandinavian cockpit
Want your yacht SOLD?
Let us know whether you want to get a fast deal by selling instantly for cash or list your yacht on favorable terms. Leave a request and get a free valuation of your Boat.
Discovery Southerly 57 Overview
Reliable strong cruiser Southerly 57 is suitable for swimming together or with friends. The owner of this yacht always has a choice: to sail it himself or to hire a captain. Both are available.
Exterior and Interior Design
This yacht was designed by the famous architect Ed Dubois. He also designed another model in the range, the Southerly 54. The Southerly 57 is an elegant and voluminous sailing yacht with no loss of dynamics. The boat combines innovative design, powerful sailing performance, superb build quality and offers a luxurious level of living on board.
Comforts on board
The layout of the residential deck includes three or four cabins. The saloon has a cozy dining room and a company cabin, which can accommodate up to 10 people at a time. The galley is equipped almost like on superyachts and, apart from other appliances, even includes a garbage compactor. However, the different floor levels in the living area may not seem very comfortable to someone, and when trying to organize a large dinner in the cockpit even cause irritation. However, the elevated salon also has the undeniable advantage of being able to watch what is happening outside without having to break away from the meal.
Features
The Southerly 57 is equally effective in all weather conditions and is designed to manage a minimum crew - even two people can handle the boat without problems. The armament with two front sails is optimal for most wind conditions. The automatic jib allows for short sails without extra effort on the part of the crew and is ideal for coastal cruising. The large genus allows high speeds in low winds. The Gennaker, which is mounted on a retractable hydraulic carbon bowsprit, can be used for winds. The grotto is curled into a gyke - this is standard, curled into a mast or grotto on armour - options.
Region of sailing
The yacht is suitable for the most serious ocean voyages. The unique swivel keel significantly enhances the cruising capabilities of the yacht. Since its introduction in 1978, Swing Keel technology has been used on more than a thousand boats still cruising the oceans, proving its reliability and versatility.
Discovery Southerly 57 Videos
View video reviews, onboard virtual tours and walkthroughs, sea trials and test drives of the Discovery Southerly 57 sailing yacht from the manufacturer and independent yachting experts. Convinced the Discovery Southerly 57 is for you? Contact our team today to learn more.
Discovery Southerly 57 Documents
Download PDF documents for the Discovery Southerly 57 model including brochures with standard specifications, price lists featuring optional upgrades, performance charts and test drive data along with a range of scanned articles offering in-depth reviews and expert opinions.
Buy Discovery Southerly 57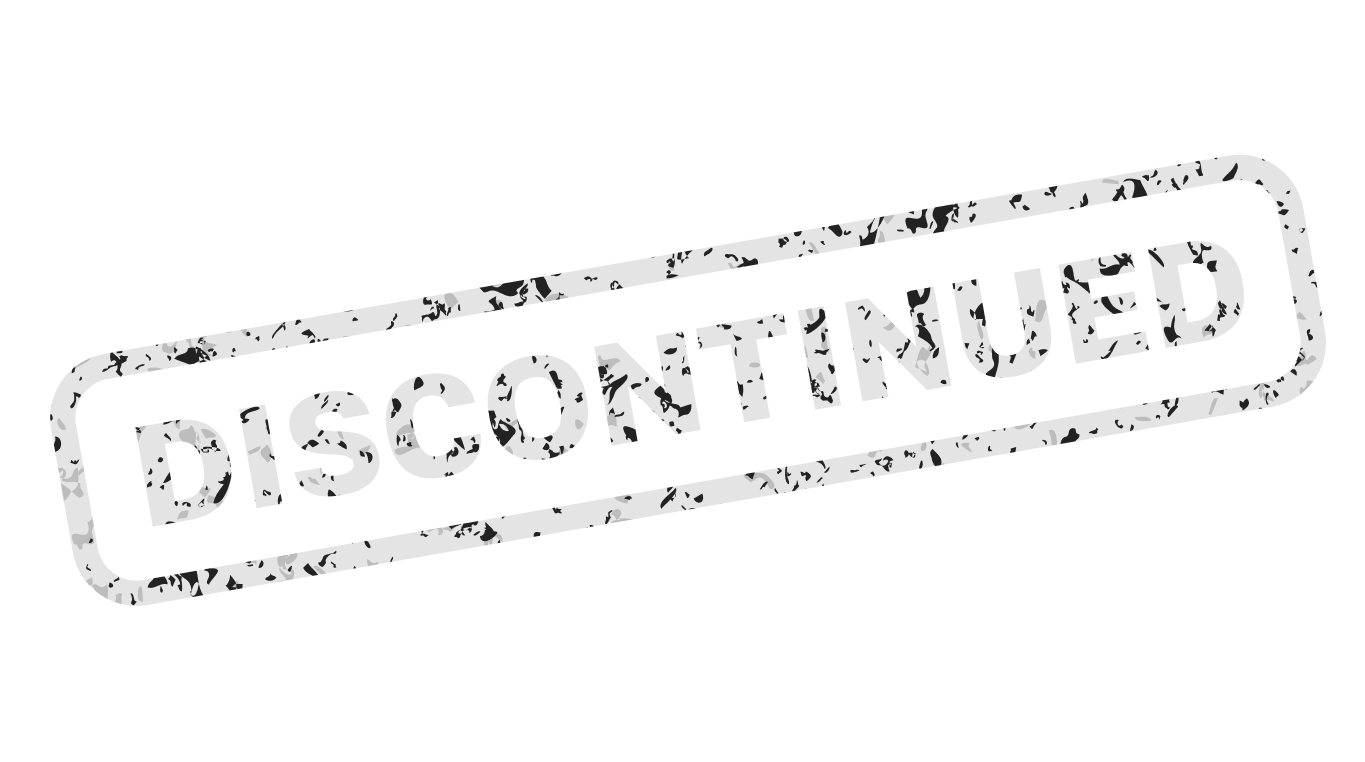 Discovery Southerly 57 is out of production. To buy a used one or to choose a similar model, please contact your yacht broker or use the form below to send a request
🎉 Thanks for your request!
✉️ Please check your inbox!
Similar Boats by Other Builders
More Models from Discovery