Sailing yacht

Sailing yacht

Alubat Ovni 365
Characteristics Alubat Ovni 365
The Alubat Ovni 365 was produced by the brand Alubat from 2013 to 2023. Alubat Ovni 365 is a 11.94 meters aluminium sailing yacht with a draft of 0.77 meters. The yacht has a aluminum hull with a CE certification class (A) and can navigate in the open ocean. The Alubat Ovni 365 is no longer in production and the price of used models varies. Please contact the itBoat team for more information on used yachts and pricing details.
Sail armament and keel
Type of sailing equipment
Classification
With mediterranean cockpit
Want your yacht SOLD?
Let us know whether you want to get a fast deal by selling instantly for cash or list your yacht on favorable terms. Leave a request and get a free valuation of your Boat.
Review Alubat Ovni 365
The Ovni 365 is the younger model in the range and at the same time the first yacht designed by Mark Lombar for this shipyard. This renowned ocean speed yacht builder has sought to bring the 365 elements typical of speed yachts - in particular, low displacement and long KVL length.
Reliable aluminum hull design allows the shipyard to adjust the layout of the yacht to the needs of each client - the location of hatches and even bulkheads in the hull can be changed, unlike plastic structures. The flat bottom of the hull allows to leave the yacht for drying at low tide.

Documents on Alubat Ovni 365
In this section you can download a brochure, price list with a list of available options, standard specification, charts and tables from test drives or scans of articles about the model Alubat Ovni 365.
Buy Alubat Ovni 365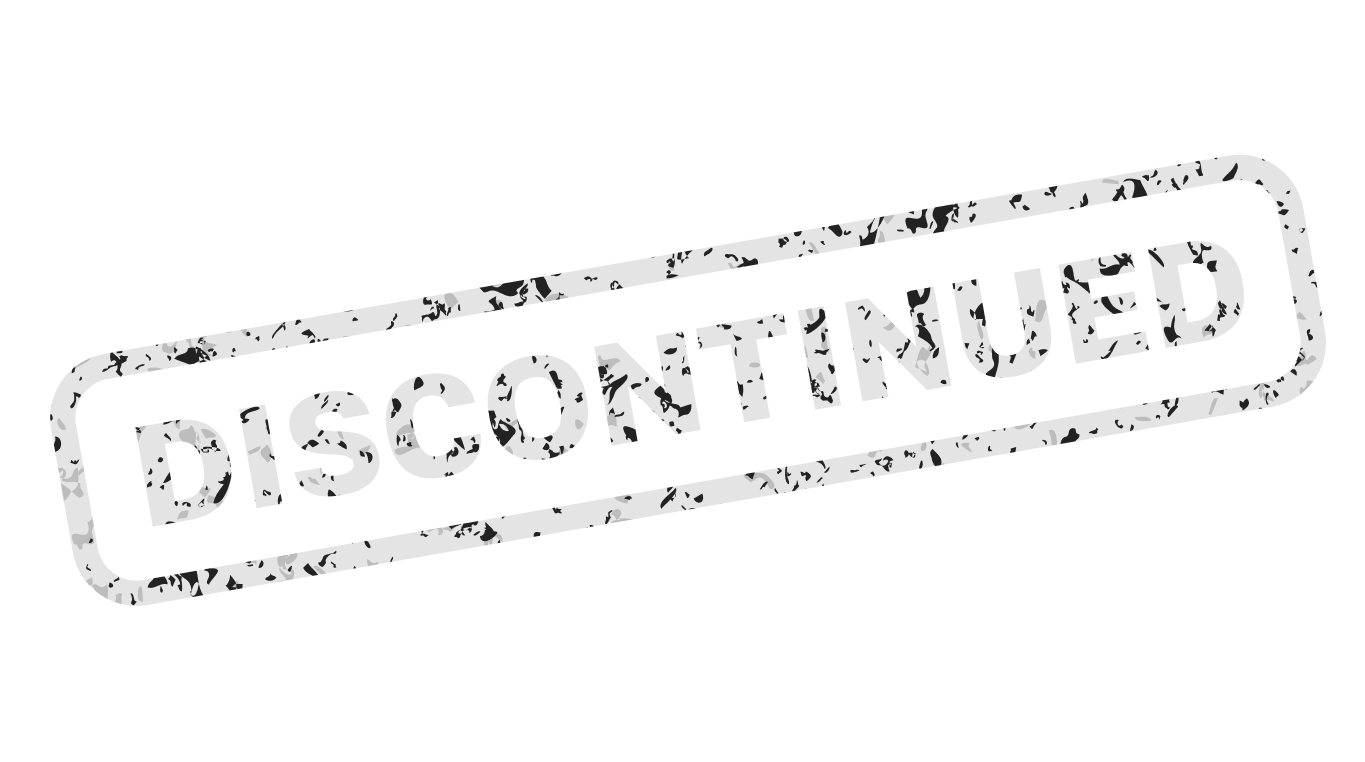 Яхта Alubat Ovni 365 снята out of production. To buy used or pick up аналогичную новую, contact your broker or fill out the form below:
Your request has been sent.
You will be contacted shortly
Other shipyards have analogues