Sailing yacht

Sailing yacht

Alubat Ovni 495
Characteristics Alubat Ovni 495
The Alubat Ovni 495 was produced by the brand Alubat from 2013 to 2023. Alubat Ovni 495 is a 14.95 meters aluminium sailing yacht with a draft of 2.81 meters. The yacht has a aluminum hull with a CE certification class (A) and can navigate in the open ocean. The Alubat Ovni 495 is no longer in production and the price of used models varies. Please contact the itBoat team for more information on used yachts and pricing details.
Sail armament and keel
Type of sailing equipment
Classification
With mediterranean cockpit
Want your yacht SOLD?
Let us know whether you want to get a fast deal by selling instantly for cash or list your yacht on favorable terms. Leave a request and get a free valuation of your Boat.
Review Alubat Ovni 495
The Ovni 495 is today the largest yacht in the Ovni range. Ovni 495 is today the largest yacht in the Ovni range and has been successfully sailing long distances in the most challenging waters, including the Arctic and Greenland ice regions. The high strength of aluminium enables Ovni owners to feel relatively relaxed even in the ice. And when you consider that with the keel raised the draft of this large boat is only 95 cm, it becomes clear why this yacht is so loved by yachtsmen who walk a lot in shallow or tidal waters.
Documents on Alubat Ovni 495
In this section you can download a brochure, price list with a list of available options, standard specification, charts and tables from test drives or scans of articles about the model Alubat Ovni 495.
Buy Alubat Ovni 495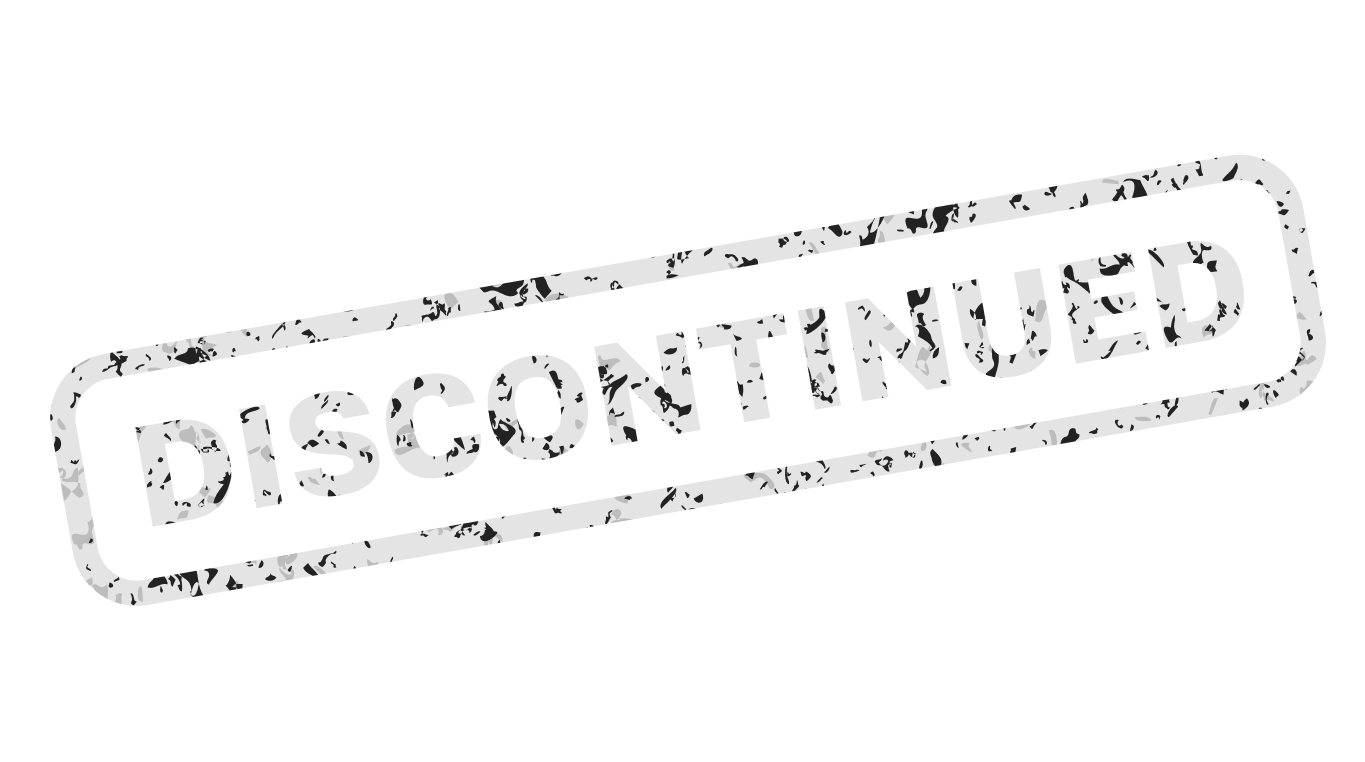 Яхта Alubat Ovni 495 снята out of production. To buy used or pick up аналогичную новую, contact your broker or fill out the form below:
Your request has been sent.
You will be contacted shortly
Other shipyards have analogues