Motor yacht

Motor yacht

Nord Star 40 Patrol 3-cabin layout
Characteristics Nord Star 40 Patrol 3-cabin layout
The motor yacht Nord Star 40 Patrol 3-cabin layout was produced by the brand Nord Star from 2013 to 2016. The Nord Star 40 Patrol 3-cabin layout is a 12.98 meter off-road vehicle with 3 guest cabins and a draft of 1.10 meters which can reach speeds of up to 42 knots. The Nord Star 40 Patrol 3-cabin layout originally sold for €442.3 thousand but is no longer in production and the price of used models varies. Please contact the itBoat team for more information on used yachts and pricing.
Passenger capacity
Number of beds for guests
Engines and performance
2 x 370 л.с. Volvo Penta D6, 30-40 узлов
2 x 370 л.с. Volvo Penta IPS500, 30-40 узлов
2 x 435 л.с. Volvo Penta IPS600, 34-42 узла
Want your yacht SOLD?
Let us know whether you want to get a fast deal by selling instantly for cash or list your yacht on favorable terms. Leave a request and get a free valuation of your Boat.
Review Nord Star 40 Patrol 3-cabin layout
Nord Star 40 Patrol is unique not only because it is the flagship of the Linex-Boat Oy range. This is the first yacht in Finland that was originally designed for Volvo Penta IPS propulsion systems with bottom speakers. Thanks to this, the yacht has unrivalled manoeuvrability and is very economical at the same time.
The flagship NS 40 Patrol is built only with a flybridge. As for the internal layout, there are two options. The first with two cabins does not differ fundamentally from the NS 37, but everything is a bit more spacious. Option with three cabins has aft a second bathroom with shower and a small double cabin equipped with various cabinets. Another insulated double cabin is in the bow of the yacht and the entrance is located next to the door to the main apartment. Ideal for owners of Nord Star boats who prefer to travel with children!
Buy Nord Star 40 Patrol 3-cabin layout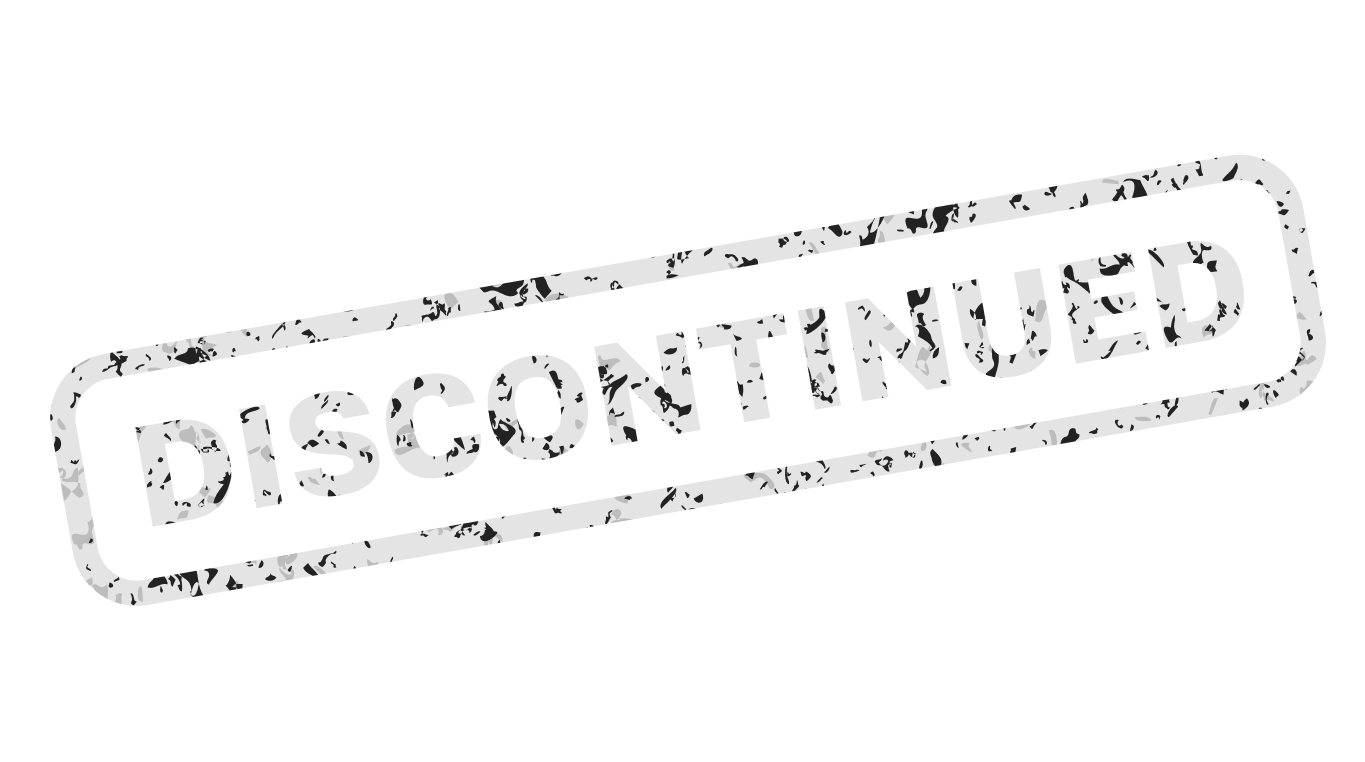 Яхта Nord Star 40 Patrol 3-cabin layout снята out of production. To buy used or pick up аналогичную новую, contact your broker or fill out the form below:
Your request has been sent.
You will be contacted shortly
Other shipyards have analogues