Motor yacht

Motor yacht

Nord Star 37 Patrol
Characteristics Nord Star 37 Patrol
The motor yacht Nord Star 37 Patrol was produced by the brand Nord Star from 2013 to 2016. The Nord Star 37 Patrol is a 11.80 meter off-road vehicle with 3 guest cabins and a draft of 1.10 meters which can reach speeds of up to 45 knots. The Nord Star 37 Patrol originally sold for €362.6 thousand but is no longer in production and the price of used models varies. Please contact the itBoat team for more information on used yachts and pricing.
Passenger capacity
Number of beds for guests
Engines and performance
2 x 300 л.с. Volvo Penta D4, 26-35 узлов
2 x 370 л.с. Volvo Penta D6, 30-40 узлов
2 x 435 л.с. Volvo Penta IPS600, 34-45 узлов
Want your yacht SOLD?
Let us know whether you want to get a fast deal by selling instantly for cash or list your yacht on favorable terms. Leave a request and get a free valuation of your Boat.
Review Nord Star 37 Patrol
First presented in 2010, Nord Star 37 Patrol immediately impressed everyone with its luxurious finish and plenty of free space. The wood-paneled forward cabin with a huge bed, weight of wardrobes and a separate bathroom is the only thing worth! The galley, like the NS 31 Patrol, is located to starboard behind the driver's seat, but it is twice as big.

The full beam aft cabin is pleased with the abundance of lockers and two separate beds, one of which is double. A stylish spiral staircase leads to the cabin. Five people, or even seven, can live comfortably aboard this stylish yacht, taking into account the convertible sofa in the salon.

The yacht is equipped with a flybridge with two separate armchairs, a corner sofa and a large table on a telescopic leg. Six to eight people will be accommodated freely on this most fertile spot of the yacht, enjoying the fresh air, sunshine and magnificent panorama.
Buy Nord Star 37 Patrol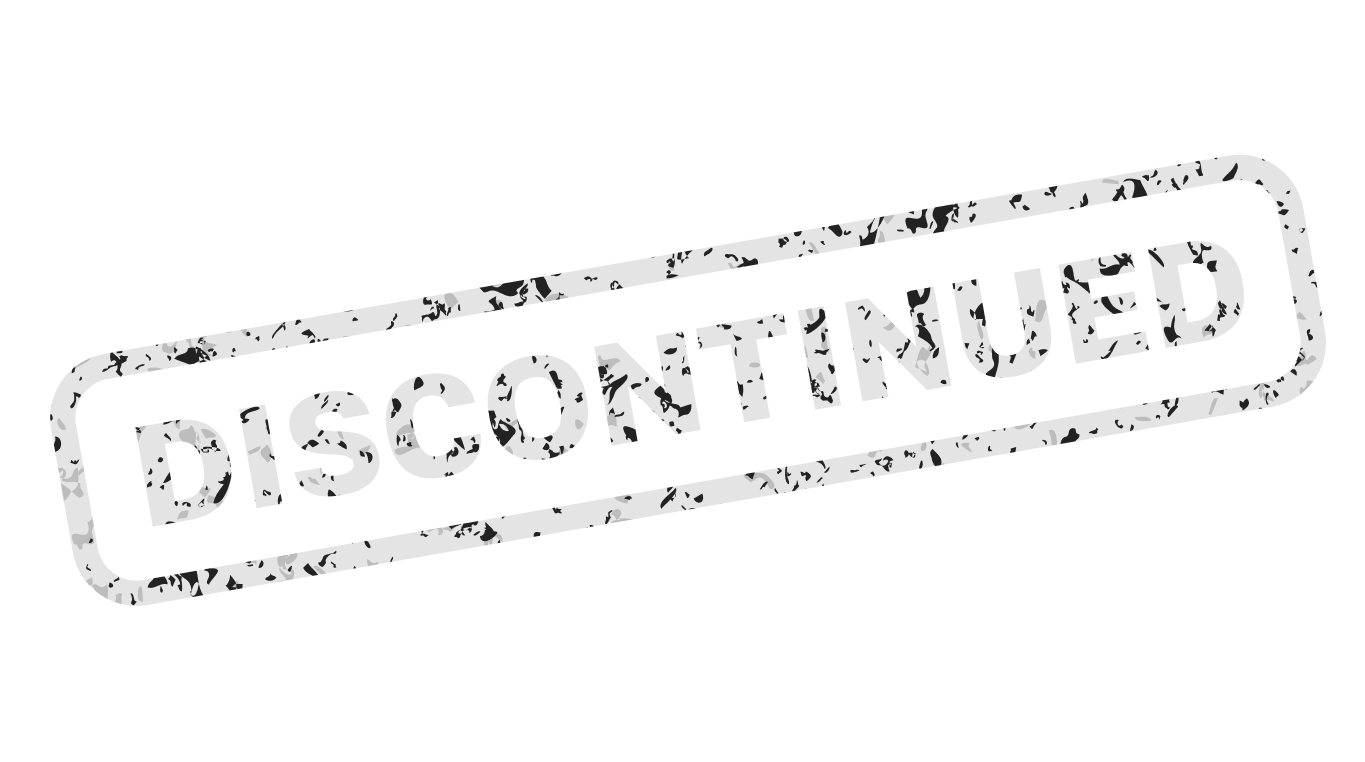 Яхта Nord Star 37 Patrol снята out of production. To buy used or pick up аналогичную новую, contact your broker or fill out the form below:
Your request has been sent.
You will be contacted shortly
Other shipyards have analogues