Motor yacht

Motor yacht

Nord Star 31 Patrol
Characteristics Nord Star 31 Patrol
The motor yacht Nord Star 31 Patrol was produced by the brand Nord Star from 2008 to 2014. The Nord Star 31 Patrol is a 10.10 meter off-road vehicle with 2 guest cabins and a draft of 0.90 meters which can reach speeds of up to 45 knots. The Nord Star 31 Patrol is no longer in production and the price of used models varies. Please contact the itBoat team for more information on used yachts and pricing details.
Passenger capacity
Number of beds for guests
Engines and performance
1 x 370 л.с. Volvo Penta D6, 26-36 узлов
2 x 220 л.с. Volvo Penta D3, 28-38 узлов
2 x 300 л.с. Volvo Penta D4, 28-45 узлов
Want your yacht SOLD?
Let us know whether you want to get a fast deal by selling instantly for cash or list your yacht on favorable terms. Leave a request and get a free valuation of your Boat.
Review Nord Star 31 Patrol
In 2008 Nord Star 31 Patrol marked a real revolution in the boats of the famous Finnish shipyard. It was a full-fledged motor yacht with the traditional magnificent seaworthiness of Nord Star and quite compact dimensions.

Keeping the concept of a boat with safe aisles along the sides, the designers made two cabins - a full bow cabin with a king-size bed and cabinets, and a spacious aft cabin with a double bed. The salon has an L-shaped sofa that fits into the sleeping areas and a door to the cockpit on the aft bulkhead. The bathroom and galley have also been moved to the rear of the wheelhouse. All this is complemented by a cozy natural teak finish, a flybridge and excellent hydrodynamics. The 36 knots with a single 370 hp Volvo Penta engine is very good for an all-weather comfortable yacht!
Buy Nord Star 31 Patrol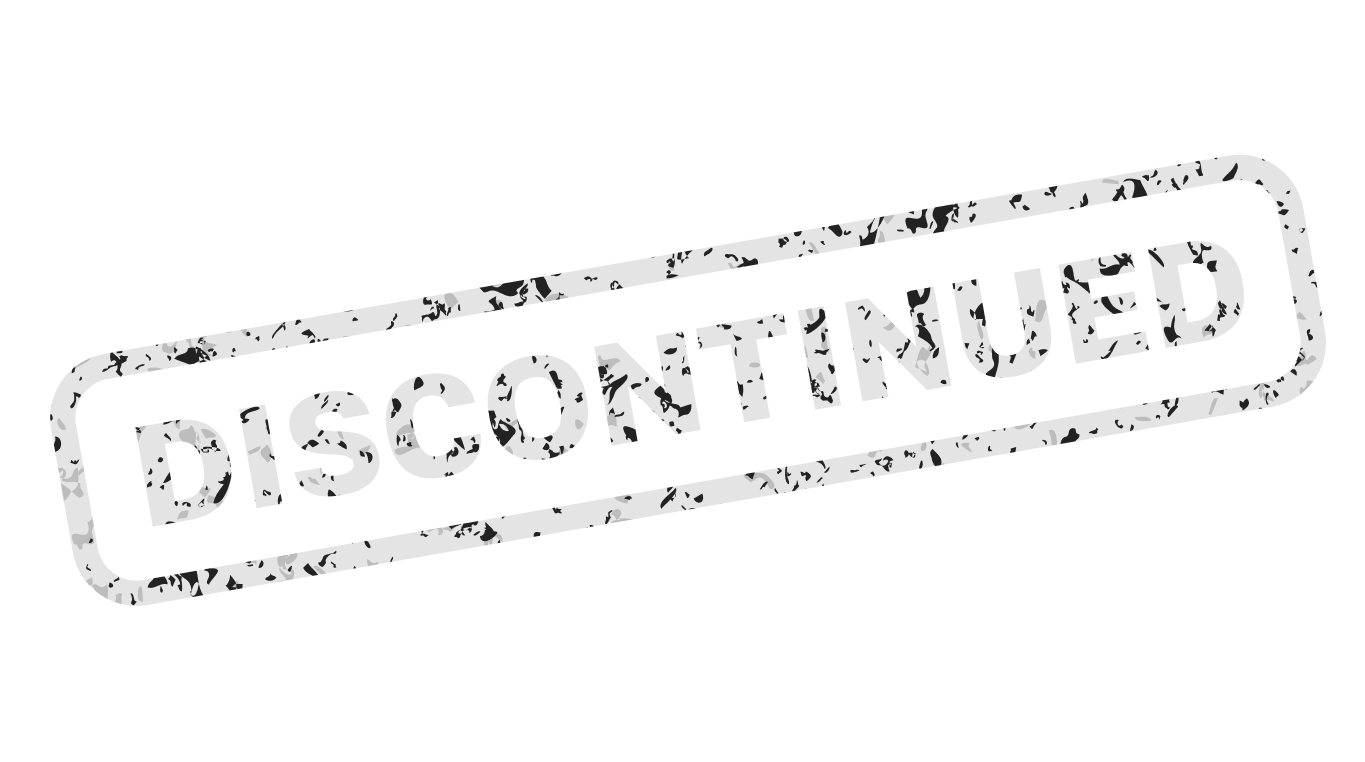 Яхта Nord Star 31 Patrol снята out of production. To buy used or pick up аналогичную новую, contact your broker or fill out the form below:
Your request has been sent.
You will be contacted shortly
Other shipyards have analogues