Motor yacht

Motor yacht

Nord Star 34 Patrol
Characteristics Nord Star 34 Patrol
The motor yacht Nord Star 34 Patrol was produced by the brand Nord Star from 2013 to 2016. The Nord Star 34 Patrol is a 11.50 meter off-road vehicle with 3 guest cabins and a draft of 1.00 meters which can reach speeds of up to 36 knots. The Nord Star 34 Patrol originally sold for €288.9 thousand but is no longer in production and the price of used models varies. Please contact the itBoat team for more information on used yachts and pricing.
Passenger capacity
Number of beds for guests
Engines and performance
2 x 370 л.с. Volvo Penta D6
Want your yacht SOLD?
Let us know whether you want to get a fast deal by selling instantly for cash or list your yacht on favorable terms. Leave a request and get a free valuation of your Boat.
Review Nord Star 34 Patrol
The newest model of the Linex-Boat shipyard - Nord Star 34 Patrol - incorporates all the latest developments in the design and construction of marine off-road vehicles. Its hull and superstructure are made with balcony filler, which significantly reduces weight and increases strength. The contours of the underwater part have been changed.

The rear wall on the NS 34 is all-glass with a large window into the aft cabin, where it can be straightened to full height. And this cabin is also illuminated by four portholes on both sides, as there are two double and single beds for the entire width of the boat.

The saloon no longer has a navigator's chair and is now more spacious and the table traditionally lowered to the L-shaped sofa is now equipped with an electric drive. The fully equipped galley, like the NS 28, is located at the front, opposite the bathroom, but is now much more spacious.

The luxurious finish of the Nord Star 34 Patrol in a typical Scandinavian style no longer fits the name Patrol, as it is not a special service boat, but a new class of comfortable motor yachts for all weather conditions.
Buy Nord Star 34 Patrol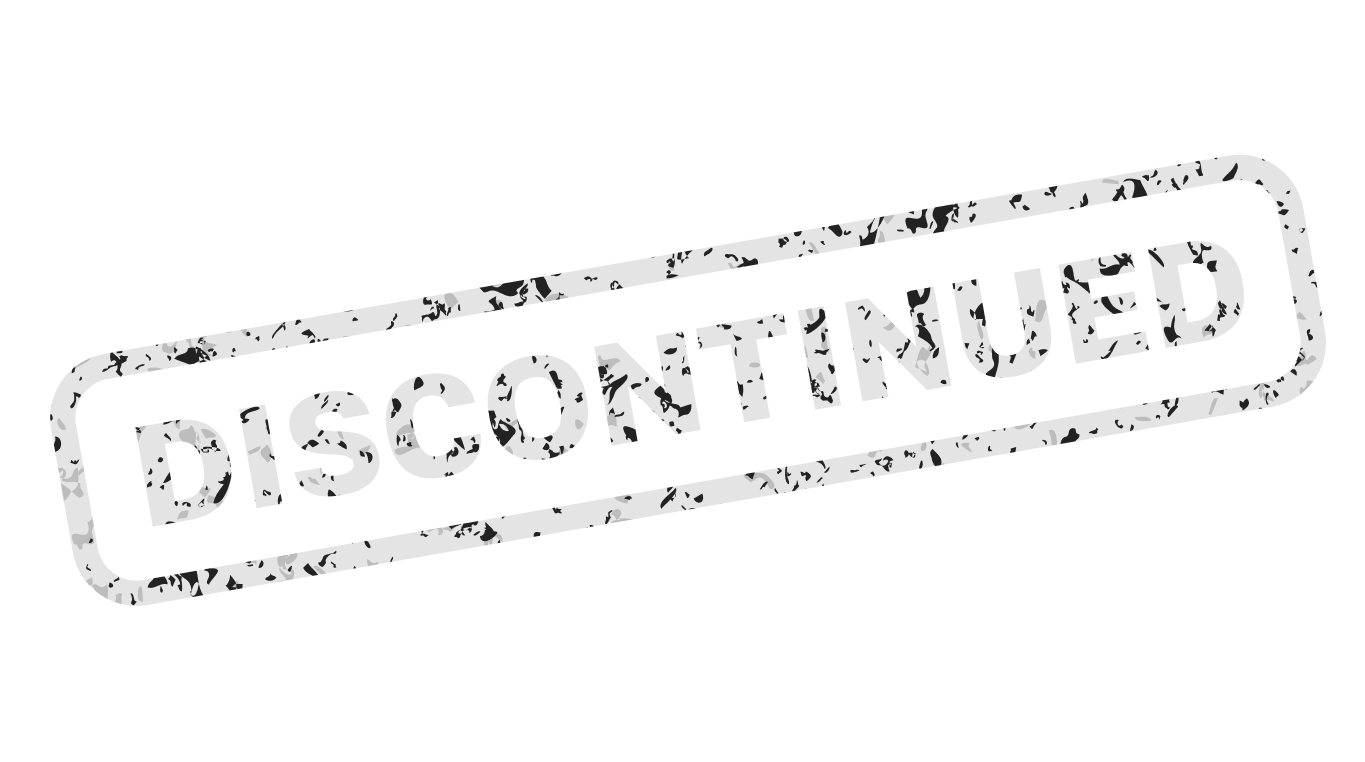 Яхта Nord Star 34 Patrol снята out of production. To buy used or pick up аналогичную новую, contact your broker or fill out the form below:
Your request has been sent.
You will be contacted shortly
Other shipyards have analogues