Motor yacht

Motor yacht

Fairline 78 Squadron
Fairline 78 Squadron Specifications
The motor yacht Fairline 78 Squadron was produced by the brand Fairline Yachts with production starting in 2013. The Fairline 78 Squadron is a 24.37 meter planing yacht with flybridge with a draft of 1.61 meters which can reach speeds of up to 35 knots. The Fairline 78 Squadron originally sold for £2.7 million but is no longer in production and the price of used models varies. Please contact the itBoat team for more information on used yachts and pricing.
Cabins & Passenger Capacity
Engines & Performance
2 x 1360 л.с. MAN 1360 CRM Shaft Diesel: 33 узла
2 x 1622 л.с. Caterpillar C32-1622 Shaft Diesel: 35 узлов
Our partners are ready to buy your yacht right now anywhere in the world
We have partners that are ready to buy your yacht right now anywhere in the world for money. Leave a request and get an estimate price.
Fairline 78 Squadron Overview
The 24-meter78 Squadron is consistently popular with Fairline's customers not only for its size and excellent seaworthiness, but also for the great opportunity to customize each project. This is not, of course, a fully custom yacht, but the future owner has many options for creating a boat solely for himself, from moving partitions to creating additional rooms (study, dressing rooms and bathrooms). In addition, the yacht can be equipped with, for example, a large fuel tank designed for long voyages, rocking stabilization system and other useful things. The Fairline 78 Squadron Flybridge, even as standard, is equipped with everything for relaxation, including a large company: dining area, sofas, sunbeds, bar with grill, fridge and Ice Machine. The crane for descent/lift stored on the flybridge jet-ski is also included in the base. Despite its impressive size, this house on the water can move from one point to another at speeds of up to 35 knots.
Buy Fairline Yachts 78 Squadron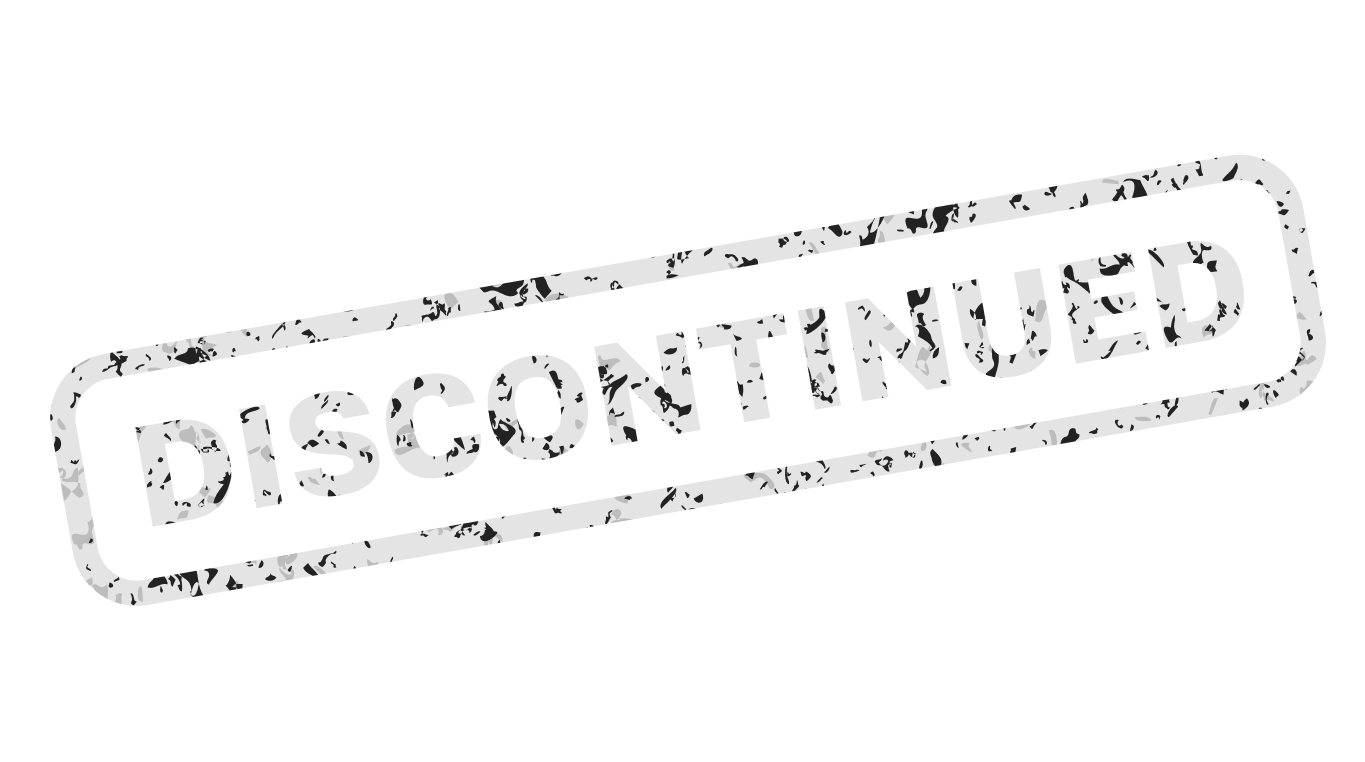 Fairline 78 Squadron is out of production. To buy a used one or to choose a similar model, please contact your yacht broker or use the form below to send a request
🎉 Thanks for your request!
✉️ Please check your inbox!
Listed in the Market section
Similar Boats by Other Builders
More Models from Fairline Yachts