Motor yacht

Motor yacht

Nord Star 31 Patrol Hybrid
Characteristics Nord Star 31 Patrol Hybrid
The motor yacht Nord Star 31 Patrol Hybrid was produced by the brand Nord Star from 2011 to 2014. The Nord Star 31 Patrol Hybrid is a 10.10 meter off-road vehicle with accommodation for 10 guests and a draft of 1.00 meters which can reach speeds of up to 43 knots. The Nord Star 31 Patrol Hybrid is no longer in production and the price of used models varies. Please contact the itBoat team for more information on used yachts and pricing details.
Passenger capacity
Number of beds for guests
Engines and performance
2 x 260 - 570 л.с.Volvo Penta D3
Want your yacht SOLD?
Let us know whether you want to get a fast deal by selling instantly for cash or list your yacht on favorable terms. Leave a request and get a free valuation of your Boat.
Review Nord Star 31 Patrol Hybrid
Taking care of the environment is relevant to all modern companies, and Linex-Boat has proven its progressiveness by launching a <em. The hybrid version is indispensable when fishing like trolling or manoeuvring in marinas in the early morning. So to speak, we go without noise and dust - I mean, without exhaust fumes.
In addition, the auxiliary electric drive, consisting of a C.F.R. engine. solar panels, Odyssey batteries and a propeller shaft with folding blades located between two speakers in the transom, can operate autonomously, which significantly increases the reliability of the yacht. And underneath the NS 31 engines, the Patrol Hybrid exhibits all the remarkable qualities of Nord Star boats.
Buy Nord Star 31 Patrol Hybrid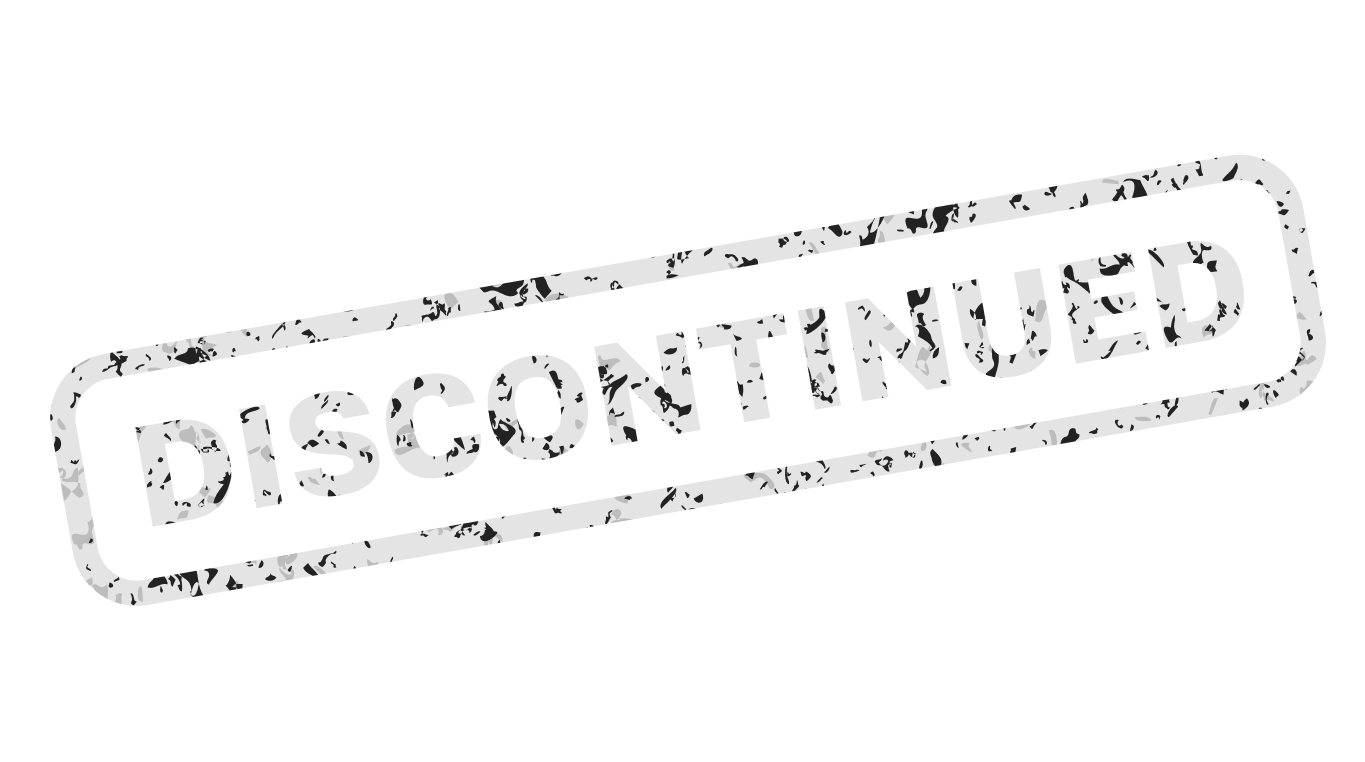 Яхта Nord Star 31 Patrol Hybrid снята out of production. To buy used or pick up аналогичную новую, contact your broker or fill out the form below:
Your request has been sent.
You will be contacted shortly
Other shipyards have analogues