Motor yacht

Ferretti 850 Specifications
The motor yacht Ferretti 850 was produced by the brand Ferretti Yachts from 2016 to 2022. The Ferretti 850 is a 26.14 meter planing yacht with flybridge with 4 guest cabins and a draft of 2.00 meters which can reach speeds of up to 32 knots. The yacht has a fiberglass / grp hull with a CE certification class (A) and can navigate the open ocean. The Ferretti 850 is no longer in production and the price of used models varies. Please contact the itBoat team for more information on used yachts and pricing details.
Tonnage
67 (unloaded)
77.5 (full load)
Cabins & Passenger Capacity
Engines & Performance
shaft drive 2 x 1800 л.с. MAN V 12 1800
shaft drive 2 x 1900 л.с. MAN V 12 1900
Our partners are ready to buy your yacht right now anywhere in the world
We have partners that are ready to buy your yacht right now anywhere in the world for money. Leave a request and get an estimate price.
Ferretti 850 Overview
The Ferretti 850 seduces with its dynamic profile and aggressive look. On board the yacht, outstanding comfort is combined with a refined custom design.

The original hull glazing, which hides the portholes, increases the light entering the cabins and provides a wonderful view from the inside. A single window to the full height of the main deck passes through the entire superstructure and from above is complemented by a fairing of the raised wheelhouse.
The yacht is equipped with a mechanism by which the transom door turns and turns into a swimming platform, forming a beach club. To the delight of guests, the platform can be lowered below water level, which also helps the crew to load a tender into the hangar.
The ultra-modern interior features almost full height mirrored surfaces, light corrugated curtains and free-spaced furniture. In contrast to the contours of the superstructure, the interior is dominated by flat surfaces and straight lines, whose minimalism creates a pleasant atmosphere.
Ferretti 850 Videos
View video reviews, onboard virtual tours and walkthroughs, sea trials and test drives of the Ferretti 850 motor yacht from the manufacturer and independent yachting experts. Convinced the Ferretti 850 is for you? Contact our team today to learn more.
Ferretti Yachts Official
21.10.2016
Burevestnik Group
01.11.2019
Buy Ferretti Yachts 850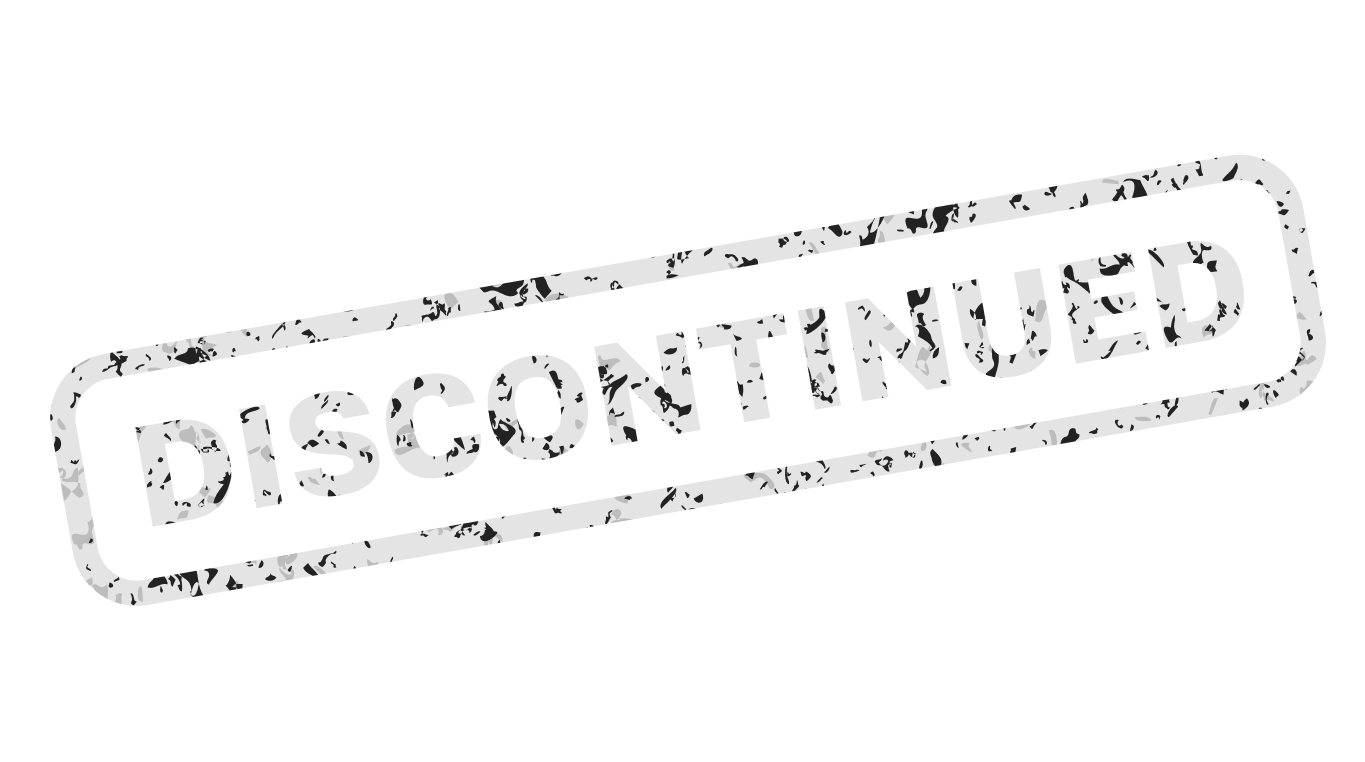 Ferretti 850 is out of production. To buy a used one or to choose a similar model, please contact your yacht broker or use the form below to send a request
🎉 Thanks for your request!
✉️ Please check your inbox!
Similar Boats by Other Builders
More Models from Ferretti Yachts