Motor yacht

Motor yacht

Nord Star 36 Patrol
Characteristics Nord Star 36 Patrol
The motor yacht Nord Star 36 Patrol was produced by the brand Nord Star from 2017 to 2020. The Nord Star 36 Patrol is a 12.30 meter off-road vehicle with 2 guest cabins and a draft of 1.00 meters which can reach speeds of up to 37 knots. The yacht has a fiberglass / grp hull with a CE certification class (B) and can navigate no further than 200 miles offshore. The Nord Star 36 Patrol originally sold for €215.0 thousand but is no longer in production and the price of used models varies. Please contact the itBoat team for more information on used yachts and pricing.
Tonnage
Stock of wastewater tank, l.
Passenger capacity
Number of beds for guests
Engines and performance
sterndrive 2 x 225 л.с. Volvo Penta D4 DPI
sterndrive 2 x 380 л.с. Volvo Penta D6 DPI
Want your yacht SOLD?
Let us know whether you want to get a fast deal by selling instantly for cash or list your yacht on favorable terms. Leave a request and get a free valuation of your Boat.
Review Nord Star 36 Patrol
Exterior and Interior Design
The powerful brutal marine off-road vehicle Nord Star 36 Patrol has a characteristic shape for its class. The beveled trawler deckhouse, high rafters and wide aisles inspire confidence in the ship's reliability. The Finns offer a closed saloon model as well as a flybridge version. Inside, everything is simple, but tasteful. Quality durable materials were used for finishing. The furniture is made of wood in walnut colour, and the upholstery is in dark grey tones.
Amenities on board
On the flybridge boat, upstairs behind an additional control station, there is a U-shaped sofa with a table, and with the salon closed, the superstructure receives a large roof hatch. Inside there is a living room, which can be transformed into additional beds. The galley is located on the lower deck, which also has two cabins for five people.
Features
To improve safety, the Nord Star 36 Patrol superstructure received three entrances - one on the stern side and two on both sides. The boat also has good sailing characteristics and behaves confidently in all weather conditions. The boat is suitable for service purposes, as well as for fishing enthusiasts or experienced travelers.
Swimming area
The model is certified for swimming in the open sea.
Videos about Nord Star 36 Patrol
Video reviews, room tours and tests motor yacht Nord Star 36 Patrol from the manufacturer and independent experts. Videos from presentations, trade shows, and on-water filming.
Range Marine TV
08.08.2020
Buy Nord Star 36 Patrol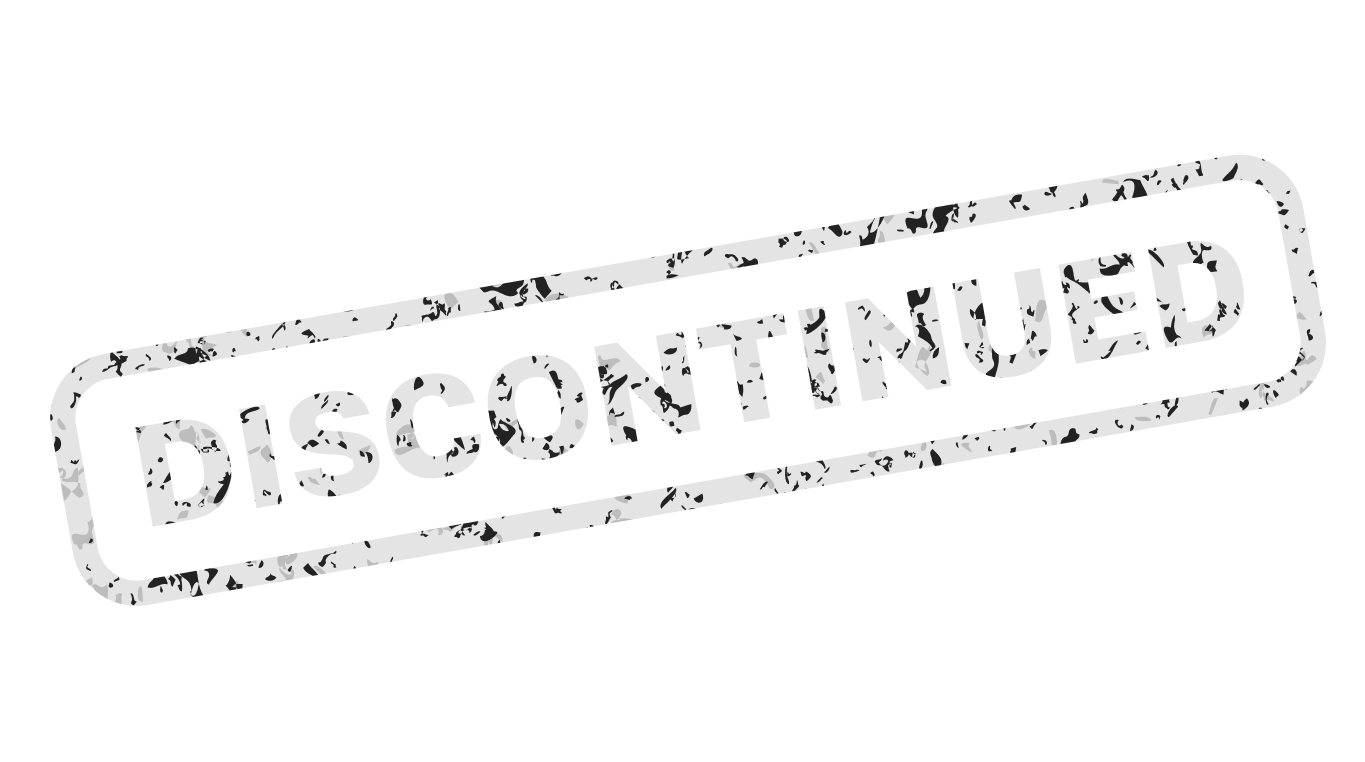 Яхта Nord Star 36 Patrol снята out of production. To buy used or pick up аналогичную новую, contact your broker or fill out the form below:
Your request has been sent.
You will be contacted shortly
Other shipyards have analogues