Motor yacht

Motor yacht

Nord Star 49 SCY
Characteristics Nord Star 49 SCY
The motor yacht Nord Star 49 SCY was produced by the brand Nord Star from 2018 to 2021. The Nord Star 49 SCY is a 15.45 meter off-road vehicle with 2 guest cabins and a draft of 1.20 meters which can reach speeds of up to 34 knots. The yacht has a fiberglass / grp hull with a CE certification class (B) and can navigate no further than 200 miles offshore. The Nord Star 49 SCY originally sold for €663.7 thousand but is no longer in production and the price of used models varies. Please contact the itBoat team for more information on used yachts and pricing.
Passenger capacity
Number of beds for guests
Engines and performance
IPS/ Fortjes pods 2 x Volvo Penta IPS600
IPS/ Fortjes pods 2 x Volvo Penta IPS650
IPS/ Fortjes pods 2 x Volvo Penta D8 IPS800
sterndrive 2 x 440 л.с. Volvo Penta D6 EVC 2
shaft drive 2 x Volvo Penta D8
IPS/ Fortjes pods 2 x Mercury D6 Pod Drive Zeus
Want your yacht SOLD?
Let us know whether you want to get a fast deal by selling instantly for cash or list your yacht on favorable terms. Leave a request and get a free valuation of your Boat.
Review Nord Star 49 SCY
The Finnish manufacturer first presented the Nord Star 49 SCY at the Helsinki Yacht Show in 2018.
Exterior and interior design
Compared to her predecessor (47 SCY), this flybridge yacht has received a number of improvements and added two feet in length. She retains her trawler look and practical exterior design. The yacht is available in two colours, white superstructure and dark grey hull, and all in dark grey.
The interior spaces are made of white oak combined with dark upholstered upholstered furniture.
Amenities on board
The boat has plenty of open spaces, a large swimming platform, a sunbathing area at the bow and a spacious flybridge that can be completed as desired. You can immediately see from the salon that the boat can be used for a week or two without any problems. There is a full kitchen with an oven, sink, fridge and spacious supply cabinets. Below there are two double cabins with separate bathrooms.
Features
The manufacturer did not try to knead as many cabins on the 49 SCY as possible, but focused on the comfort of holidaymakers. At the same time the shipyard offers an opportunity to make changes in exterior and interior design, choose power units and other equipment.
The model will be of interest to a wide audience of yachtsmen. It will be suitable for both wheelchair-oriented and rough sailors.
Swimming area
On this SUV you can safely go to conquer the sea.
Videos about Nord Star 49 SCY
Video reviews, room tours and tests motor yacht Nord Star 49 SCY from the manufacturer and independent experts. Videos from presentations, trade shows, and on-water filming.
Range Marine TV
14.07.2019
Range Marine TV
20.08.2019
Documents on Nord Star 49 SCY
In this section you can download a brochure, price list with a list of available options, standard specification, charts and tables from test drives or scans of articles about the model Nord Star 49 SCY.
Buy Nord Star 49 SCY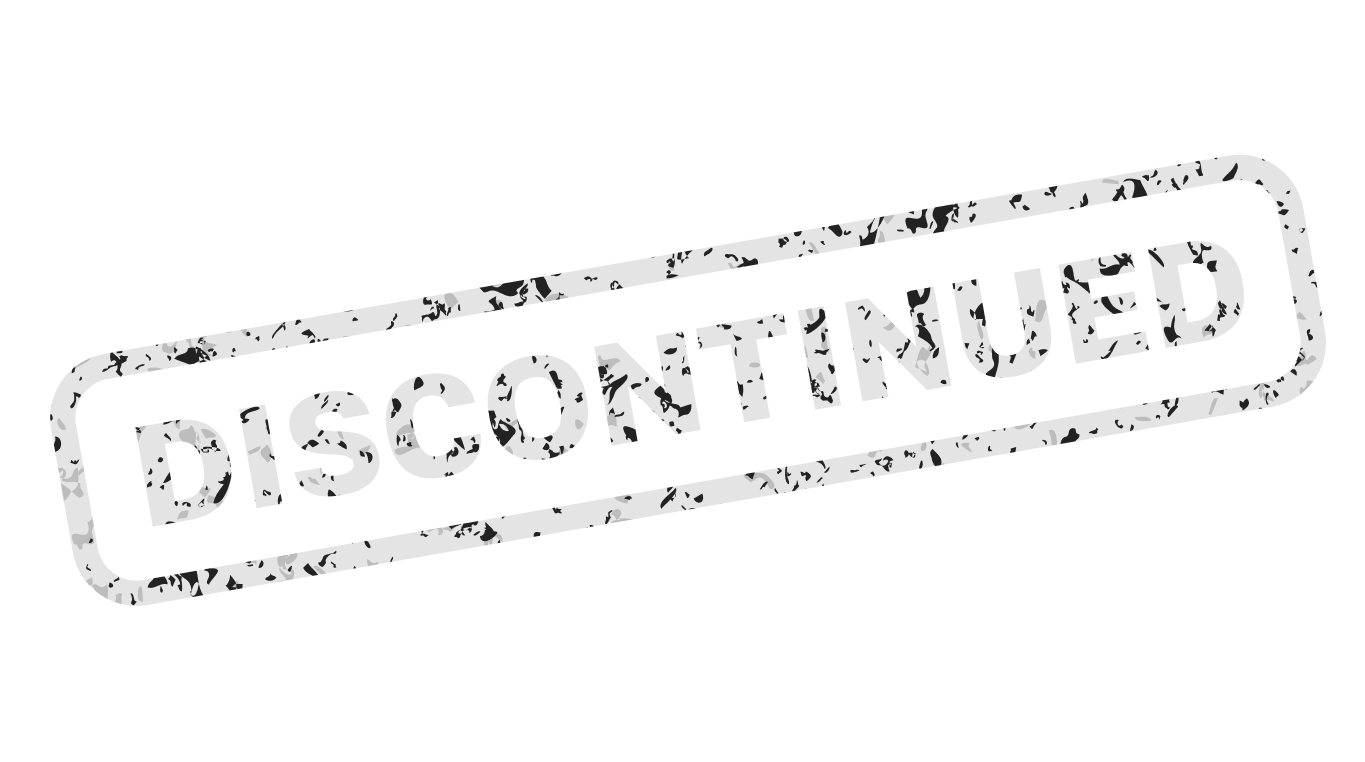 Яхта Nord Star 49 SCY снята out of production. To buy used or pick up аналогичную новую, contact your broker or fill out the form below:
Your request has been sent.
You will be contacted shortly
Other shipyards have analogues