Motor yacht

Motor yacht

Fairline Targa 43 Open
Fairline Targa 43 Open Specifications
The motor yacht Fairline Targa 43 Open was produced by the brand Fairline Yachts with production starting in 2018. The Fairline Targa 43 Open is a 14.20 meter yacht with hardtop and semi-enclosed saloon with accommodation for 12 guests and a draft of 1.17 meters which can reach speeds of up to 34 knots. The yacht has a fiberglass / grp hull with a CE certification class (B) and can navigate no further than 200 miles offshore. The Fairline Targa 43 Open originally sold for £535.0 thousand but is no longer in production and the price of used models varies. Please contact the itBoat team for more information on used yachts and pricing.
Cabins & Passenger Capacity
Engines & Performance
IPS/ Fortjes pods 2 x Volvo Penta IPS600 - 435 л.с.
Want your yacht SOLD?
Let us know whether you want to get a fast deal by selling instantly for cash or list your yacht on favorable terms. Leave a request and get a free valuation of your Boat.
Fairline Targa 43 Open Overview
Presented at the 2018 Cannes Yacht Festival, the Fairline Targa 43 Open is an exclusive fusion of pure British practicality and Italian design.

Exterior and interior design
Creating the look of the Alberto Manchini, Alberto Manchini was able to preserve the spirit of this classic model, making it at the same time an unmistakable embodiment of modern sportsmanship. The interior, the materials of which the customer is free to choose, are an organic addition to the boat's appearance. It is characterized by the same functionality, seasoned with a fair portion of luxury.
Comfort on board
Targa 43 Open can comfortably accommodate from 4 to 7 guests. The owner has at his disposal a spacious double cabin in the central area. On the upper deck there is a large lounge area, sunbathing and bathing areas, while a fast RIB tender awaits you in the deck hangar.
Features

The main «highlight» of the Targa 43 Open is the electrically opened soft roof of the deckhouse. At the touch of a button you can fill it with sunshine and sea air, at the touch of a button you are safely hidden from any weather. A pair of Volvo Penta IPS units are responsible for dynamics and speed, which also saves a lot on fuel.
Swimming area

The yacht is classified as category B - Sea. This indicates the ability to sail in open winds at speeds up to 40 knots. The diesel unit, combined with a 1300 litre fuel reserve, provides an increased cruising range, while the Type V bypasses contribute to stability at high speeds even in rough waters.
Fairline Targa 43 Open Videos
View video reviews, onboard virtual tours and walkthroughs, sea trials and test drives of the Fairline Targa 43 Open motor yacht from the manufacturer and independent yachting experts. Convinced the Fairline Targa 43 Open is for you? Contact our team today to learn more.
Fairline Targa 43 Open Documents
Download PDF documents for the Fairline Targa 43 Open model including brochures with standard specifications, price lists featuring optional upgrades, performance charts and test drive data along with a range of scanned articles offering in-depth reviews and expert opinions.
Buy Fairline Yachts Targa 43 Open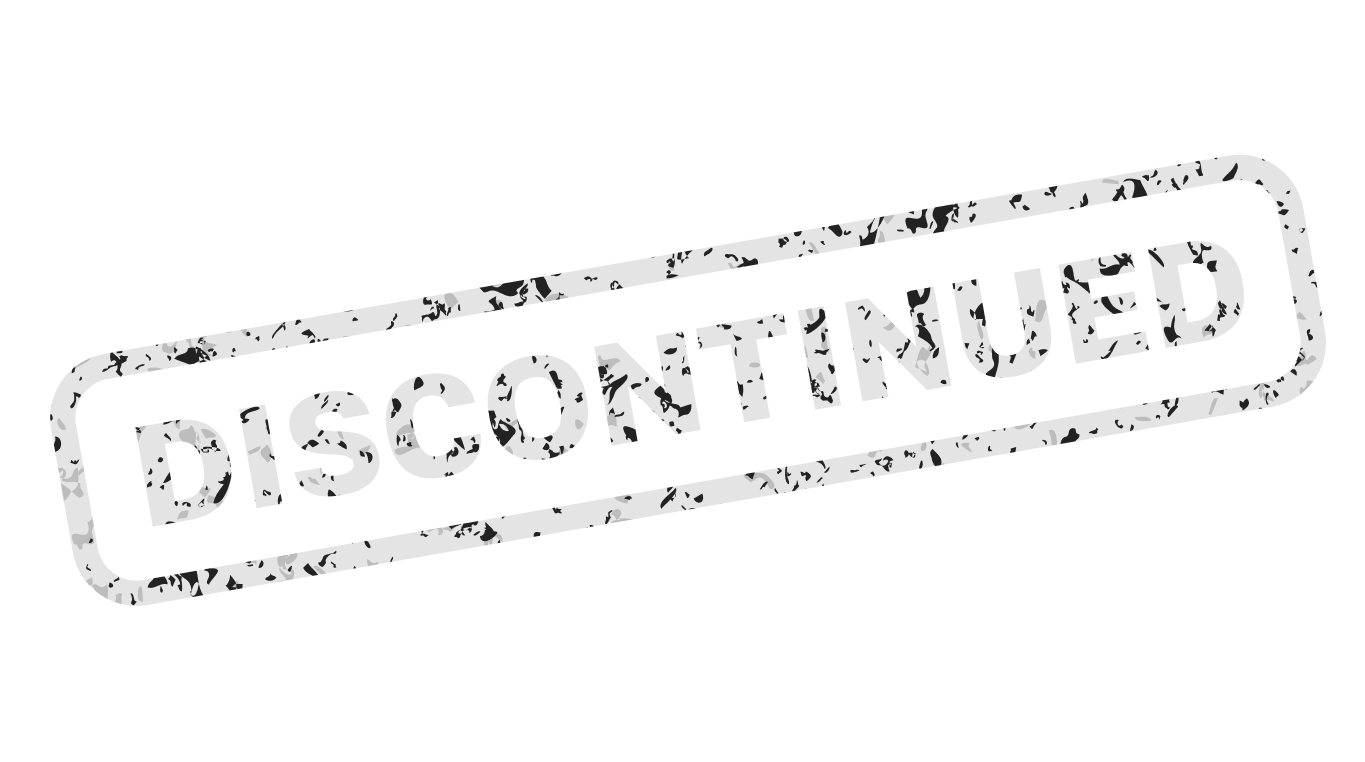 Fairline Targa 43 Open is out of production. To buy a used one or to choose a similar model, please contact your yacht broker or use the form below to send a request
🎉 Thanks for your request!
✉️ Please check your inbox!
Similar Boats by Other Builders
More Models from Fairline Yachts