The Spindrift 2 maxi-trimaran was first on the finish line in Plymouth on 18 August. This year's Rolex Fastnet Race was held in low winds.
The boat crew of Dona Bertarelli and Ian Guichard completed the route in 58 hours.
In 2013, the mighty trimaran also finished first: then the boat covered the course «Fastnet» in 38 hours 53 minutes and 58 seconds.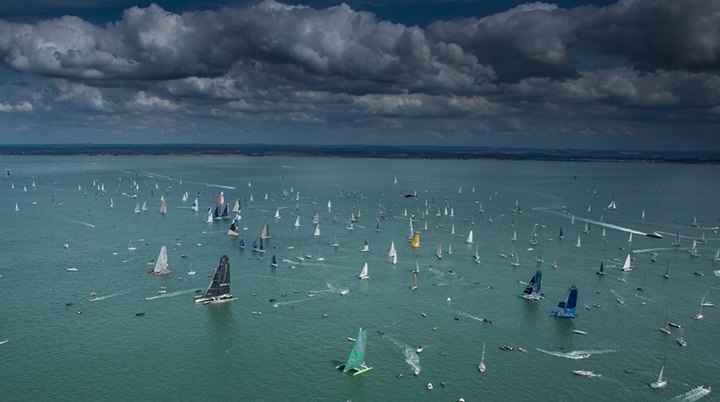 Dona Bertarelli comments on his victory like this:
«Too quiet and unpredictable winds made progress increasingly difficult. We took advantage of every slight breeze. The race required determination, endurance and teamwork. We had to execute a lot of maneuvers, which was a great preparation for the Jules Vernes Trophy».
Jan Gishard agrees with his colleague: «It was a long and slow race but it taught us a lot. We learned that the boat can go very fast even in light winds».
After the finish, the trimaran will head back to her home port of La Trinité-sur-Mer, where she expects to be next Wednesday. And we continue to follow the further progress of the regatta - Spindrift 2 is first, but not the best. The winner will be decided by the handicap. Last season , the 33-foot boat won Night and Day with a father and son on board. Incidentally, this year they are out on the water again to compete.