«The team of the Konakovo Yacht Club» won silver at the annual Monte Carlo Primo Cup Trophee regatta, which was held for the third time in the J/70 class in Monaco.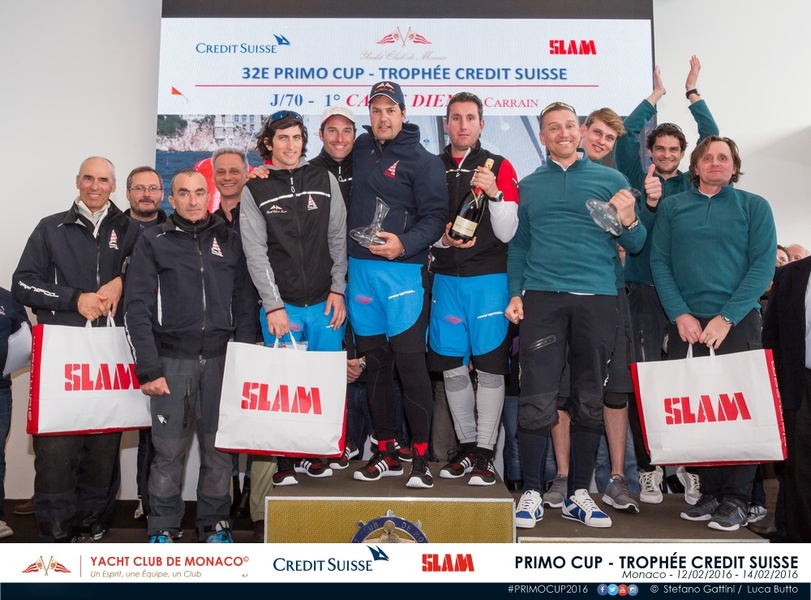 In the sea conditions close to stormy, the Russian yacht team took a worthy second place among 45 distinguished crews from seven European countries.
Team Konakovo in the Principality of Monaco was represented by: Mark Kagansky - helmsman, Maxim Taranov - tactician, Artem Markov - trimmer and sports director, Dmitry Ksenofontov - trimmer. Ivan Batrakov and Alexey Vavilov are spare crew members.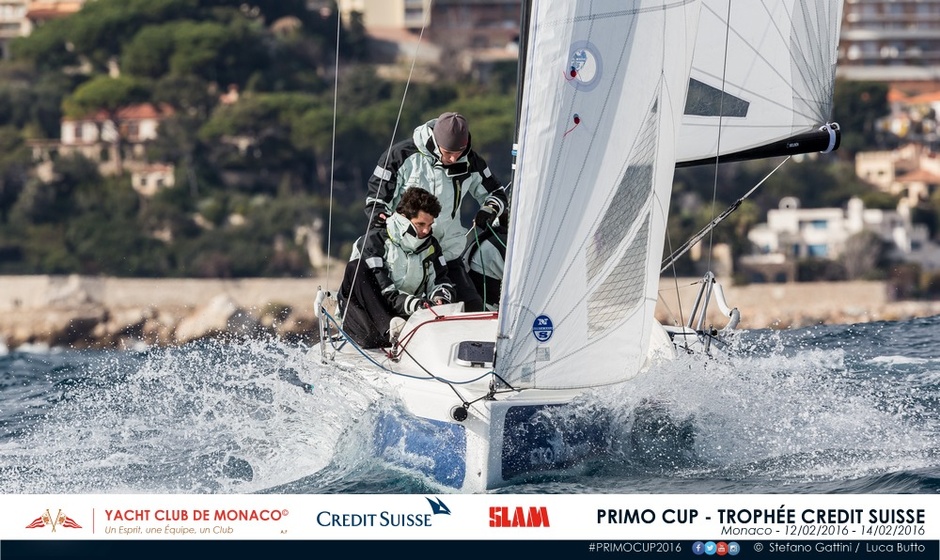 Of the six members of the Konakovo River Club's winning Monaco yacht club team, three are pupils of the Konakovo Children's Sailing School.
«It is a new and uplifting feeling of pride for our country when our sporting word RUS appears at the top of the prestigious final protocol. And this RUS makes the attention of sailing Europe and be reckoned with. This RUS is a part of our personal work, will to win and love for our country. - We are happy for Tver region and Konakovo whose names were heard in the yachting world for the first time, but loudly».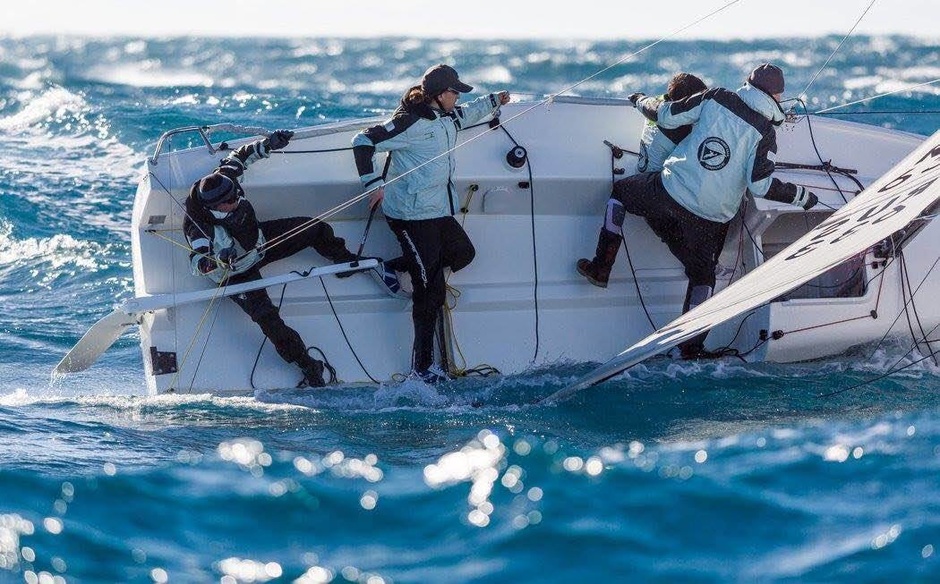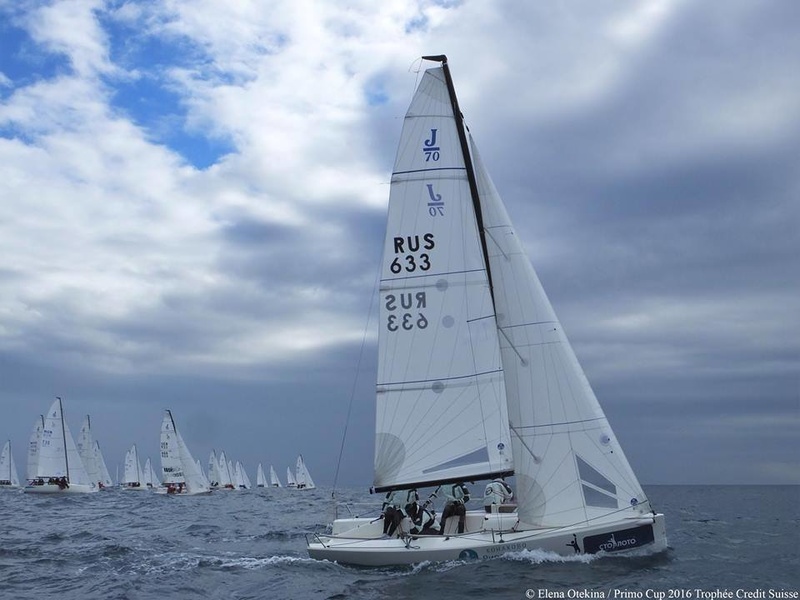 Today the yacht club «Konakovo River Club» has probably the largest and the newest fleet in the country: it consists of 10 new sport yachts «J/70», 8 national class dinghies «EM-KA», 6 dinghies «Luch» and 20 children and youth «Optimists».