The final of Sochi Winter Cup by PROyachting was held on April 1-3 in the port of Imereti.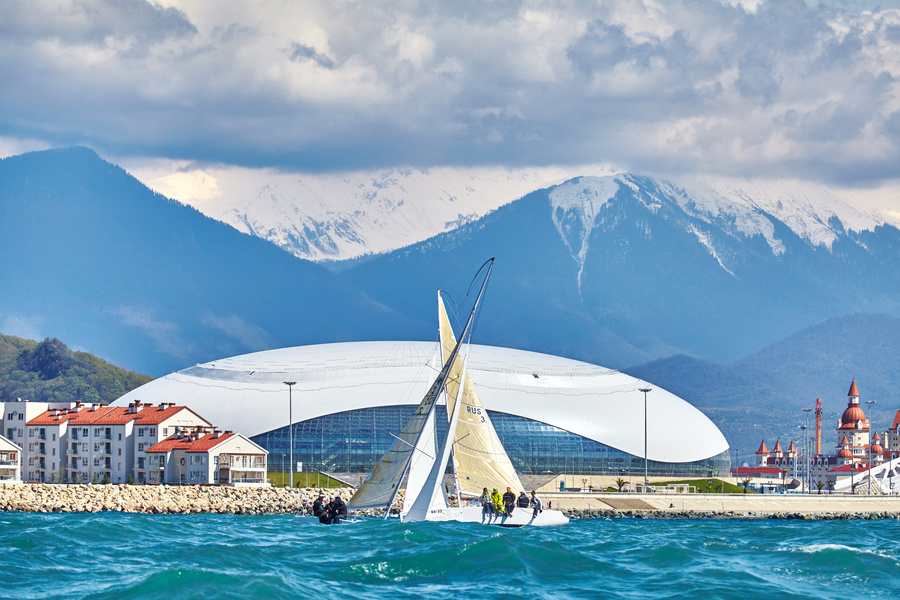 The organizers held eight races, which determined the winners of the 6th event and the whole winter series. The main struggle was for the silver medal between Philips Sailing Team and «Imeretinsky», who obtained 30 points each for the last five races of the series. The last round determined the destiny of the second and third places: Philips Sailing Team won silver medal with two points advantage, «Imeretinsky» - bronze medal.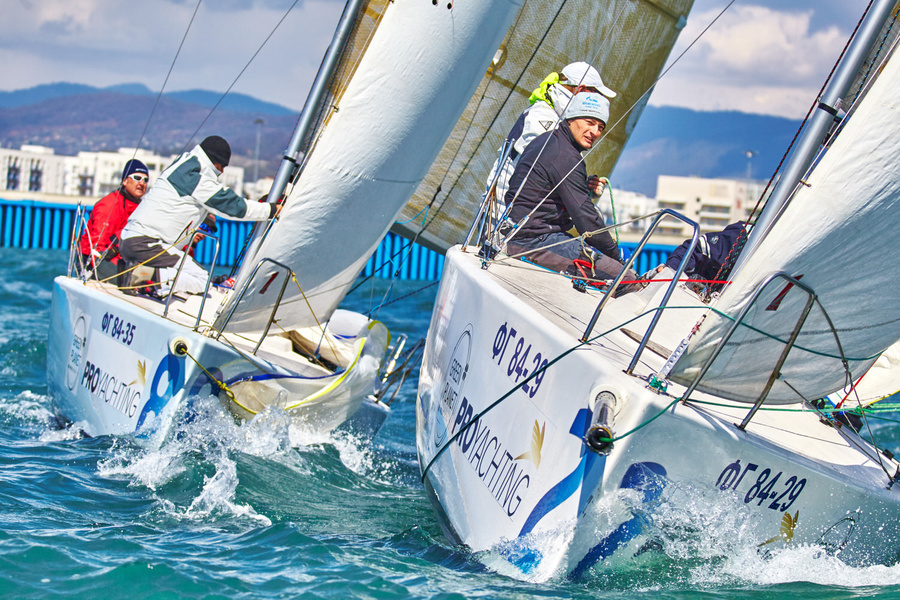 The leader of the Sochi Winter Cup series is Alex Team, which reached the sixth stage with 37 points, almost guaranteeing itself the main prize. The team did not even need to be in the top three of the final stage to win. The M-1 crew took the first place in the competition held on April 2-3.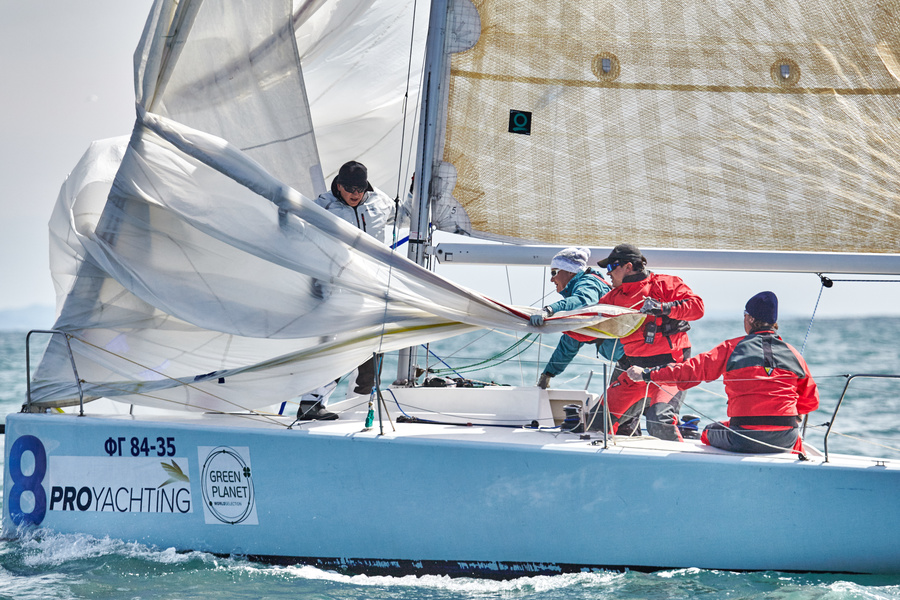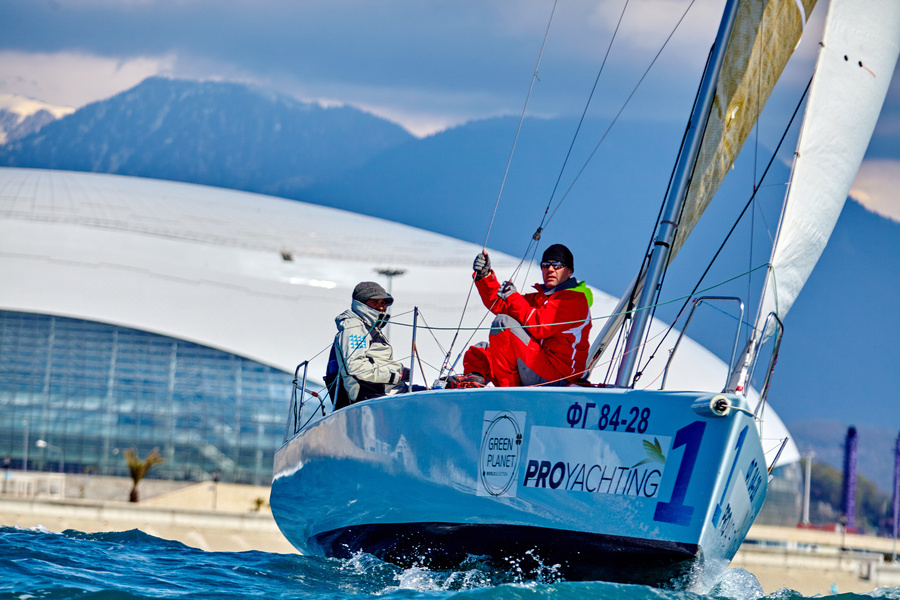 Sochi Winter Cup started in November 2015. All in all, 16 teams and about 100 people raced in the Imereti Port during half a year.
«We managed to run all stages with an average of 6-7 crews. It is a very good result for the start, but there is always something to strive for and to work on, to make this series attractive for both regular and new participants», - PROyachting CEO Mikhail Kondratyev commented on the results of the regatta.
Ekaterina Skudina, the founder and ideologist of PROYachting, told about the plans of the organizers to include alpine skiing and motor racing in the program of the series next year:
«The venue for the Sochi Winter Cup races is just 10 minutes from the airport, and 25 minutes from Krasnaya Polyana, where you can combine yachting with another great hobby - alpine skiing. It is also a distinctive feature of our series. I think that next season we will definitely implement two events - sailing and skiing, and maybe even include auto racing, as the infrastructure of Imeretinki allows it as well».
The Sochi Winter Cup series by PROyachting consists of 6 events from November till April. Winners and runners-up are determined both for each individual round and also for the best 5 rounds of the series. Each round of the Sochi Winter Cup by PROyachting includes three days: one training day and two racing days, with the results counting. The races are organised in such a way that amateur sailors with different levels of training can participate.