On May 1, One15 Brooklyn Marina will open in New York City. It is the first marina to be built in the city in 20 years.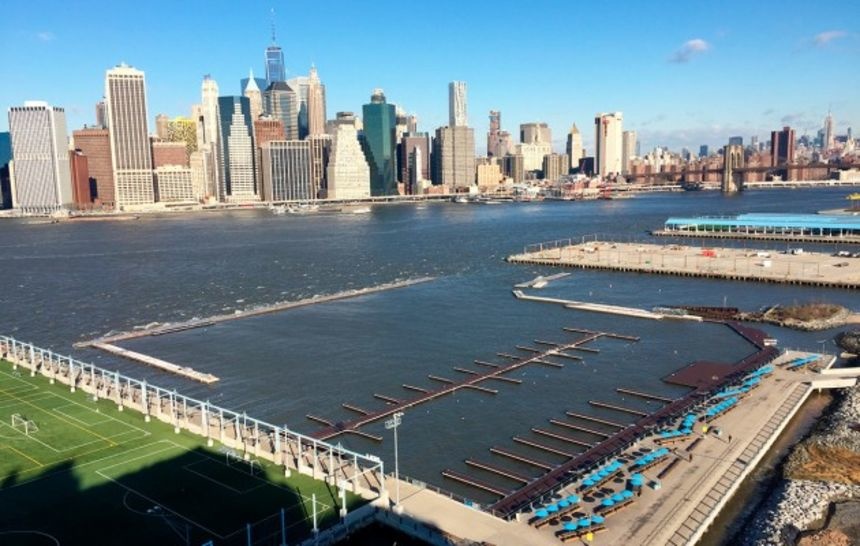 The marina is located between Piers 4 and 5 of Brooklyn Bridge Park. It accommodates 102 berths for yachts from 7 to 76 meters. The pontoons of the piers in 12-foot-wide aluminum frames are held together by a Seaflex anchoring system to ensure durability in the extreme conditions of the North Atlantic.
On May 9, the new marina will welcome the finishers of the Transat race, a seven-day crossing from Plymouth to New York across the Atlantic Ocean.
The development and construction of One15 Brooklyn, a total 8-acre site, cost approximately $28 million. The main shareholder and owner of the new marina is SUTL Group, which operates the One15 Marina Club in Singapore.