Legendary venture capitalist Tom Perkins died at age 84 at his home in Belvedere, California.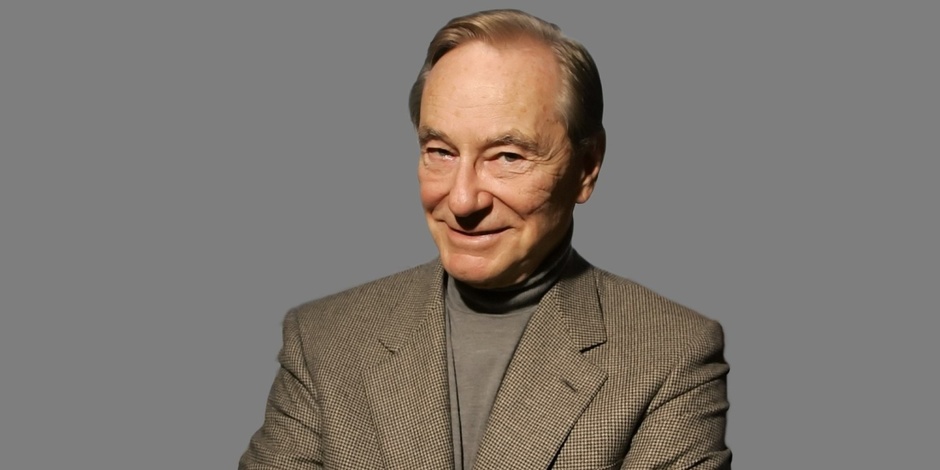 Perkins was one of those who created Silicon Valley as it exists today. He invested in Netscape, Genentech, Google and Amazon.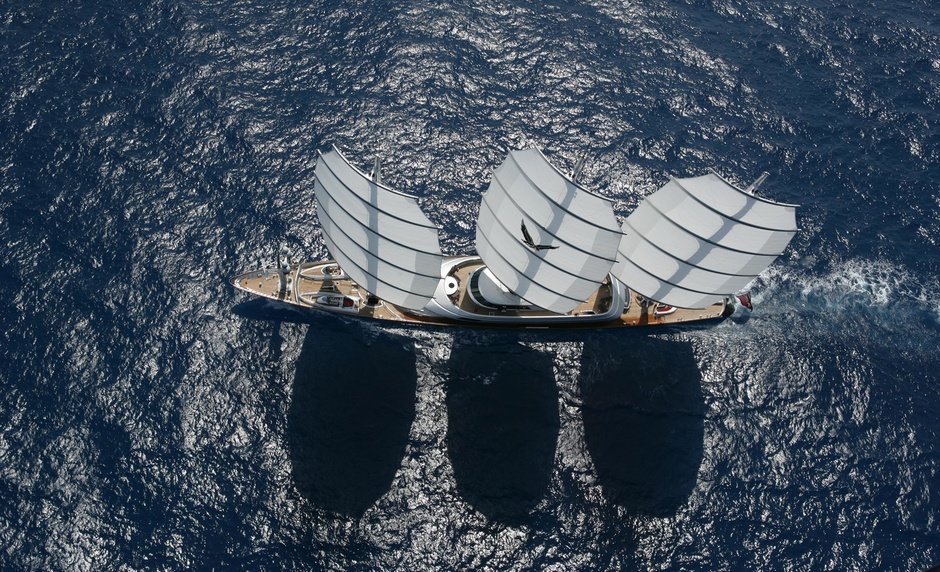 In the yachting world, he is known as an accomplished yachtsman, commissioning the magnificent sailing superyacht Maltese Falcon. Perkins spent more than $150 million to design this vessel, equipped with a Dynarig sailing system that automated the masts and allowed for minimal use of motors: the millionaire hated going for engines on his large sailboats.
In addition to «Maltese Falcon» Perkins owned two other Perini Navi sailing yachts, Paz and Andromeda la Dea, and the motorized explorer Dr. No.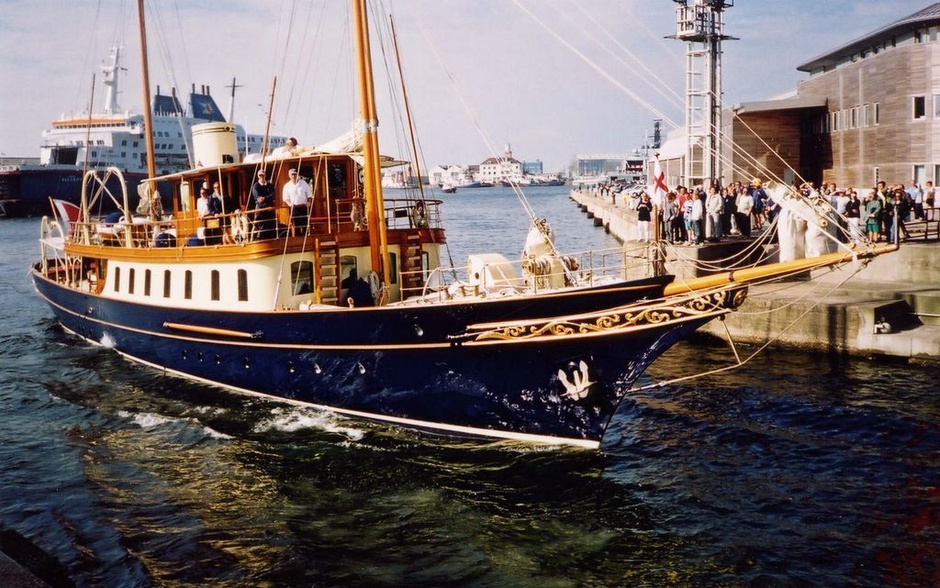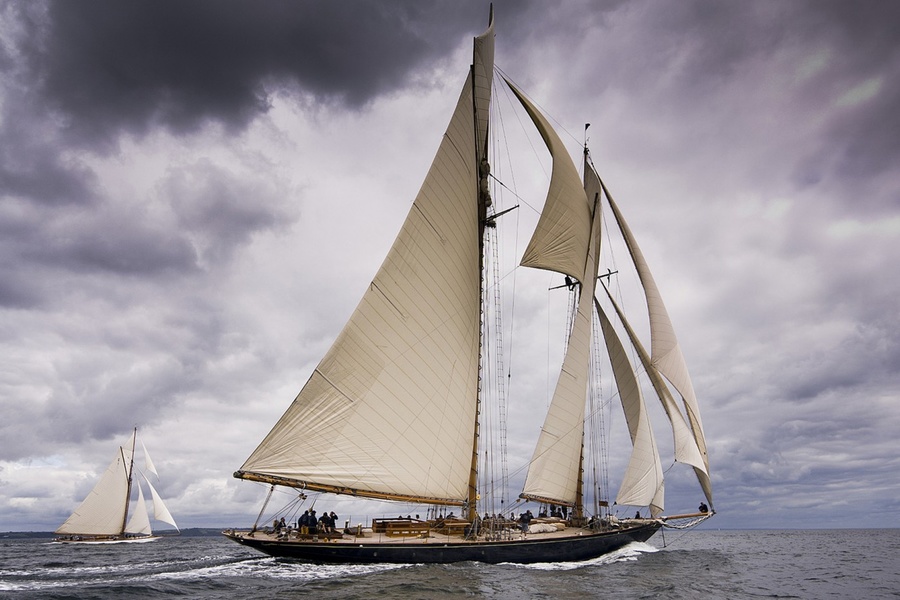 He has also restored two legendary classic sailing yachts - Atlantide from 1930 and Mariette from 1915.