The Mirabaud Yacht Racing Image International competition has opened on its website to vote for the best yacht photograph. Voting can be done for any of the 80 pictures nominated by the Jury.
Among the finalists there are two Russians,
Elena Razina
with a picture of class 420 taken during championship of St.-Petersburg and
Evgeniya Bakunova
with a picture of Land Rover BAR Academy flying catamaran during St.Petersburg leg of Extreme Sailing Series.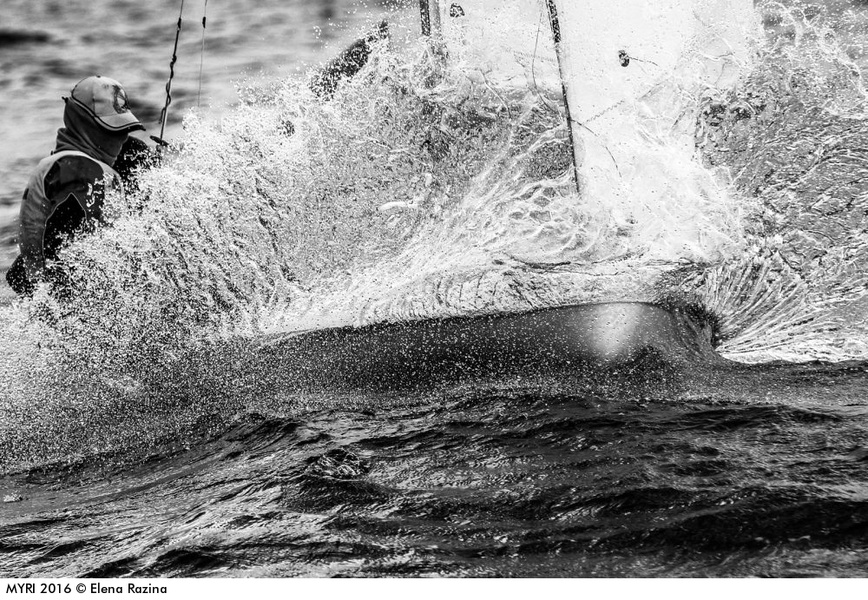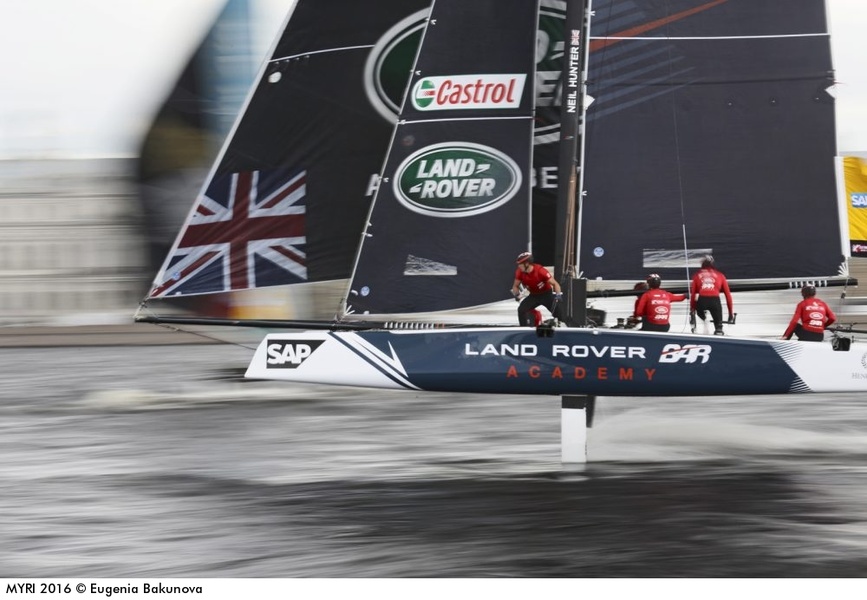 Beautiful picture by Russian yachtswomen Alisa Kirilyuk and Lyudmila Dmitrieva taken by Swiss photographer Daniel Foster during the Olympics in Rio also reached the final.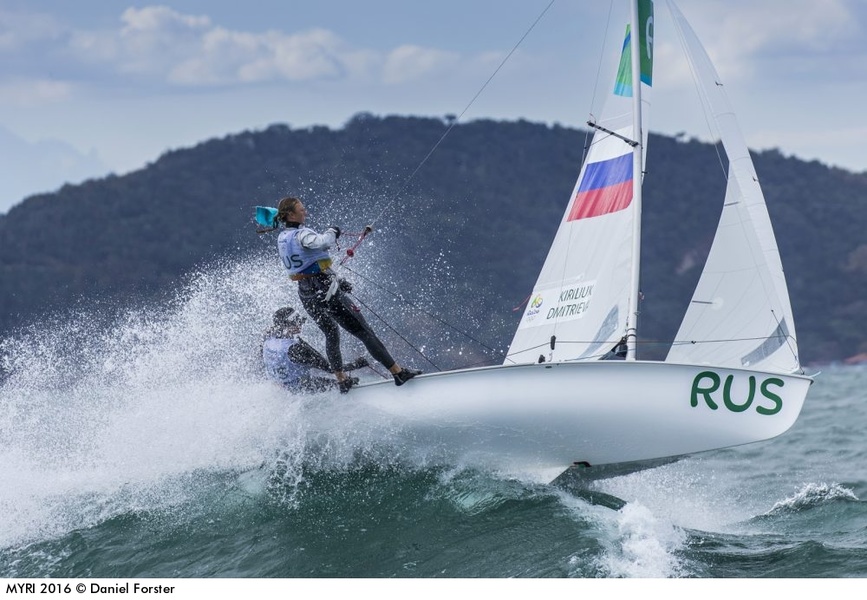 You can vote for your favorite picture till November 20. The photo with the most 'likes' «» , will get the People's Choice Prize. The winner will be chosen by the jury. The Award ceremony will be held on November 29 at the Yacht Racing Forum.