Russian sailing photographer Evgeniya Bakunova has reached the finals of the international contest of yacht photography Mirabaud Yacht Racing Image. Her photo, taken during St. Petersburg stage of Extreme Sailing Series, was included in the twenty best sailing shots of 2016 according to the international jury of the contest.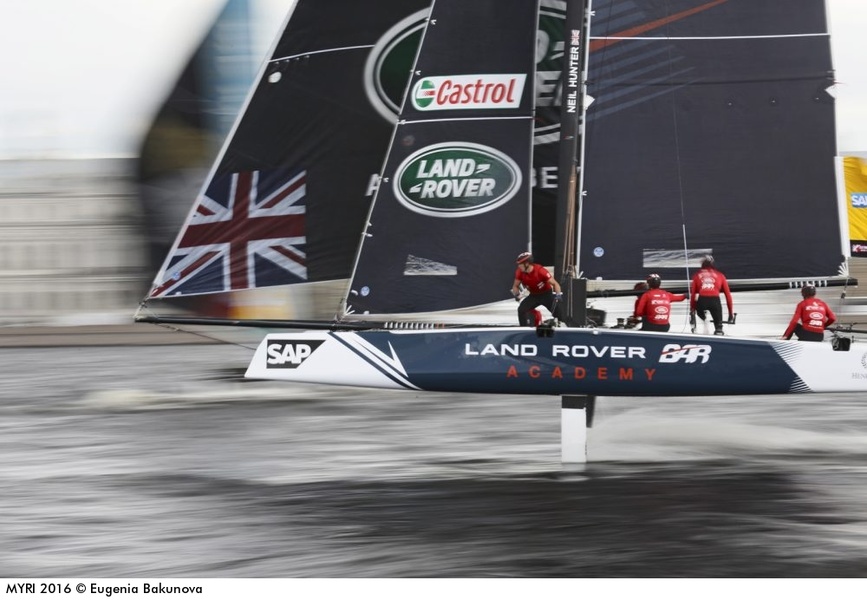 149 professional photographers from 25 countries applied for the competition. 80 of them were pre-selected by the jury and published on the Mirabaud Yacht Racing Image website. The 20 finalists were then selected from the 80 entries by an international jury.
One of the finalists will be the winner of the prestigious competition.
In addition to Evgenia Bakunova, another Russian woman, Elena Razina, participates in the Mirabaud Yacht Racing Image competition. Though her photo has failed to reach the final, Elena may still be eligible for the People's Choice Award - a special prize to be awarded to the photographer who has got the most points «I like» on the contest's site. Voting is open until November 20.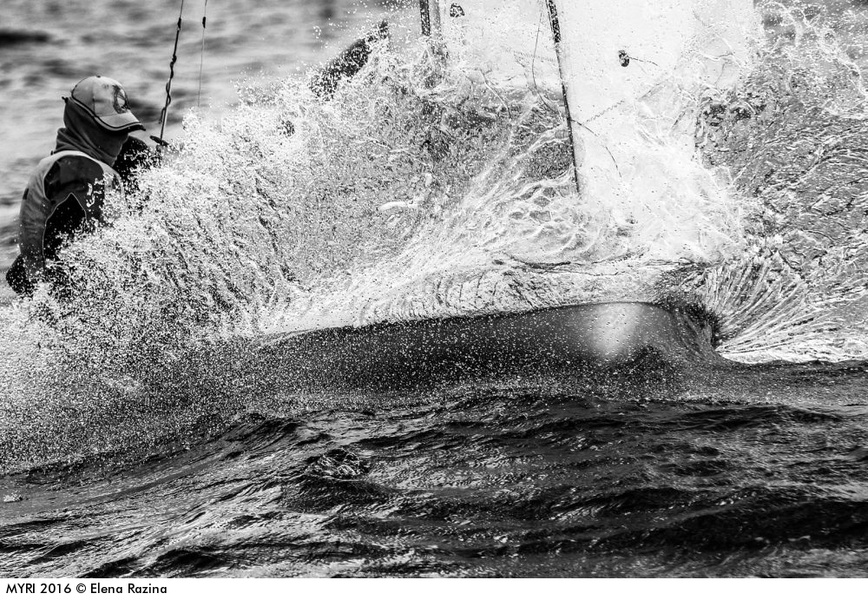 The winners of Mirabaud Yacht Racing Image will be awarded on November 29 at Yacht Racing Forum.
This is not the first time Russian sailing photographers make it to the finals of Mirabaud Yacht Racing Image. Last year two Russians found themselves in the top 20 of the competition at once - Ekaterina Zhilina and Marina Semenova. Read the big interview with them.