The Rolex World Sailor of the Year Awards, which the International Sailing Federation World Sailing, backed by Rolex, recognizes the best sailors each year, were handed out in Barcelona.
This year's yachtsman of the year was Argentinian Santiago Lange, who together with his partner Cecilia Carranza-Saroli took the gold medal in the Nakra 17 class at the Rio Olympics.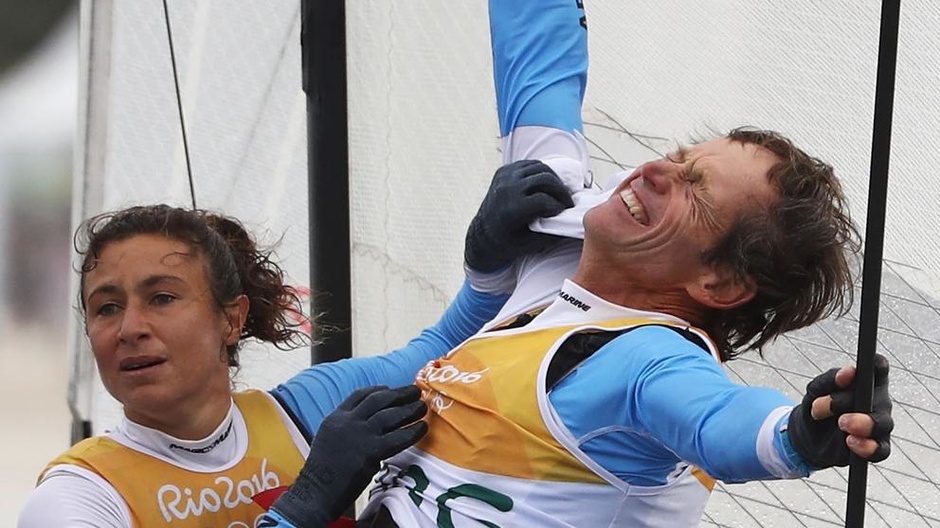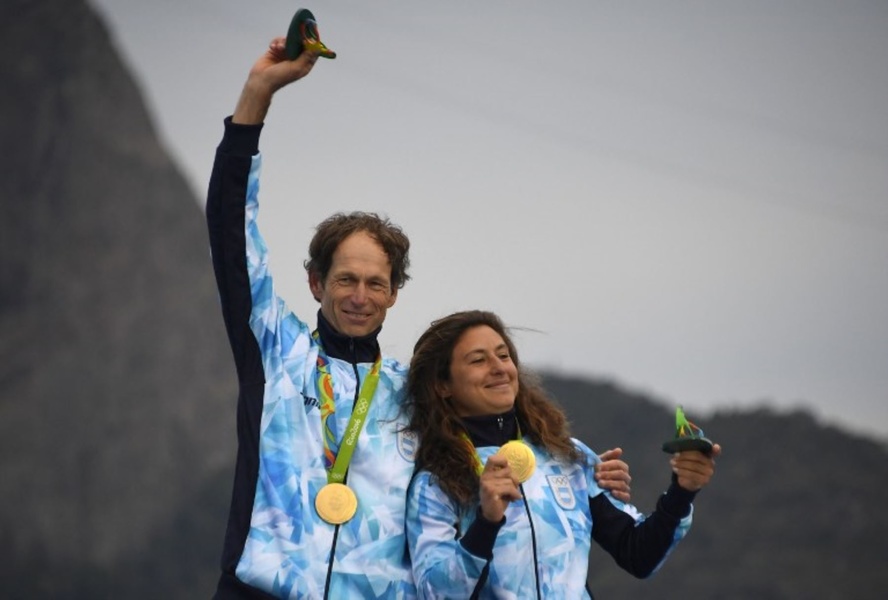 Lange, 54, has competed in the Olympics six times, winning bronze twice, but never made it to gold before Rio. In Rio, he was the oldest Olympian. But neither his age nor his cancer, which had been diagnosed a year earlier, prevented him from winning the long-awaited medal of the highest order.
Six months before Rio, Lange had half a lung removed; a week after the operation he was cycling, a month later he was back at sea. After his victory in Rio he cried; it was probably
the most moving moment
of the competition and the most inspiring success story.
The title «Yachtswoman of the Year» went to British duo in the 470 class, Hannah Mills and Saskia Clarke. The girls were awarded silver at the previous Olympic Games in London. Their dream was to win Olympic gold, but the path to get there has been thorny and dangerous. Two years ago, while they were training for the Rio Olympics, the athletes were attacked by knife-wielding robbers while they were in a training camp.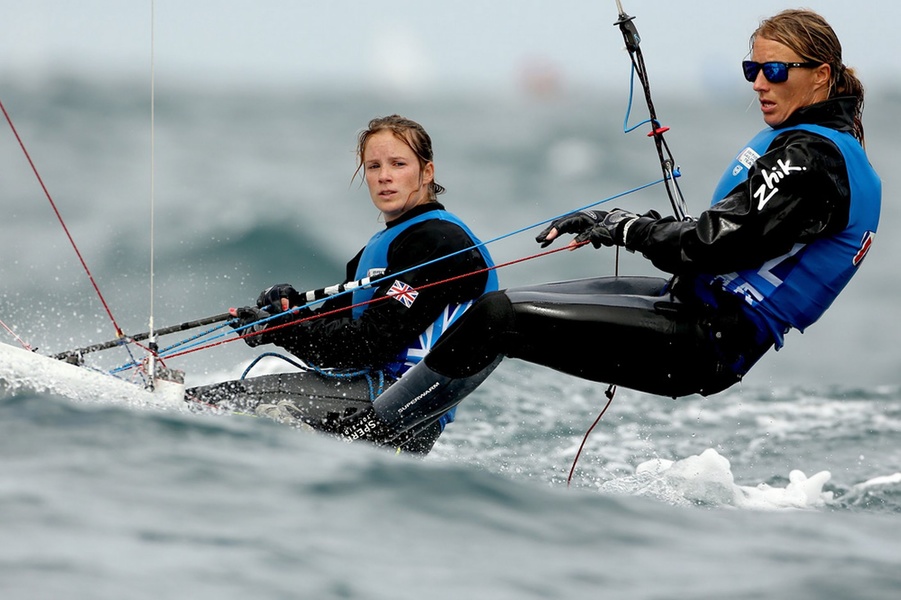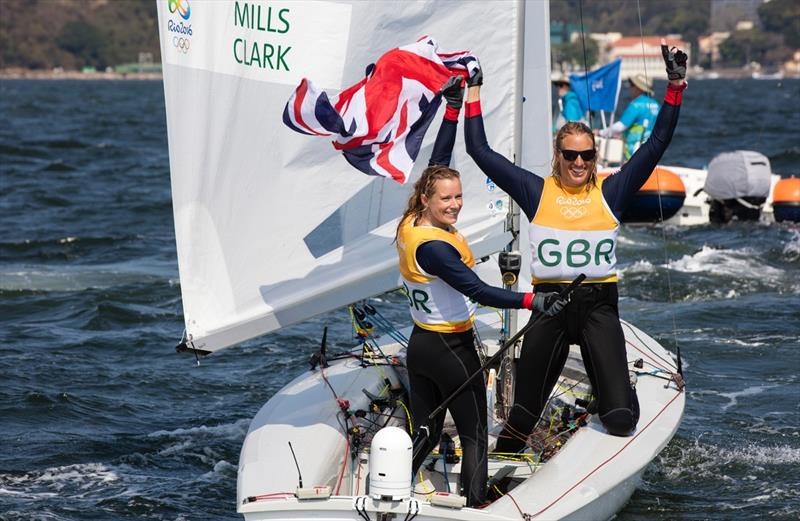 Nevertheless, by the beginning of the Olympics the girls were in excellent physical and psychological shape. They went into the medal race with a solid lead over their rivals. In fact for the gold medal they had just to do it successfully. However, the day before the medal race was windless.
Mills and Clark spent many hours on the water waiting for a breeze - to no avail. The next day there was a light breeze of 20 knots and the medal race took place.
The Britons' main concern was not to collide with anyone as there was a fierce battle for silver and bronze behind their backs. They finished the race neatly in eighth place, showing enough stamina and patience to finally get the Olympic gold.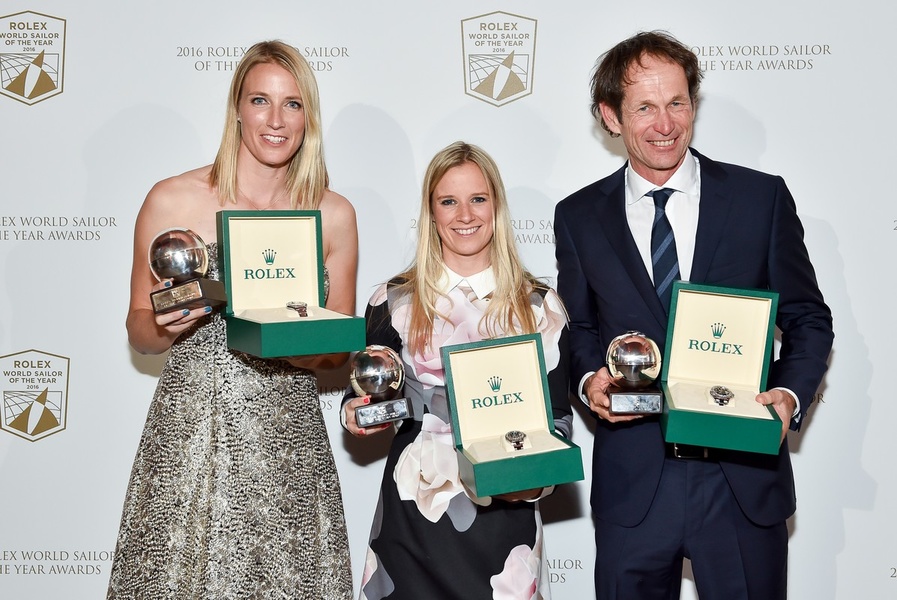 The «Yachtsman of the Year Award» has been in existence since 1994. Last year it was awarded to New Zealanders Peter Burling and Blair Tuke and British yachtswoman Sarah Ayton. Among the nominees for the award in 2015 for the first time there was a Russian kitesurfer Elena Kalinina, 18 years old.