Russia's Elena Kalinina has been nominated for the «ISAF Rolex Yachtsman of the Yearaward». European and world kitesurfing champion has been included in the list of ten contenders for the title of «Yachtsman of the Year», announced by the International Sailing Federation.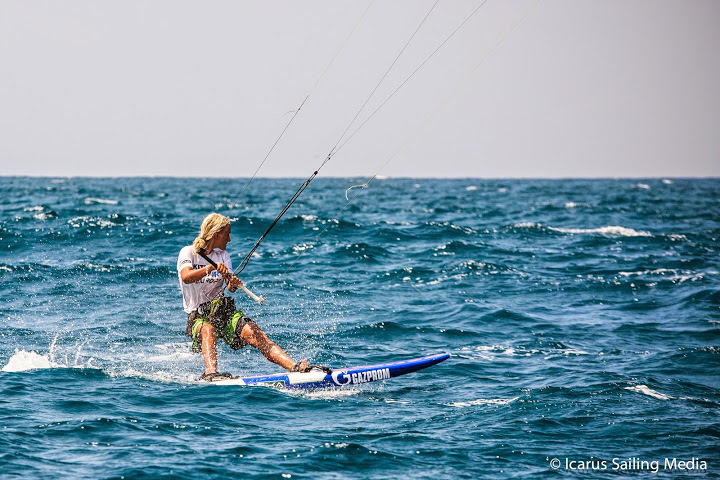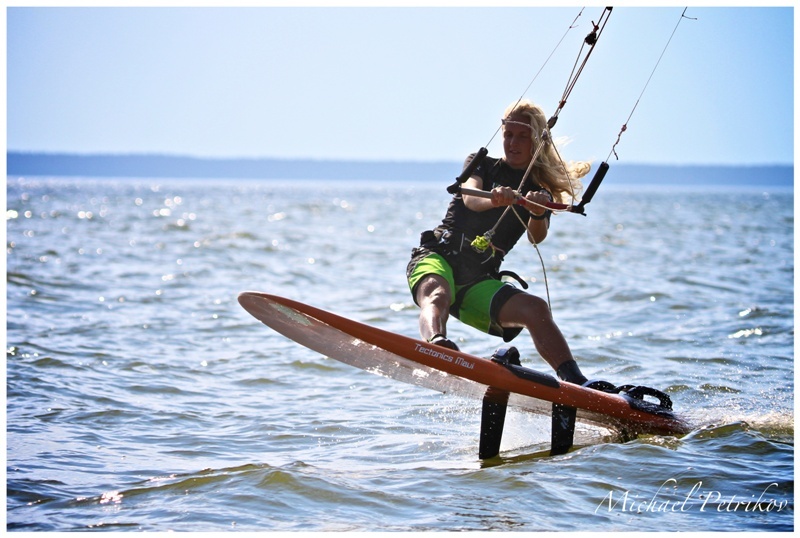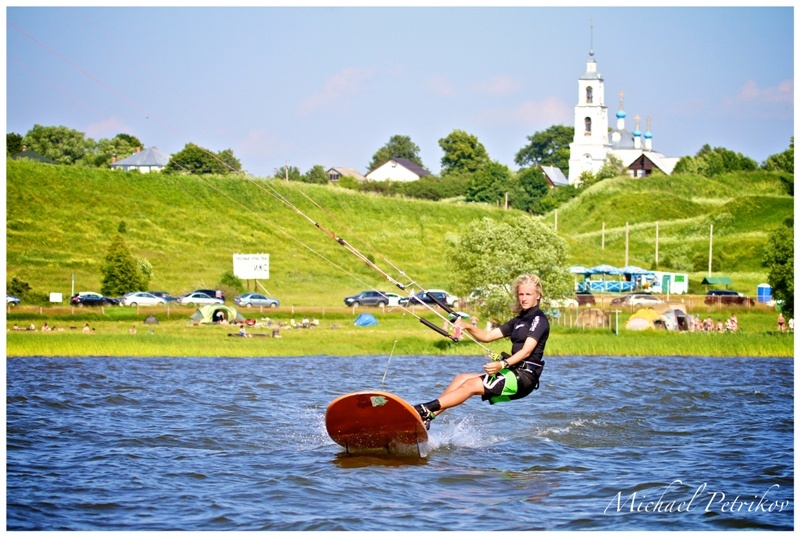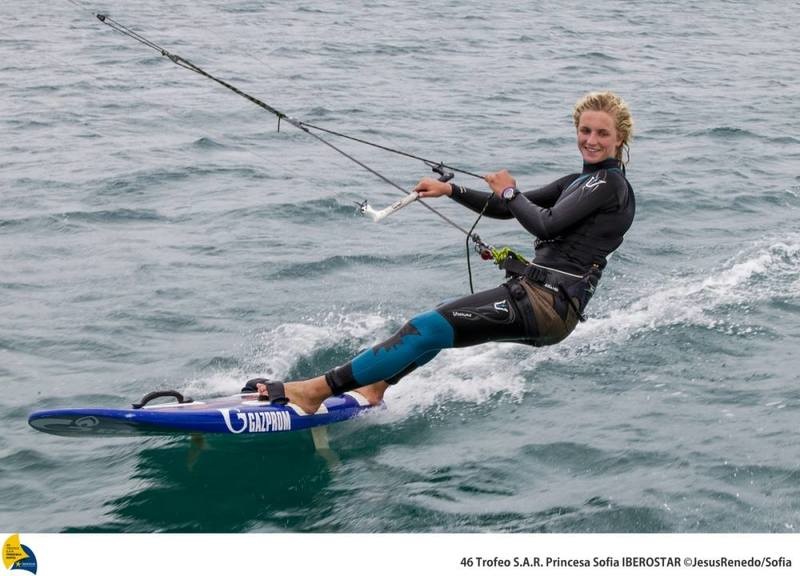 In August 2014, 17-year-old Elena Kalinina won the Formula Kite World Championship and has not lost since then. She won the 2014 Asian Championship, the 2014 European Championship, the 2015 Princess Sofia Trophy, the 2015 Formula Kite European Championship and the 2015 Formula Kite World Championship. Elena Kalinina will compete for the title of yachtswoman of the year against Extreme Sailing Series tactician «The Wave, Muscat» Sarah Ayton, VOR Team SCA skipper Sam Davis, world match race champion Lotte Meldgaard Pedersen and world windsurfing champion Charlene Pico. In 2014 Elena Kalinina was already the VFS Yachtswoman of the Year.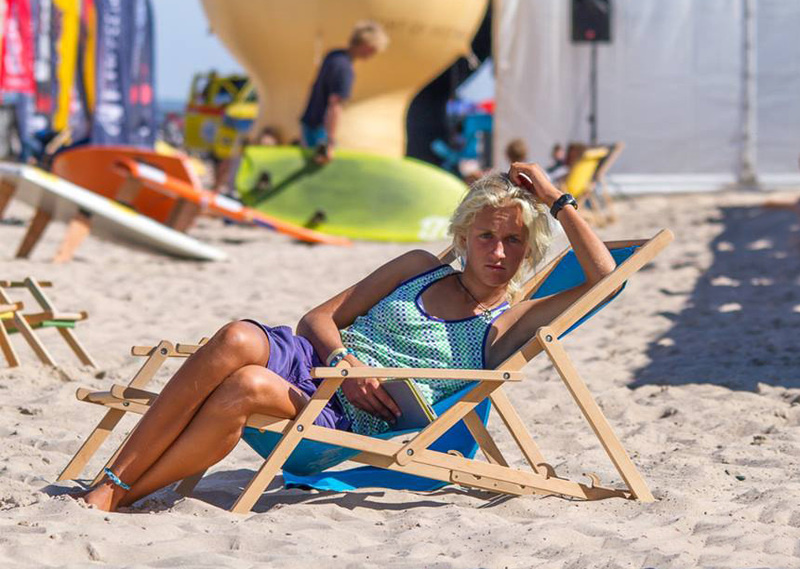 «At first, when you start training, it seems to you that you struggle with the wind, with the elements. In fact, the secret of success is to make friends with them and learn to communicate, to learn to see the wind, to learn to understand it. It is like developing your musical ear: you have to hear your kite and fins or your sail and centreboard, become part of the racing equipment», - Elena Kalinina on the secret of success after winning the World Championship.
Among the men, nominated for the title of «Yachtsman of the Year» are er49 world champions Peter Burling and Blair Tuke, «Rum Race winner» Loic Peyron, Olympic champion «Finn» Giles Scott, Abu Dhabi Ocean Racing skipper Ian Walker and Ian Williams, the only skipper in history to win five world championships in a match race.
The awards ceremony will take place on November 10 in Sanya, China. The winners will be determined by a vote of the national sailing federations and a vote of the ceremony participants.