«When I heard "Sarah Eaton", I was so excited and happy ... It means»so much to me, - flushed two-time Olympic champion and the only woman who races Extreme Sailing Series is slightly stuck in front of the camera after the gala presentation of the weighty ball - the award of the best yachtsman of the year according to ISAF.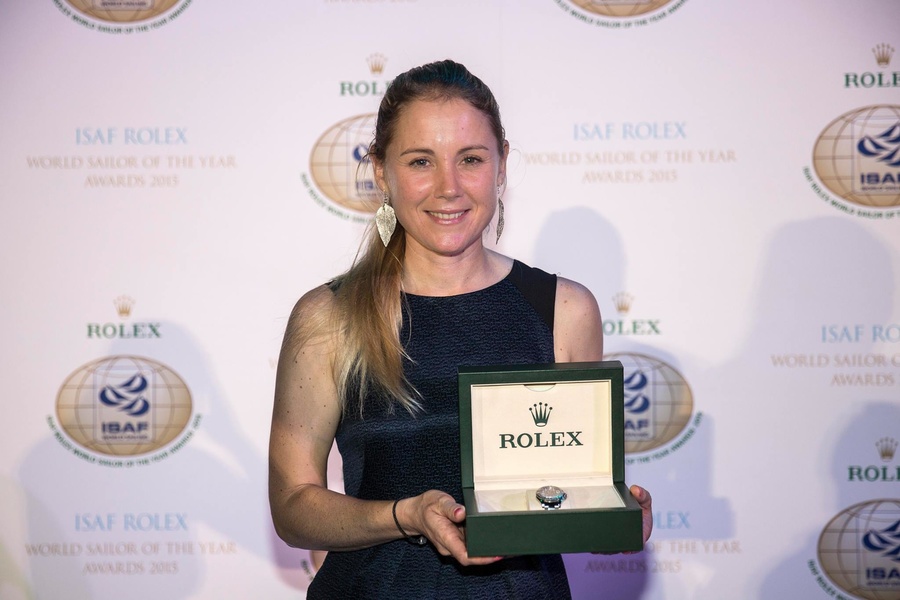 Double the reaction of New Zealanders Peter Birling and Blair Tuck, who became men's yachtsmen of the year. «We do sailing and racing not for these awards, but to get them for all the hard work we put into it is a pleasure»," said Tück, commenting on the news of his new title. The guys preferred not to break away from the preparation for the world championship in class 49er for the sake of participation in the awards ceremony.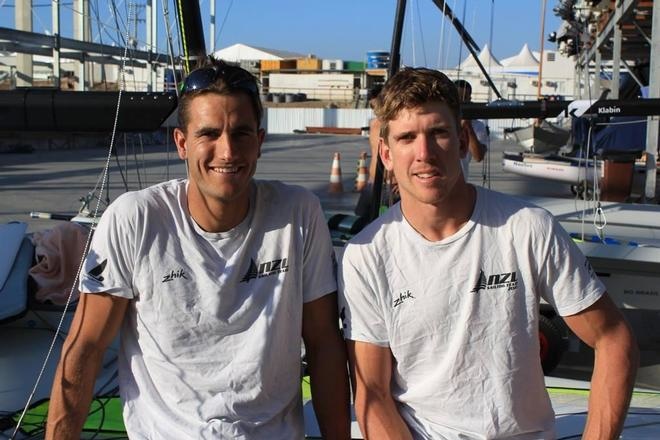 Perhaps they were just lazy to put on tuxedos and choking bow ties (a joke, of course). But we were able to admire Sarah, who started her sailing career as one of the trinity of «blondes in a boat», as she and her partners were nicknamed by journalists: for the award ceremony she changed her tracksuit to a small black dress and topsides to heels. Without the usual outfit, the athlete looked like a pretty «neighbor's girl» and was embarrassed, it seems, absolutely sincere.
Behind the embarrassment is the iron will and firm character that helped her win the Olympics in Athens in the Ingling class in 2004 and Beijing in 2008, quit the big sport for a few years to raise two sons, and return as a tactic of The Wave, Muscat.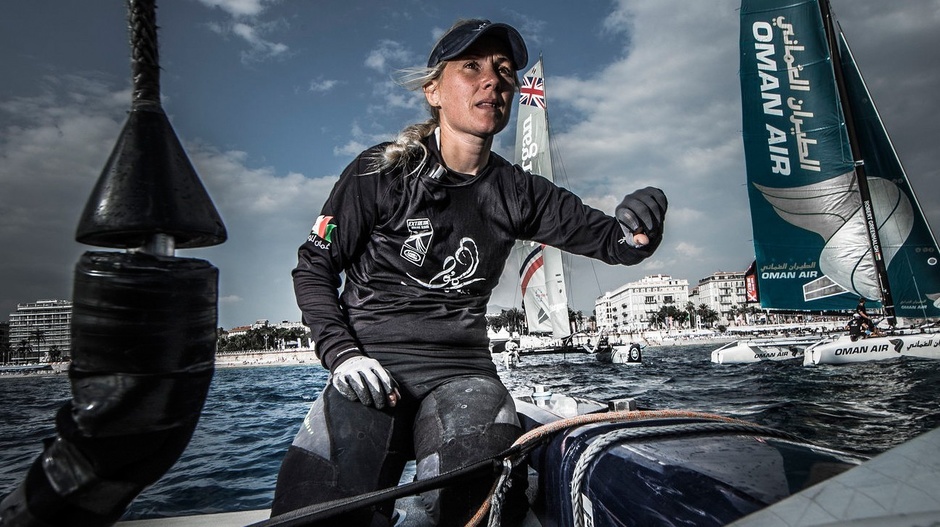 Comparing the Extreme 40 with her previous sailing experience, she admits: «It's like eight Olympic medal races a day - every day, but I love»it.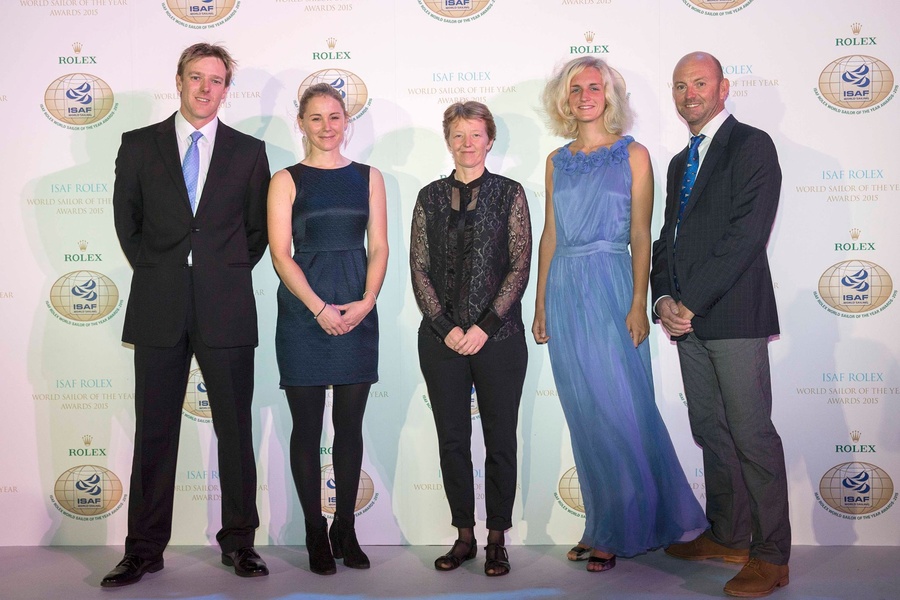 Not everyone, of course, liked the ISAF decision to give the globe to Sarah. «This is a truly great achievement of the British Olympic lobby, which was able to influence the 'very fair' Federation to such an extent that it underestimated the success of Sam Davis and the Team SCA at the Volvo Ocean Race," wrote an offended admirer Sam in a comment on the award video remotely later, "Well, a wise decision, given that she will not be able to appear at the ceremony fighting a crowd of men on the Transat Jacques Vabre».
The argument about the fairness of the Federation's choice is endless: there were no unworthy candidates on the short list. Russian Elena Kalinina was also included in this honorary list. And although Elena never had a chance to hold the ISAF award in her hands, there is no reason to be upset: the 18-year-old sportswoman is still ahead. And soon we will be able to see her at the presentation of the national «Yachtsman of the Year 2015»award, where she together with Stefania Yelfutina and Mariam Sehposyan is on the list of candidates for the title «of Yachtswoman of the Year».