Jeanne Socrates, 74, tried twice to start circumnavigating the globe on the 11.5m Najad 380 Nereida, but both times she was stopped by weather conditions.
The Briton
sailed
out of Canada's
Victoria
in October but returned due to high winds damaging her boat.
She made her second attempt in early November. However, the weather failed her again: the woman was caught in a series of storms, which damaged the generator that powers the boat's batteries. In addition, bad weather caused wear and tear on the swivel pin that attaches the boom to the mast.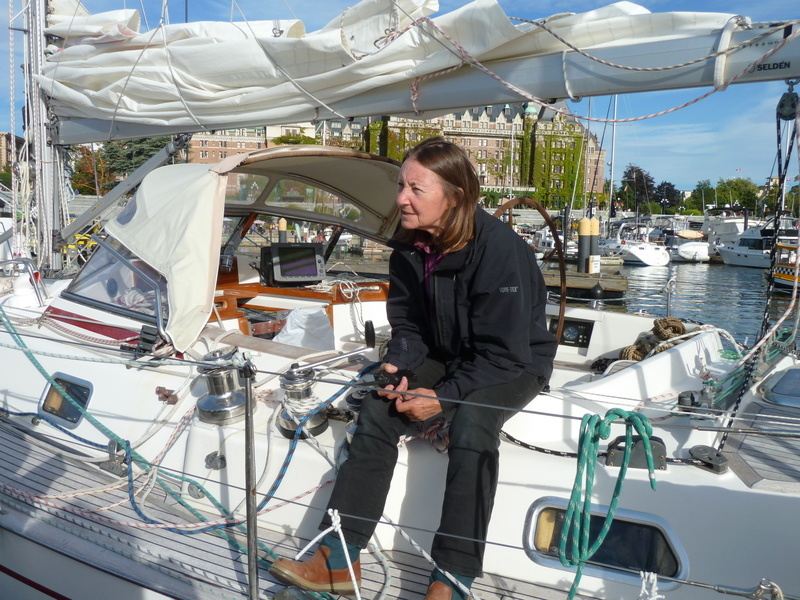 Socrates is now on her way to San Diego. From there she will head for the Mexican coast and winter there.
She has no intention of giving up her goal of becoming the oldest person to sail solo around the world: next year she will make another attempt with the support of the Victoria Yacht Club.
Jeanne Socrates is an experienced yachtswoman. In 2012-2013, she successfully circumnavigated the globe on the yacht Nereida, entering the Guinness Book of Records as the oldest woman to sail solo around the world.
The title of the oldest person to have completed such a voyage is currently held by a 71-year-old yachtsman from Japan.