Two women, Carolijn Brouwer and Marie Riou, have been announced as part of the Dongfeng Race Team for the 2017-2018 Volvo Ocean Race. They will join an all-star trio - Jérémie Beyou, who recently came third in the Vendee Globe, Vendee Globe veteran Stu Bannatyne, who has competed in seven regattas and won three of them, and last week's Vendee Globe winner with Abu Dhabi Daryl Wislang.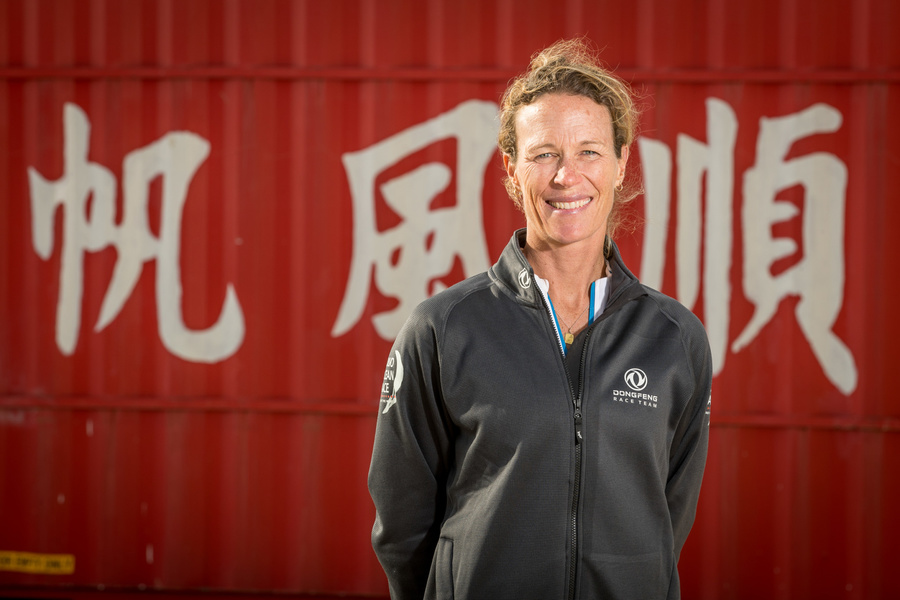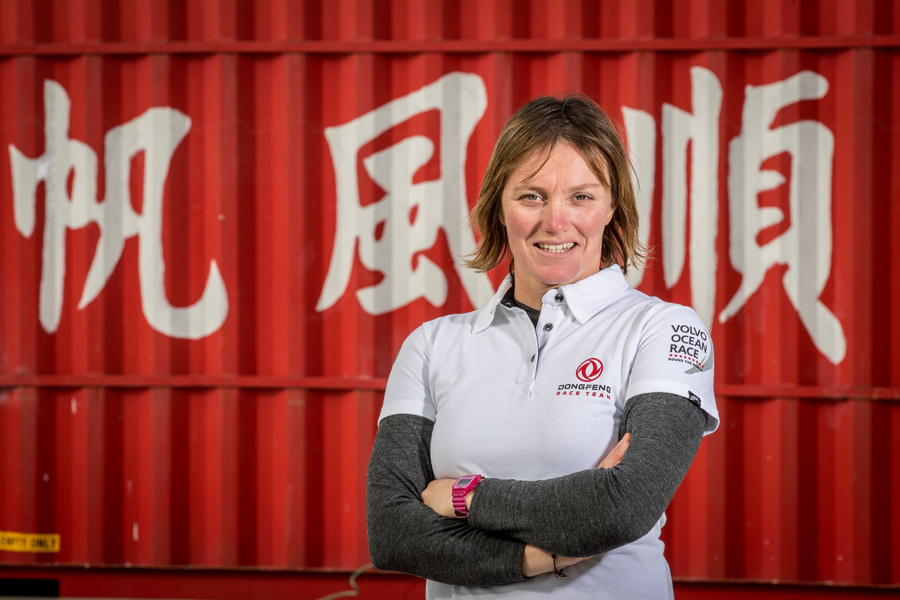 The women's side of the crew also boasts solid experience. Brauer, 43, is one of Holland's most decorated female athletes. She has competed in the Olympics three times and twice in the Volvo Ocean Race. The last time was in 2014-2015 with Team SCA. Frenchwoman Marie Rue, 35, is a four-time world champion in the Nacra 17 class and has competed twice in the Olympics, including in Rio.

The pair joined the team after an extensive evaluation program that included coastal and offshore races in Australia and Portugal.
Dongfeng skipper Charles Caudrelier remained in charge. In the previous Volvo Ocean Race, the Chinese team under the Frenchman managed to take third place.
«I chose Caroline because she beat us many times during the last round-the-world race, when she was leading Team SCA in the port races»," said Caudrelier. «As for Rue, he noted her» strong spirit and extensive racing experience on the men's team.
Volvo Ocean Race organizers have changed the regatta rules in a way that encourages contiguous crews.
They limited all-male crews to seven men (one less than before). Crew compositions for the 2017-2018 Volvo Ocean Race may be as follows: 7 men, 7 men and 2 women, 7 women and 2 men, 5 men and 5 women, 11 women.
So far three crews - Team AkzoNobel, Dongfeng Race Team and MAPFRE - have confirmed their participation in the Volvo Ocean Race. Composition of Team AkzoNobel, new Dutch team, which will also get new VO65, is not confirmed yet. In the Spanish MAPFRE team it is known three persons, all of them are men.
The round-the-world race will start on October 22 in Alicante. The teams will cover over 45 thousand miles with stops in Lisbon, Cape Town, Melbourne, Hong Kong, Guangzhou, Auckland, Itazhai, Newport, Cardiff and Gothenburg.