The Russian Stellar Racing Team has announced its participation in the famous Rolex Middle Sea Race. The team has two members. The captain is sailing instructor Dmitry Kondratyev and his partner is team member «Synergy» Alexander Grudnin. The Russians will compete on J122 Noisy Oyster that is leased in France and transported to Malta.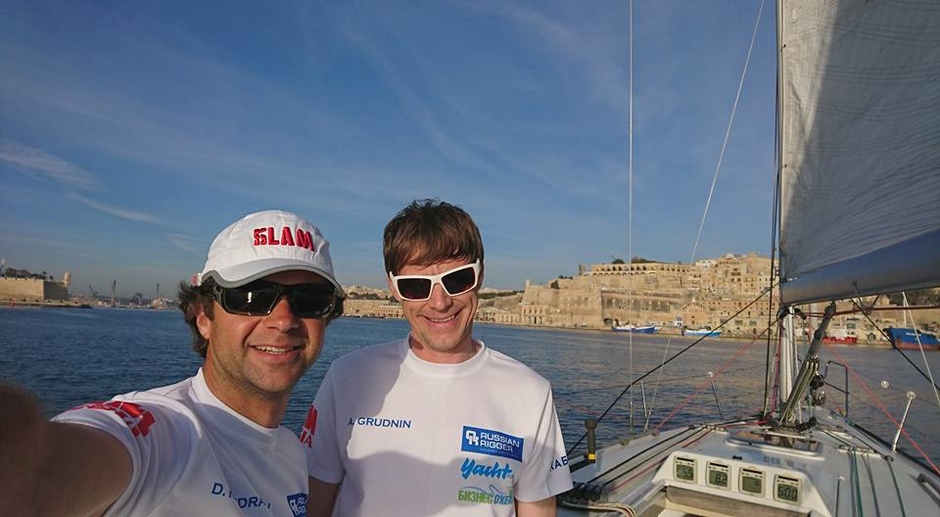 Stellar Racing Team will be the second Russian double-handed team in the history of the Rolex Middle Sea Race. The first Russian double-handed crew was Elan 431 Skipperclub of Oleg Smirnov and Andrei Garkalns in 2012.
Dmitry Kondratyev and Alexander Grudnin have a solid track record of participating together in various races, including 600-mile races. In 2014, together with another crew member, Igor Zaretsky, they took third place in the Newport - Bermuda race, the route of which runs in the open ocean from America to the Bermuda Islands across the Gulf Stream.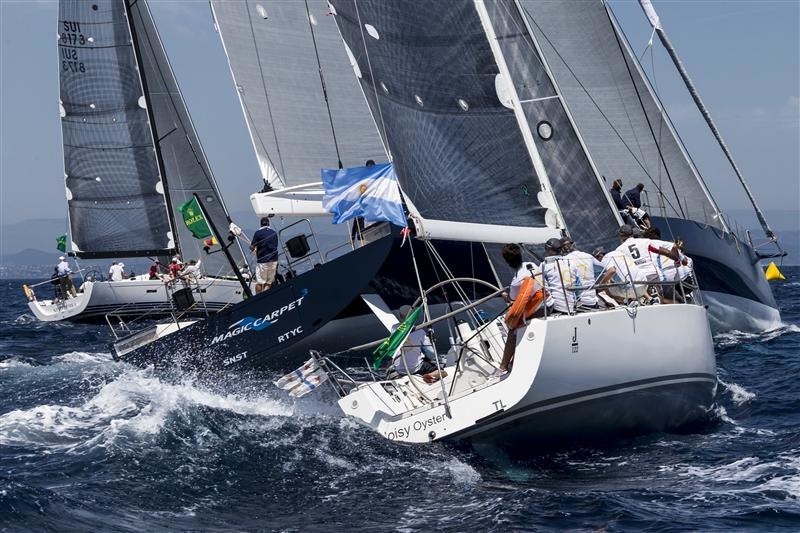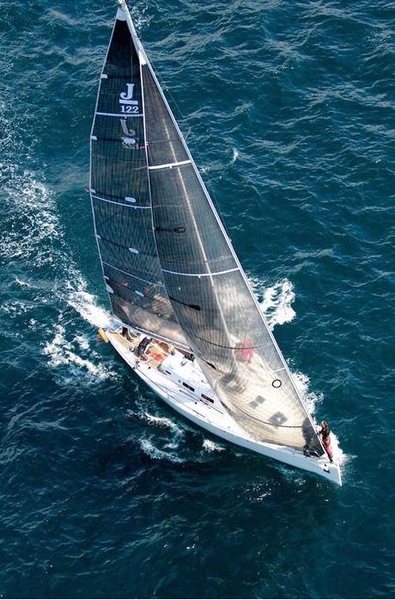 In preparation for the international Rolex Middle Sea race, which starts in Malta in October 2017, the Stellar Racing Team participated in a two-man crew race around Malta organized by PV-IES. The 50-mile race was held in weak wind conditions, but the Russians managed to take third place among the nine participating crews.

Stellar Racing Team
created
the Fund of support and development of the team part of means they intend to send for preparation of young Russian yachtsmen for participation in international regattas.
Besides they are going to help Russian referees that would like to get experience in refereeing international regattas.
«All-Russian Sailing Federation pays insufficient attention to these important issues due to the lack of state support and complexity of the Russian bureaucracy», - says the press release of the team.
The Rolex Middle Sea race is considered to be the most challenging race of the Mediterranean region. Starting from Valletta, the participants must sail 608 nautical miles, first northwards through the Straits of Messina, round the volcano Stromboli, then westwards around the island of Favignana in Sicily, then southwards, leaving the islands of Pantelleria and Lampedusa on the port side, and return to Malta.
The number of athletes and sailing enthusiasts from Russia at this race increases every year - in 2016 there were a total of 19 teams that represented Russia or partly consisted of Russian sailors.
The race organizers, Royal Malta Yacht Club, allocate a separate class where the rules allow only two sailors on a yacht. The average size of such yachts is from 35 to 45 feet and the number of participants in 2016 was 10 yachts.
Props to support the Stellar racing team project
Requisites for transfer of funds in rubles:
Beneficiary's bank: Closed Joint-Stock Company Raiffeisenbank, Moscow
Correspondent account: No 301018102000000700
BIK: 044525700
Beneficiary: Dmitriy P. KONDRATYEV
Beneficiary's tax identification number: 772831496160
Beneficiary's account: 40817810201000398586

Details for funds transfer in Euros (not from the Russian Federation):
Intermediary bank: Raiffeisen Bank International AG
SWIFT: RZBAATWW
Address: Am Stadtpark 9, A1030 Vienna, Austria
Intermediary Bank account number / Correspondent Account : 00155.025.928
Beneficiary's bank: JSC Raiffeisenbank
Address: 17/1 Troitskaya, Moscow, 129090, Russia
SWIFT: RZBMRUMM
Beneficiary's account: 40817978001000359285
Beneficiary: KONDRATYEV Dmitry Petrovich
117465, Moskva g, Generala Tuleneva ul, d. 11, kv. 33
Details of payment: The information should make it possible to identify the details of payment including applicable reference to contract or deal number/ Information enabling the beneficiary to identify the details of payment, including whether the payment belongs to the contract or deal shall be indicated