Team Fantastica, representing Italy, has won the regatta class championship Melges32The Fantastica team, representing Italy, became class champion in the regatta which ended in Porto Ercole.
Three more races were held on Sunday in the second round of Audi Sailing Series Europe 2013, and their total number reached the maximum of eight.
Victory in the first race of the day went to Team Torpyone. This success allowed them to move up from fourth to first place in the table, one point ahead of Fantastica. The next race was won by Bombarda which managed to move up to the third position. At the same time, Torpyone's lead over Fantastica grew to four points.
The final race of the regatta was decisive, as is often the case in the dynamic Melges32 class.
It was won by Mascalzone Latino, with Fantastica finishing fifth. Torpyone, which in this case could have finished eighth, lost its rhythm and found itself in the rearguard, losing the championship to Fantastica.
« Synergy», who became champion of the first Audi Sailing Series 2013 regatta, finished in the top-7 twice at the regatta in Porto Ercole.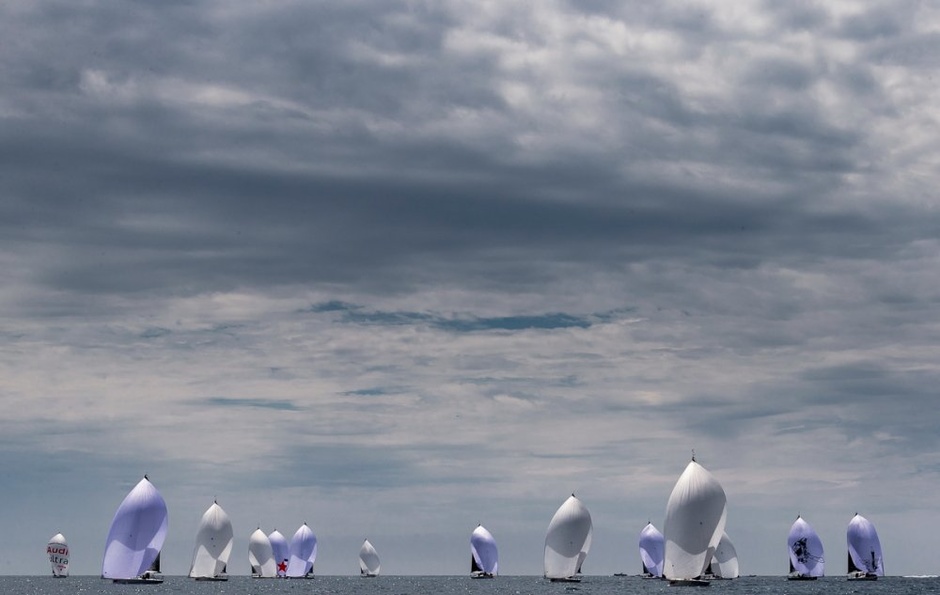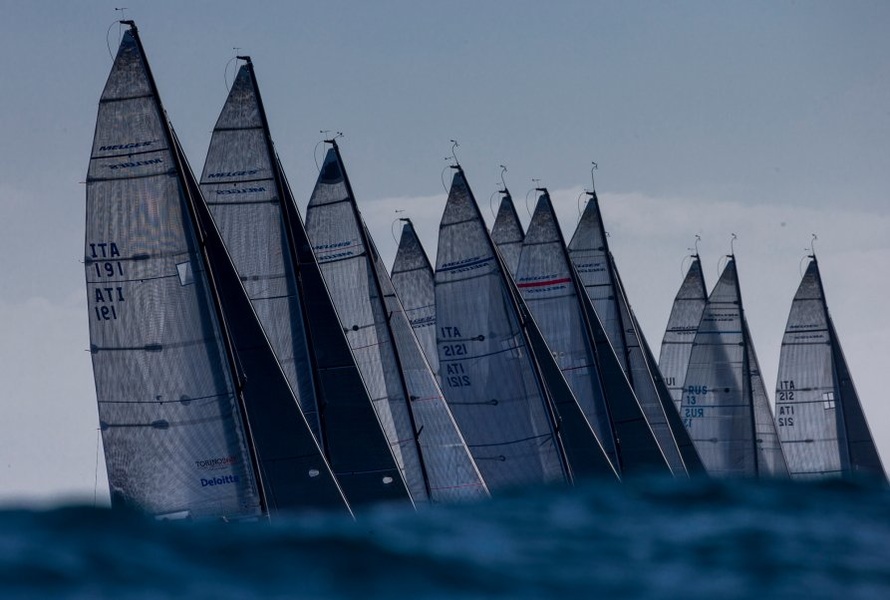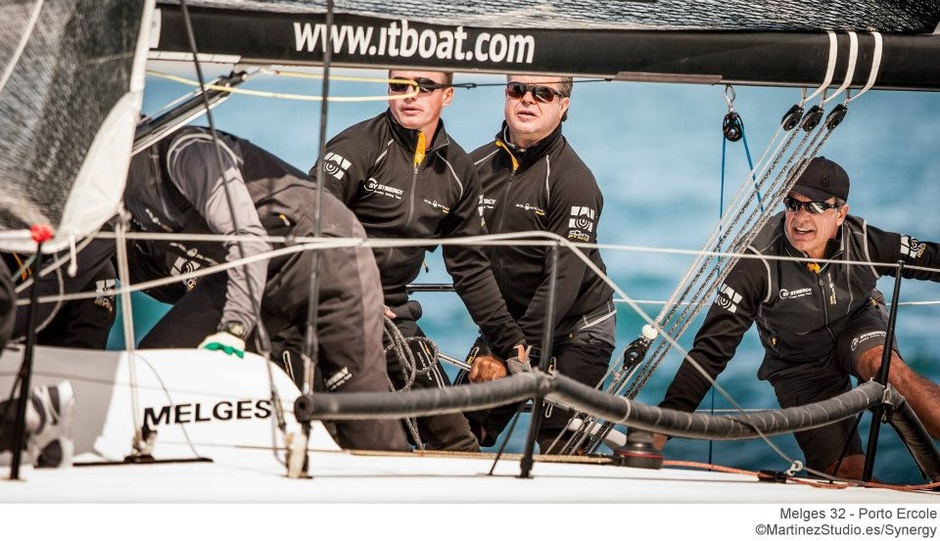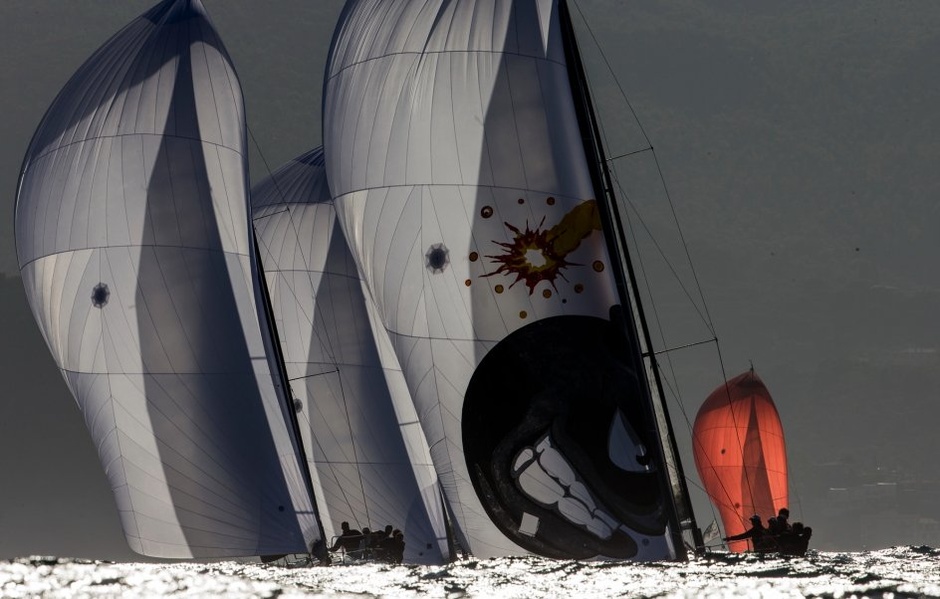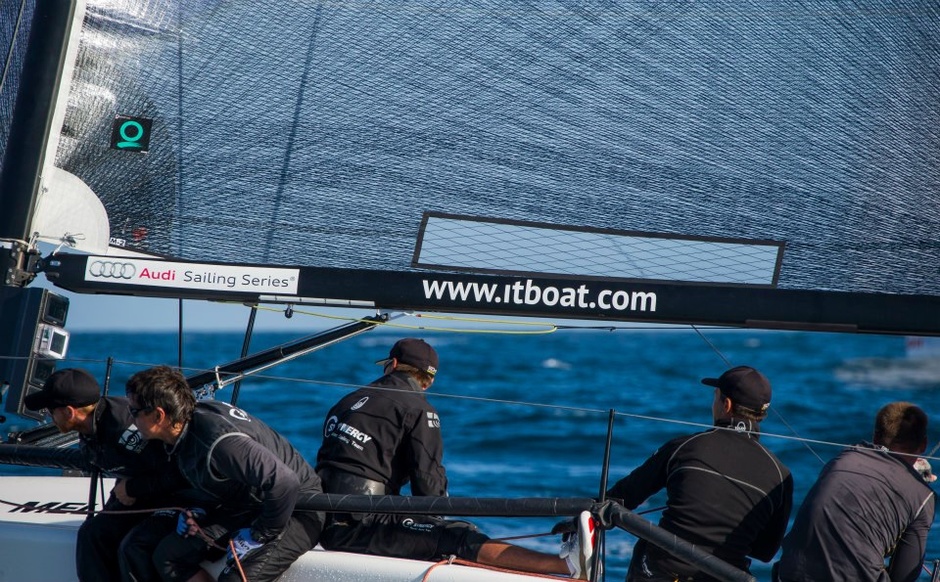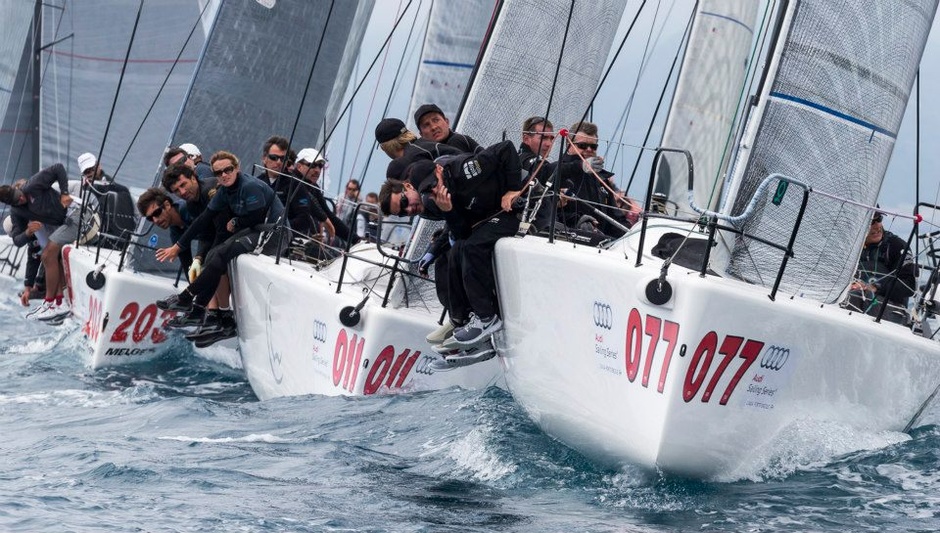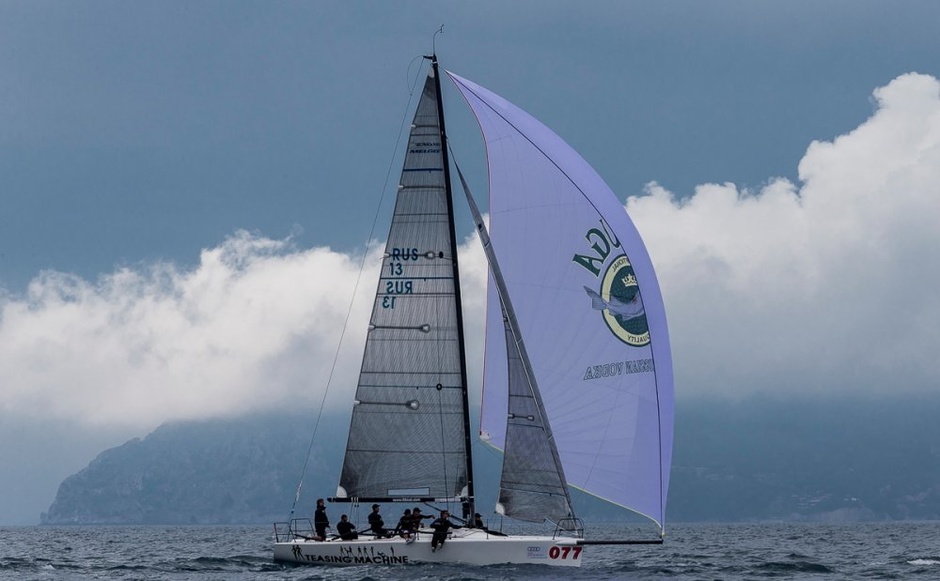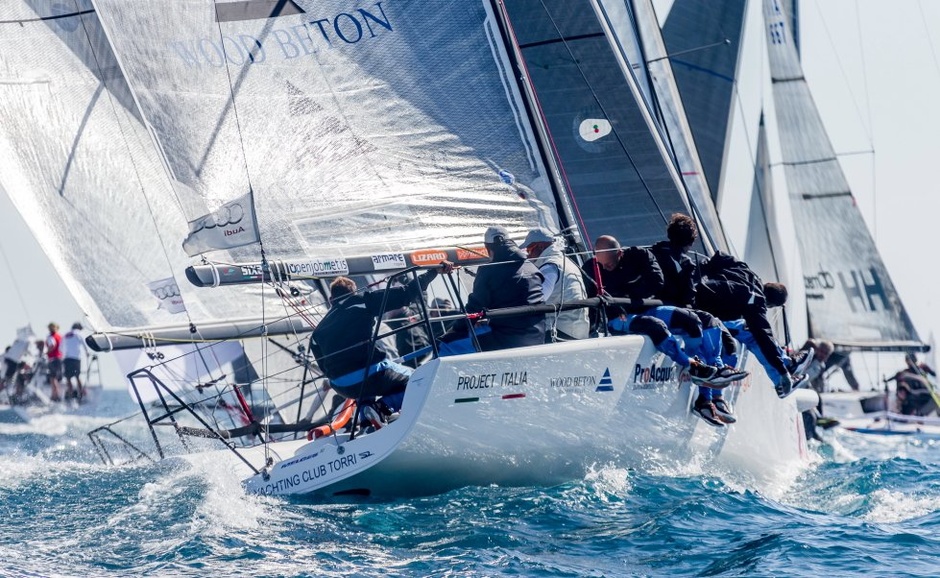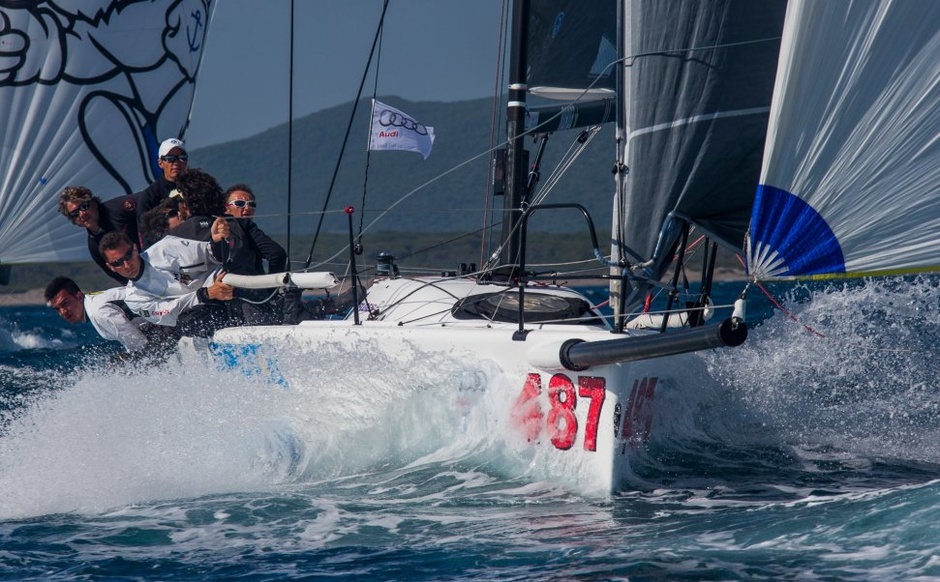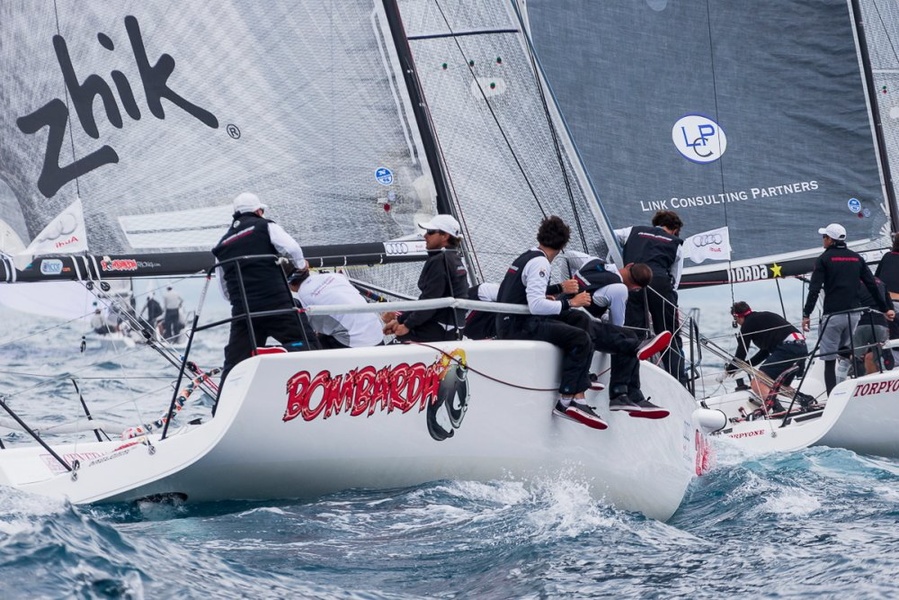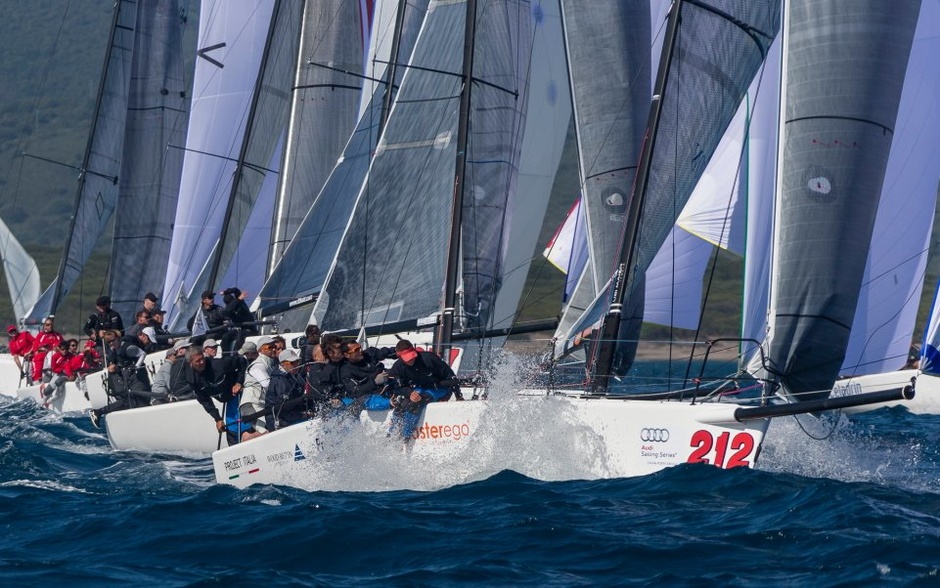 Audi Sailing Series 2013
Second regatta, Porto Ercole
Final position (8 races without worst result)
1. Fantastica (Italy) - 1-7-4-(9)-4-6-9-5 - 36
2. Torpyone (Italy) - 8-2-(15)-4-6-1-6-15 - 42
Bombarda (Italy) - (17)-1-17-15-1-2-1-7 - 44
Brontolo (Italy) - 3-11-1-2-(13)-11-11-10 - 49
5. Fra Martina (Italy) - 2-3-10-10-8-10-(12)-3 - 50
6. Robertissima (Switzerland) - (18)-12-8-1-14-3-10-8 - 56
7. Bribon (Spain) - 4-9-2-12-5-15-(17)-9 - 56
…
11. «Synergy» (Russia) - 10-13-5-7-16-(17)-16-11 - 78
…
21. Celadrin Janas (Italy) - 19-(21)-18-19-21-20-19-18- 134 ...
Click here to see the full table.
Source: synergyteam.ru