A set of beauty products from a yacht owned by Donald Trump was valued at £200 on the British television show Antiques Roadshow in Suffolk.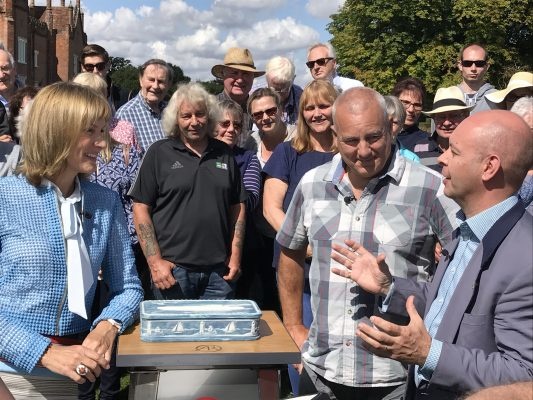 Such kits were once reserved for each guest on the media mogul's vessel.
Trump purchased the superyacht in September 1987 from Saudi businessman Adnan Khashoggi and renamed her «Trump Princess». She was later sold to Prince Al-Waleed in 1991 and is now called Kingdom 5KR.
Ownership of this vessel inspired the current President of the United States to create a yacht, «that would not only be the largest in the world, but also the most beautiful». But despite months of design work and a $170K fee paid to Oliver Design, «Trump Princess II» remained only on the drawing board.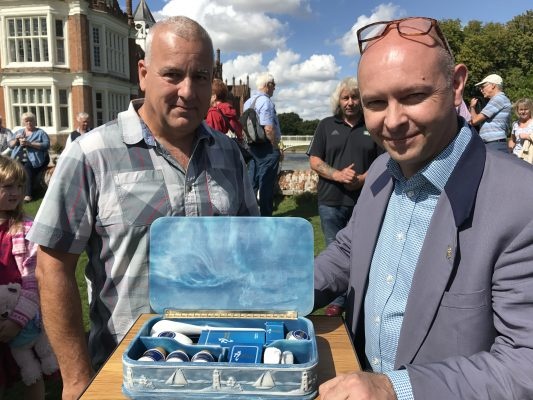 The blue box of toiletries was bought by Jeff Evans 12 years ago in a charity shop in Cyrencester, Gloucestershire, for £5.
The owner of the lot was shocked to discover the value of the item and shared his impressions:
«My wife wouldn't let us throw this set away and it has been gathering dust in our cupboard ever since. When we heard that Antiques Roadshow was coming to Helmingham Hall, we decided to see how much it might be worth».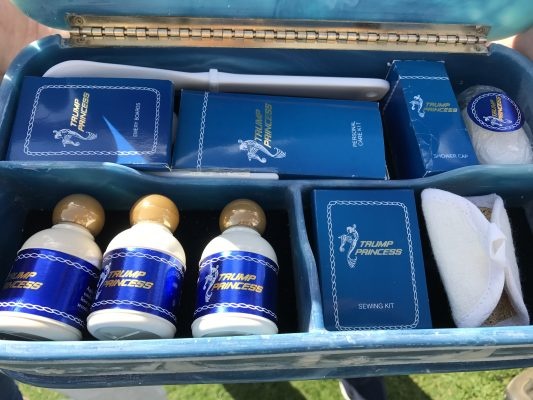 The rarity attracted the attention of those in attendance. BBC presenter Fiona Bruce commented on its appearance:
«This item impressed me the most on the show this year - I really wanted to see the comb that was once used to style the president's hair!»
«Expert Marc Allum valued the» cosmetic bag at £100-£200, but said he wouldn't be surprised if they gave more for it.
The TV show, filmed at the Helmingham Hall estate, will be available to watch on BBC One later this year.