Beijing is suspected of hacking the electronics on the 152-foot yacht Lady May, owned by Chinese billionaire Guo Wengui.
The vessel was sailing on the Hudson River near New York City when the control of the stern and bow thrusters suddenly shut down. Because of this the superyacht lost manoeuvrability and nearly collided with a tanker carrying liquefied natural gas.
The businessman believes he has been targeted by the Chinese government, which intends to "silence him" after a series of interviews in which he talks about corruption among Chinese officials.
There is speculation that control of the yacht's electronics was hijacked from some kind of mobile device via Guo's phone, which appears to have been pre-flashed by the perpetrators.
According to the chief engineer, the boat started having problems with Wi-Fi as soon as the owner stepped on board. Lady May was only able to regain control of the vessel after the SIM card was removed from Guo's phone.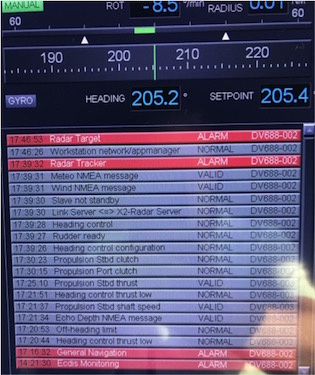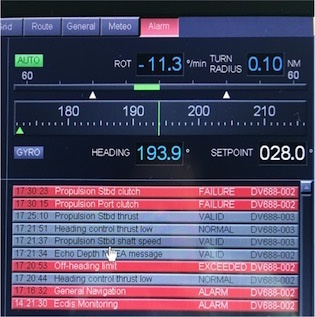 The 46-meter yacht, originally named Como, was built in 2014 by Feadship Royal Dutch Shipyards and is equipped with state-of-the-art control and communication facilities.
The vessel is a winner of the International Superyacht Society Awards 2014 in the category «Power 40m - 65m». She was awarded in 3 categories at the Showboats Design Awards 2015. And at the World Superyacht Awards 2015 the boat was voted best «Yacht from 38m with two decks».
Lady May can be called one of the most expensive superyachts in the world. According to various estimates, she is worth between $20 million and $50 million.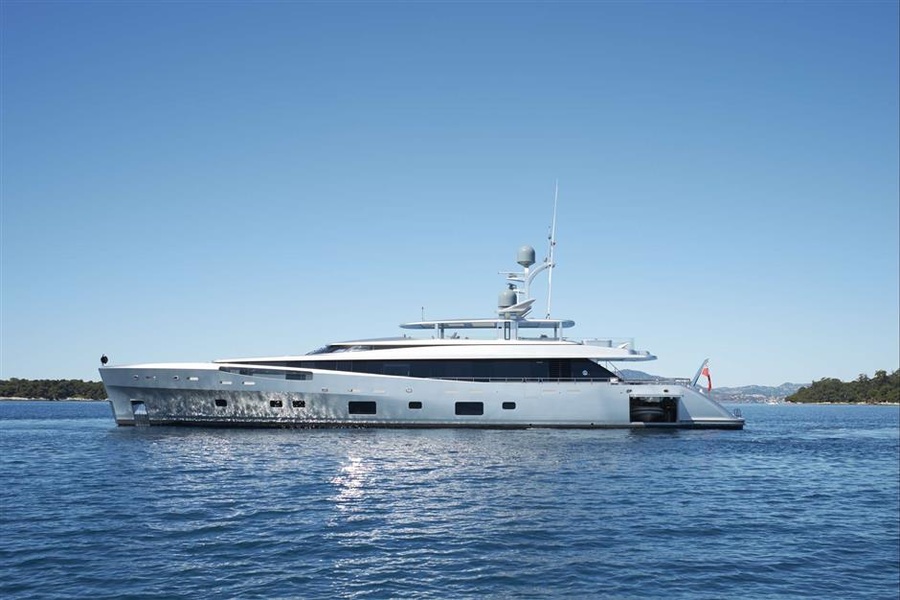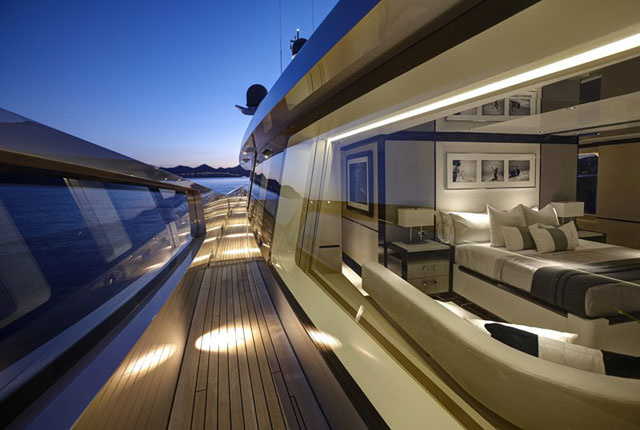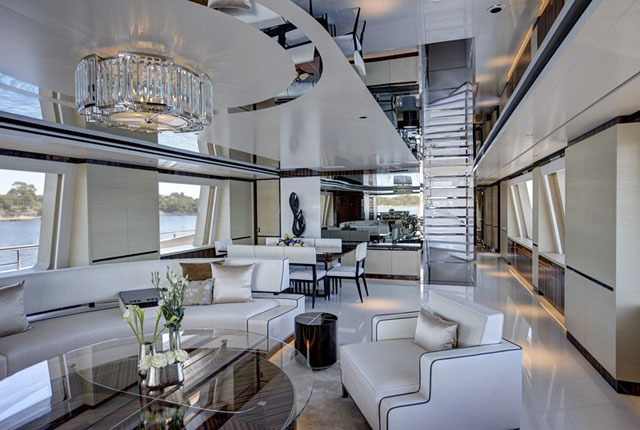 Now, at the request of an outraged businessman, the FBI is investigating. At the same time, Radio Holland conducted a check and confirmed the cyber-attack. After that, the ship's control system was additionally protected to prevent the incident from happening again.