During the exclusive Apreamare birthday event, the ultramodern Gozzo motorboat, made in the best traditions of the Italian brand, was shown for the first time.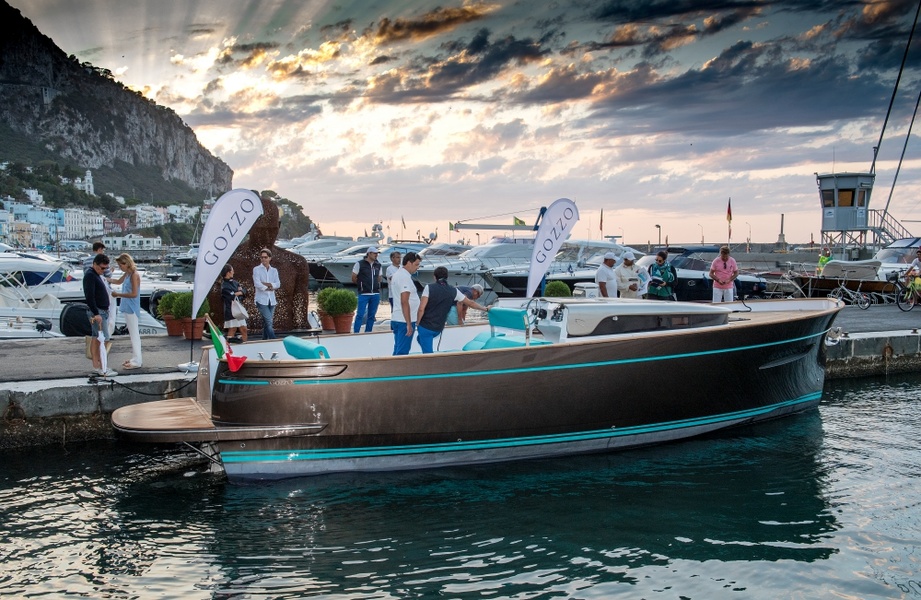 Gozzo is the result of a 10-year collaboration between current owner Cataldo Aprea and designer Brunello Ac ampora of Victory Design. The construction of the boat took place at the Imbarcazioni d'Italia production site, part of the Cose Belle d'Italia group.
The event, where the boat was unveiled, took place on the Italian island of Capri in the format of a spectacular show program.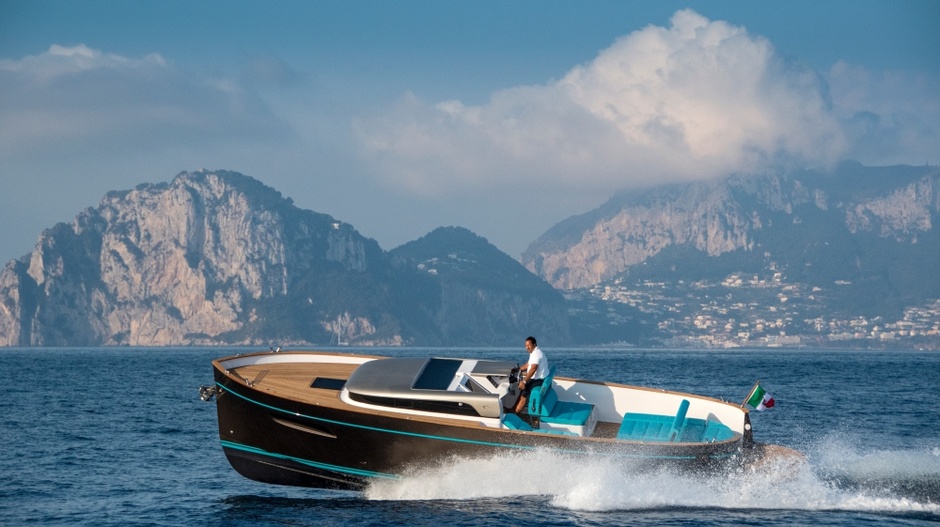 The boat boasts a comfortable saloon with a bathroom and a spacious cabin located in the bow.
Gozzo will be available in single-engine and twin-engine versions.
The model is designed for state-of-the-art technology consisting of the latest generation engines and navigation technology.
The history of the Apraya family goes back nearly 170 years «Gozzo Sorrentino». They originally made traditional Italian fishing boats out of wood, then switched to fiberglass to make their vessels lighter and easier to build. It's time for the next round in development!
By combining innovation in three areas at once - hull design, engine and technology - Gozzo is setting new trends for the brand.