Volvo Ocean Race organizers have announced that «after negotiations with key shareholders» additional time is needed to implement the already announced changes to the race schedule. Simply put, the new boat race in 2019-20 will not take place as it has already been announced, and there is no revised schedule for future round-the-world races yet - «will be announced soon».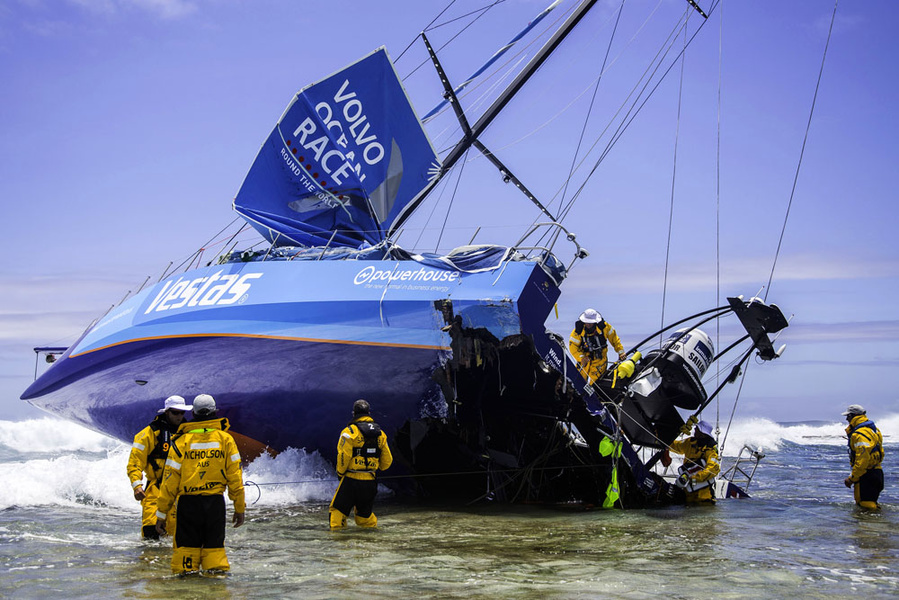 The consolation is that design work on the new Super 60 foil single hull is ongoing and the current 2017-18 race is unaffected by this reshuffle and will run strictly as announced.
What is far more worrying is that at the same time as the announcement of the schedule changes, the current head of VOR, Mark Turner, has announced that he wants to step down and will do so as soon as a successor is found. The search for a successor, accordingly, has already begun.
While both VOR and Turner are praising each other in a press release for their work and time well spent, one can't help but get the sense that the divisions in the camp are serious.
«Turner's main task was to develop a global strategy for the future, hence the present race will not be affected by his departure, but the disputes and inconsistencies with the schedule of future racing cycles somehow very closely coincided with his withdrawal». It's not yet clear whether VOR will be a biennial event as opposed to a triennial event, and it's also not clear whether the next race will start in 2019. The answer to all the questions so far is the same - «needs more time for planning, the answer will come later».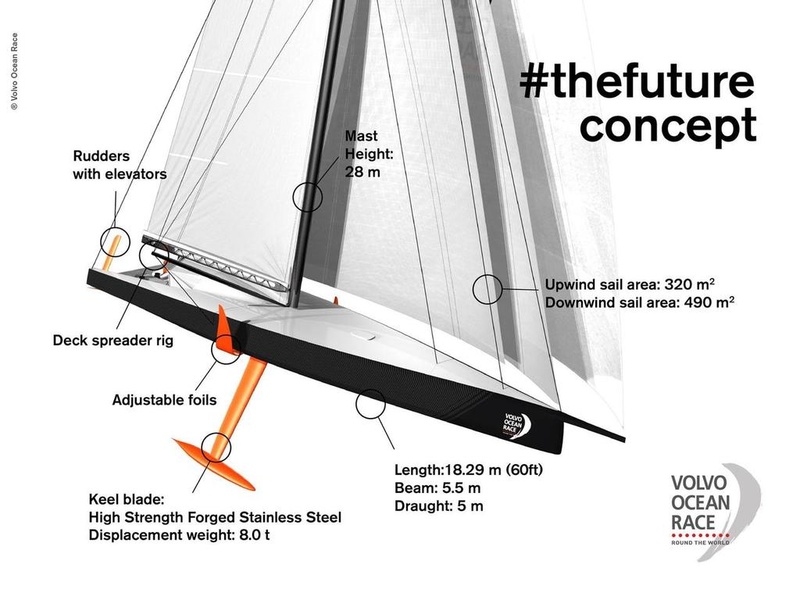 One thing is for sure - there will definitely not be a VOR start in 2019 on a new type of boat.
Q: It was recently announced that the next race will start in 2019, is this still in effect?
Answer: As a result of discussions between Volvo companies, it was decided that in order to fully implement all the announced changes, additional planning time is required, especially as far as the race cycle is concerned. A final decision on this is being postponed until a later date. This rules out the possibility of starting the race in 2019 with new boats, but the Volvo Ocean Race team is exploring the possibility of introducing existing boats.
Q: A number of additional initiatives were announced in May aimed at further building the sporting and commercial value . Will these initiatives be further developed?
Answer:Yes, that is the intention.