As Land Rover BAR skipper Ben Ainslie said when his team dropped out of contention for the 35th America's Cup «»:
«I am very proud and want to say thank you to everyone in Britain who supported us. We didn't get to our target, but not because we didn't try hard enough... We'll be back!»
And they are coming back! The British team have announced that they are changing over to single-hullers and will be competing in the 2018 52 Super Series as part of the first stage of preparations for the 36th America's Cup «».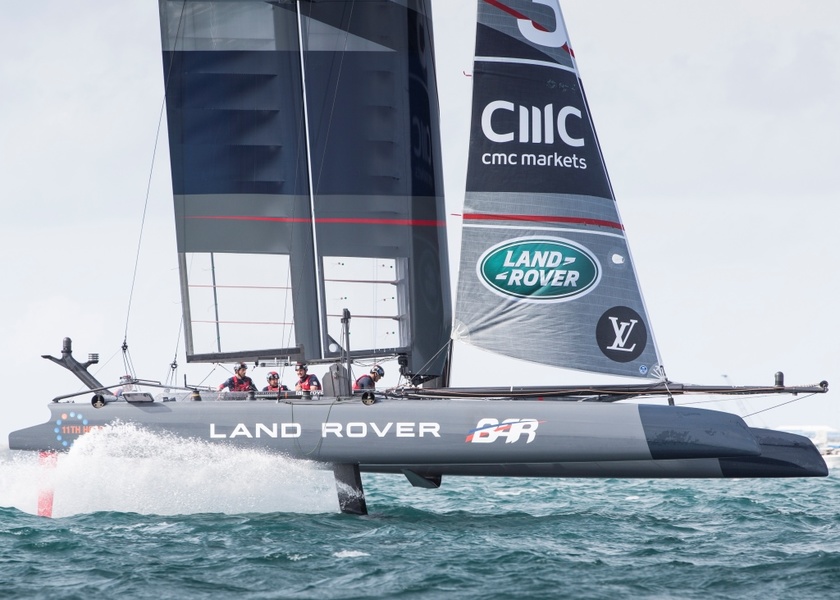 The next draw for the world's oldest sporting trophy will take place in New Zealand's Auckland in 2021. According to the protocol released by the current champions, Emirates Team New Zealand, the regatta will be run on 75-foot single-hulled boats.
Vessel design rules will not be announced until March 31, 2018. By then, Land Rover BAR plans to have built up some serious experience in this category, as the first 52 Super Series events will begin in Key West, USA, as early as January.
This year was Ben Ainslie's first time competing in America's Cup and performed well for a rookie, reaching the semi-finals.
Land Rover has confirmed straight away that they will support the British crew in their next competition. The team will therefore continue to sail with the famous car brand logo.
In addition to Land Rover BAR, cup holders «America» have already been challenged by the Italian crew Luna Rossa и New York Yacht Clubwhich has claimed its first participation in this prestigious race for the first time in 18 years.