A few hours ago, Ian Lipinski crossed the finish line for the second leg of the Mini-Transat, becoming the leader of both races of the 2017 season in the prototype division and the second double winner in the history of the regatta.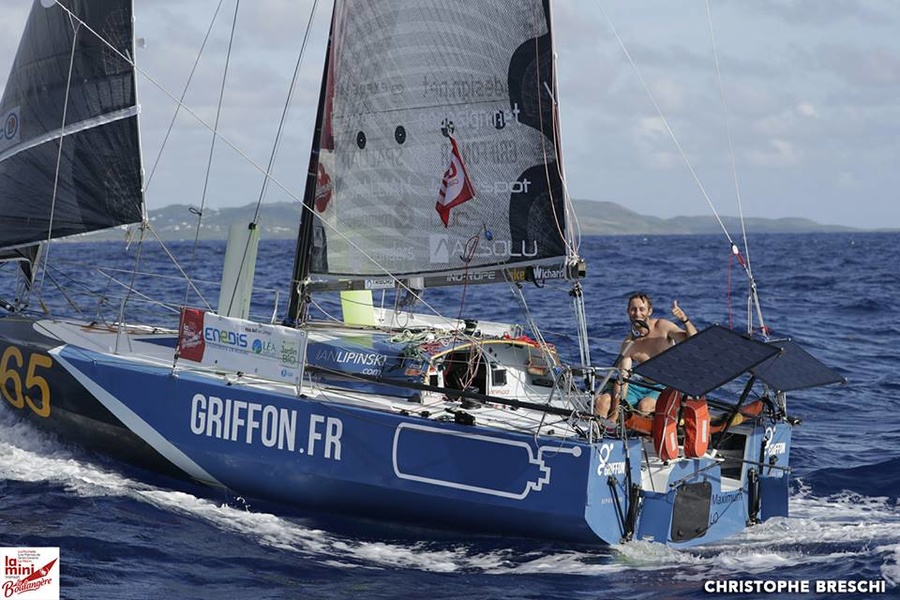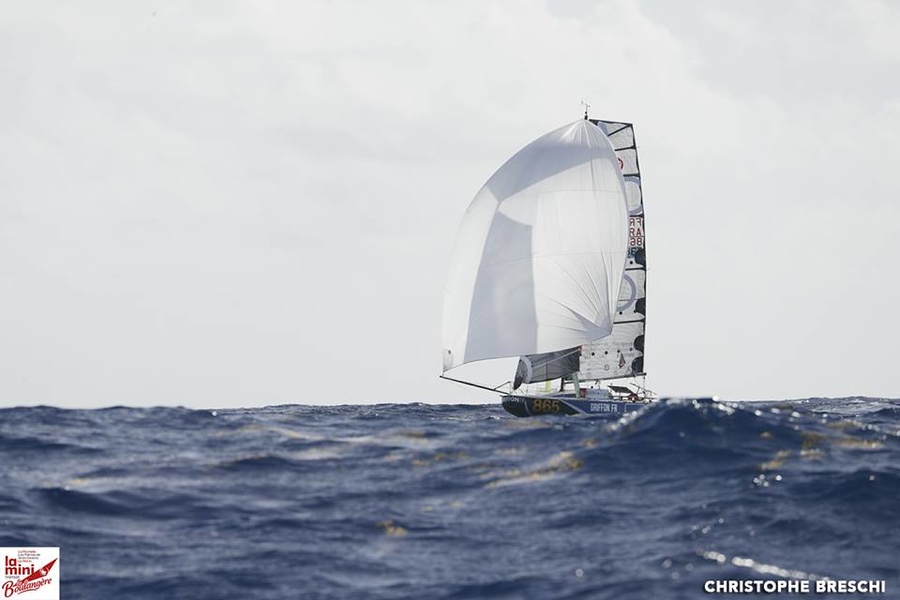 The 36-year-old French sailor first won the Mini-Transat offshore regatta two years ago, only then he was the leader in the production boat class. Until today, the only holder of the title of two-time race champion was Sébastien Magnen, who topped the standings in 1997 and 1999.
The remaining prototypes are expected to arrive at the finish line before the end of the day, with the first production boat in Martinique at the earliest in two days.
«TheMini-Transat is not called» for nothing as the rules dictate that racers alone must cross 4,000 nautical miles in 6.5m high-performance sailboats.
This regularly results in numerous boat breakdowns and the elimination of particularly injured competitors.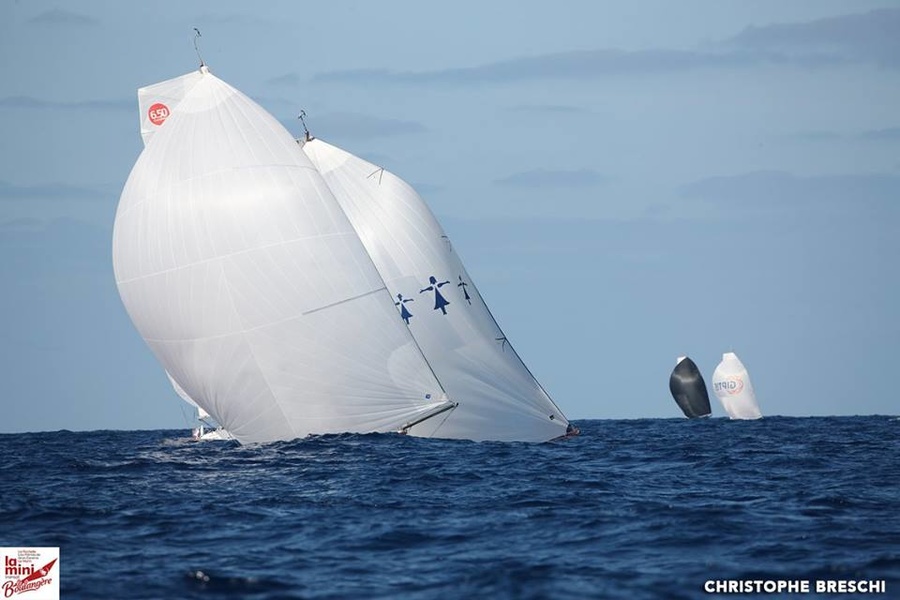 The competition takes place every two years and consists of two stages. The races determine one winner each in two divisions: prototypes and production boats.
This year the first round was held in October on the La Rochelle - Las Palmas de Gran Canaria course. The second started from Las Palmas on November 1 and is now coming to its logical conclusion at Le Marina in Martinique, French West Indies.
Although French-flagged boats still make up the bulk of the fleet, each year the race attracts more and more competitors from around the world including Russia. At the last competitions, our country was represented by Yuri Firsov in a tough struggle for the championship on Mini-Transat.