Russian yachtswoman Irina Gracheva has officially announced the beginning of preparation for the next transatlantic singles race on 6.5m yachts of Mini 6.50 class - Mini-Transat. The regatta will start from the French port of Le Sables d'Olonne at the end of September 2021.
The route across the Atlantic to Caribbean Guadeloupe is approximately 4000 nautical miles.
The finish of the race, which will take place in two phases with a break in Tenerife, is scheduled for late November.
During the last Mini-Transat, in 2019 Irina Gracheva became the first Russian woman to take part in the race. Totally there were 8 women among 87 drivers this year. Russian yachtswoman could not finish the second stage and reach the Caribbean Sea due to mast breakage.
«It was a shame to get off the course almost before the finish line, but it was not a defeat for me because I have gained invaluable experience and knowledge, and for one beaten, as you know, two unbeaten give. This time the project will be even more athletic, even stronger. My goal is not just to pass the whole race to the end, but to show a good sports result in it, - says the Russian»woman.
In 2021 the Russian woman will change her division. Last time she performed on a production boat, now she intends to go out into the ocean on a prototype with an experimental design called Canopus (№ 800). This yacht has participated in all the Mini-Transat races that have taken place since her construction in 2011. In 2015, with the result of 19 days, 23 hours, 19 minutes and 55 seconds, she even won the Proto division. At the time, it was the Frenchman Frédéric Denis. In 2019, the Frenchman Erwann Le Mene took fifth place in the Proto division at Canopus for 23 days, 16 hours, 59 minutes and 50 seconds.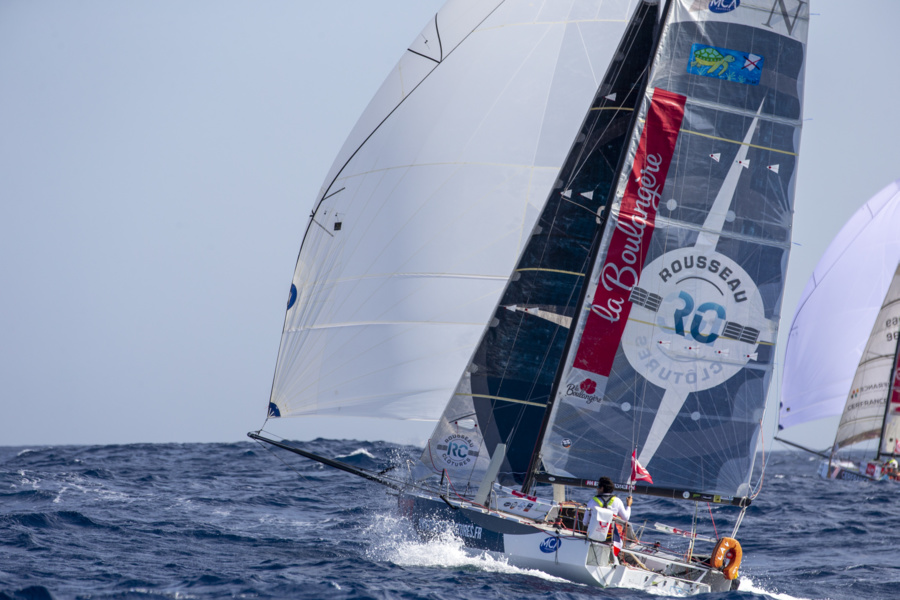 The fully carbon-plastic construction makes this boat one of the lightest in its class. Other important differences are the rocking keel, side centreboards and a very long, 4-meter bowsprit. The carbon-fiber mast is not rotatable, but with an adjustable boom, which allows you to adjust the angle of its heap. The boat has no moving water ballast.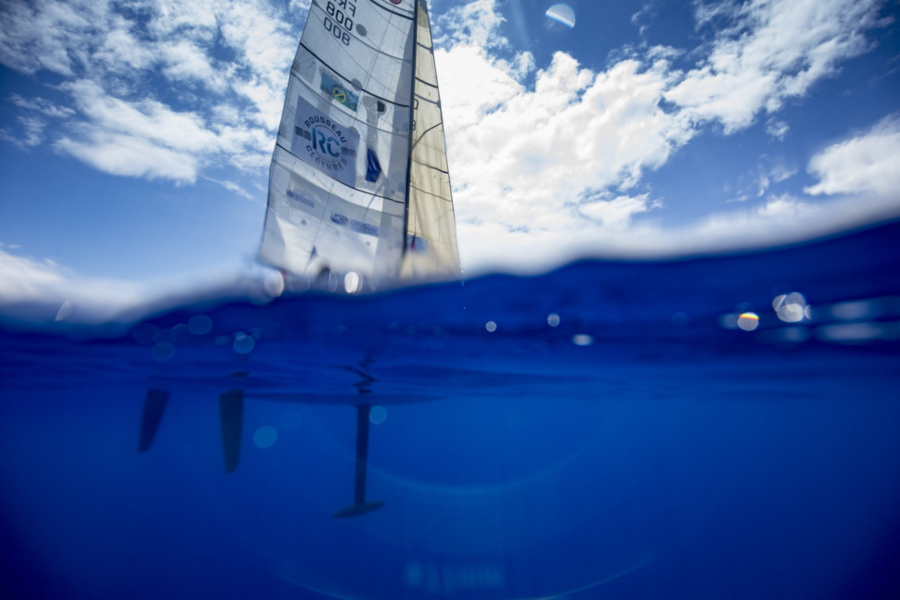 Irina Gracheva's training program will start in La Trinity-sur-Mer in France at the Mini 6.50 class training base. The yachtswoman will have two years of qualifying and offsets races. The first start in 2020 is scheduled for early August. If the qualifying round was held even before the previous start, now she has to master the new yacht and achieve regular high results.