The winner of the Transat Jacques Vabre 2017 Multi50 class was the duo of Lalou Roucayrol and Alex Pella on the 50-foot trimaran Arkema, while Jean-Pierre Dick and Yann Eliès on St Michel-Virbac topped the Imoca class standings. Both crews set new records in the famous offshore regatta.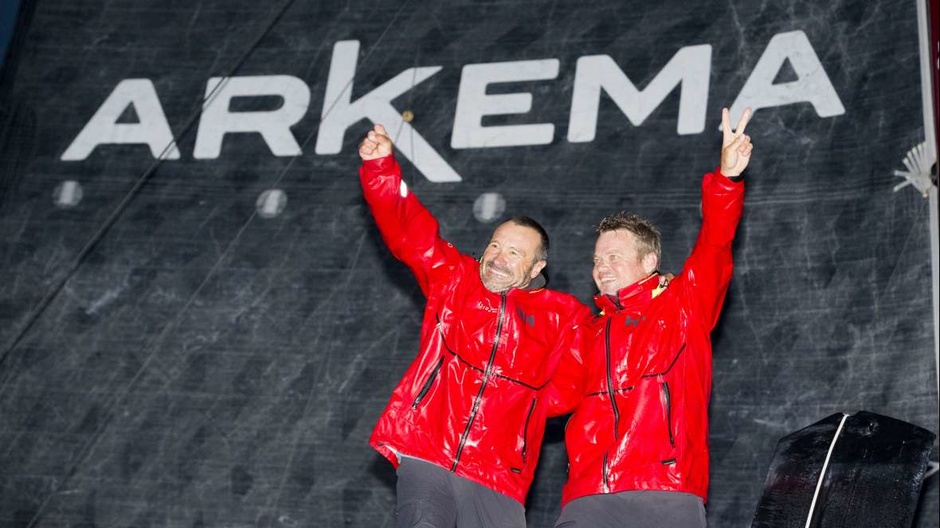 The Arkema trimaran finished 10 days 19 hours 14 minutes and 19 seconds after the start, beating the record set by Franck-Yves Escoffier and his son Kevin Es coffier on the Crêpes Whaou! The family duo then needed 1 day and 11 hours more time.
The 50-foot winner by 7 hours and 37 minutes and 4 seconds overtook the current race's favourite FenêtréA-Mix Buffet sailed by Erwan Le Roux and Vincent Riou , who have five Transat Jacques Vabre victories under their belt.
Arkema skippers also broke the 24-hour range record among Multi50 trimarans with 568 miles in 24 hours. The previous record of 524 miles, set at Transat Quebec / St Malo in 2016, belongs to the boat Ciela Village.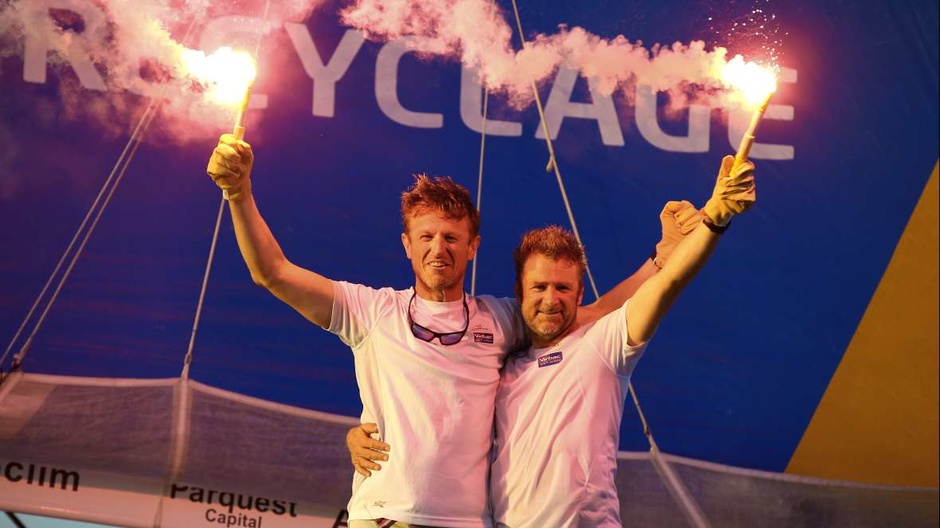 Class leader Imoca's 60-foot single-hull St Michel-Virbac covered 4,652 nautical miles at an average speed of 14.55 knots.
With the win this time, Jean-Pierre Dick became the only four-time champion in the history of the regatta.
The 52-year-old skipper from Nice won the Imoca class in 2003, 2005 and 2011.
It took the St Michel-Virbac crew 13 days, 7 hours 36 minutes and 46 seconds to reach Salvador from Le Havre, France, almost 2 hours less than the record time set in 2005 by Dick himself and his then co-skipper Loïck Peyron on Virbac-Paprec.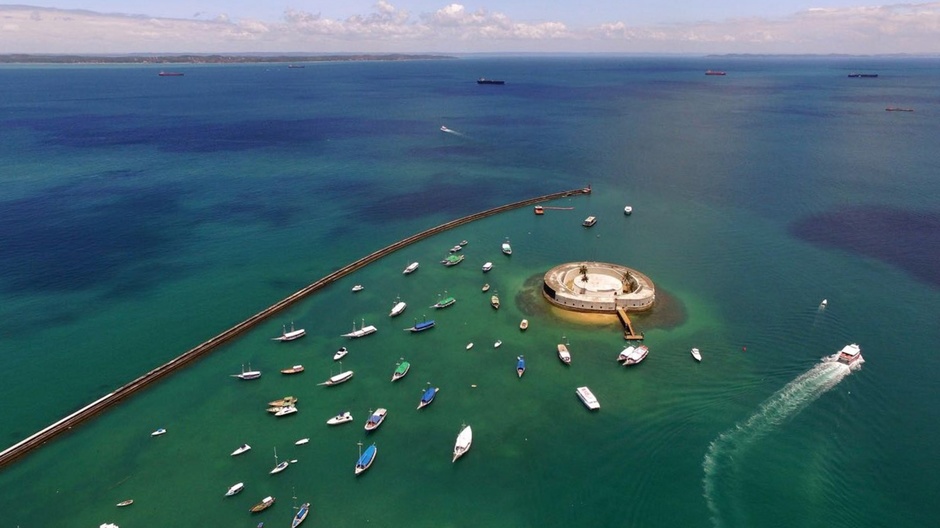 Traditionally, the «coffee race» features boats in four classes, each of which determines a winner. This year, the first to finish and the leader of the Ultime class is the maxi-trimaran Sodebo Ultim driven by Thomas Coville and Jean Luc Nelias.
For the moment, only the Class 40 division is undecided. It is expected that the first boat in this class will finish at the start of Thursday.
The 2017 Transat Jacques Vabre Regatta started on November 5. As in previous years, the rugged route was not without casualties.
In the early days after the start of the regatta, the 50-foot trimaran Multi 50 Drekan Groupe capsized, forcing Eric Defert and Christopher Pratt to abandon the race. The Maxi 80 Prince de Bretagne, driven by Lionel Lemonchois and Bernard Stamm, was ret ired 93 miles from the race due to a broken mast.