Vestas 11th Hour Racing will return to the Volvo Ocean Race on stage 7, which starts on March 18 from Auckland, New Zealand. By that time, repairs to the boat, which was badly damaged in the final stage 4 collision with a fishing boat, will be fully completed.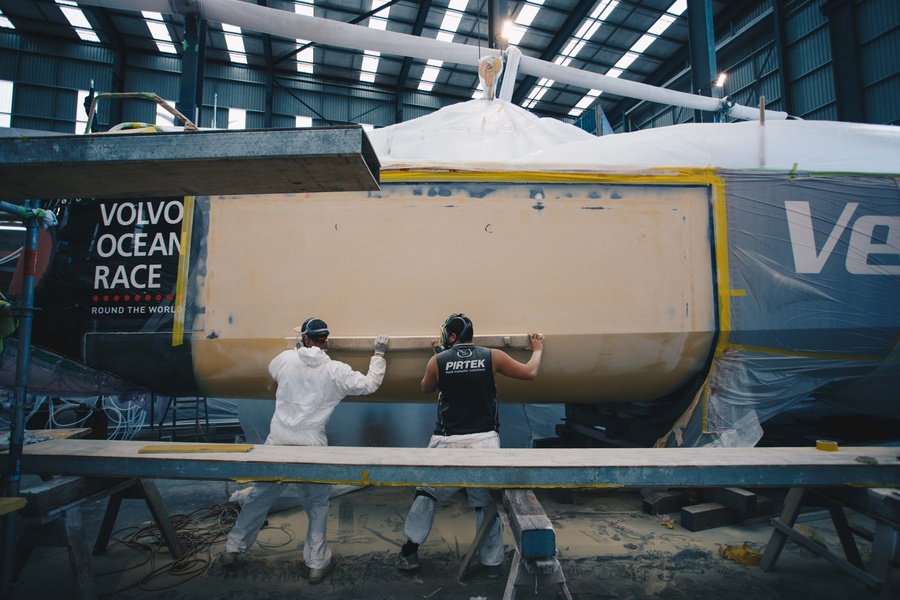 As a result of the collision, Team Vestas' VO65 sustained a huge hole in the port side of its forward hull. Fortunately no crew members were injured.
For the fishing boat, the consequences of the collision were much more serious: the vessel sank and one of its crew members was killed.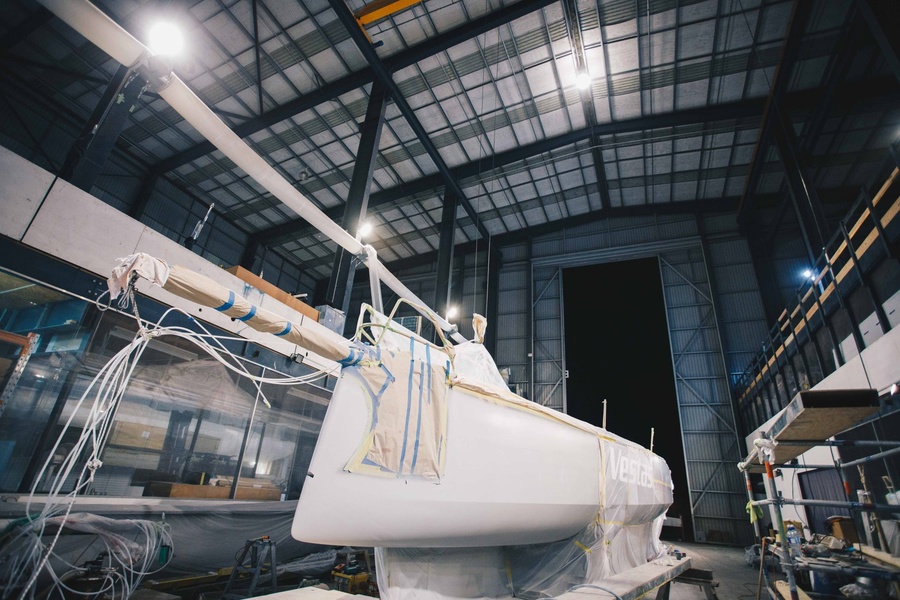 Vestas did not finish in the fourth stage and missed the next two. The damaged boat was transported from Hong Kong to New Zealand on January 28. A new hull section was molded at the Persico Marine shipyard in Italy and then shipped to Auckland, where Vestas engineers glued it into the hull in place of the damaged section in two weeks.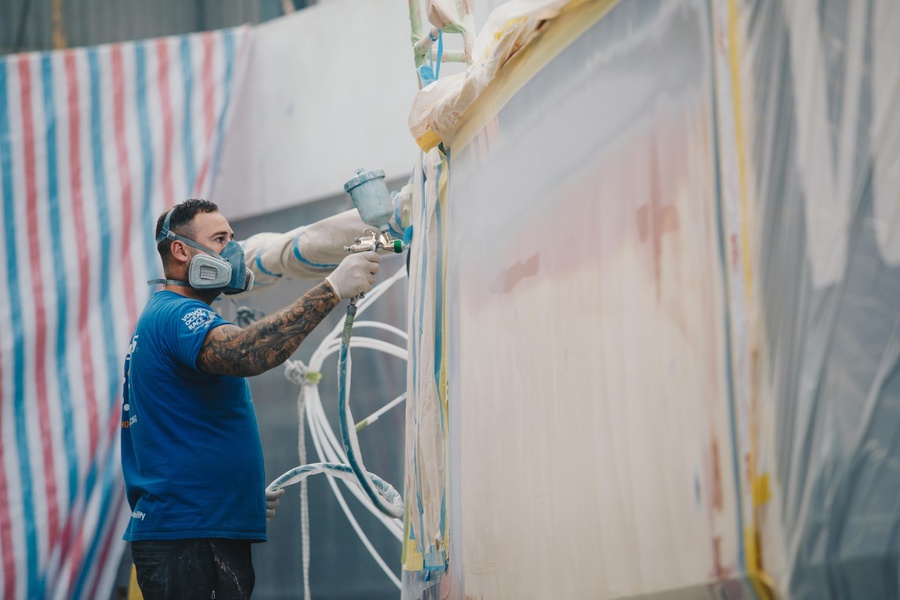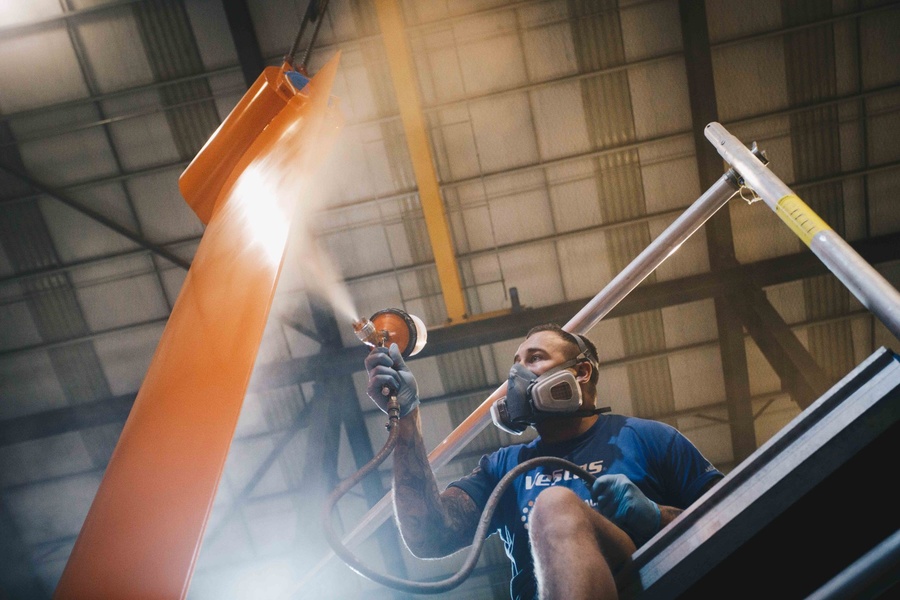 The team plans to launch the upgraded boat in the near future and test it. The tests will include an overnight crossing.
Stage 7 from Auckland to Itajai has approximately 6,700 miles. The Volvo Ocean Race fleet will cross the treacherous Southern Ocean, round Cape Horn and into Brazil. The stage is preceded by a port race, which is scheduled for March 10.