An unusual floating craft for river cruises appeared in Kirov. «A local resident turned his own boat into», using the body of a decommissioned PAZ school bus as a superstructure.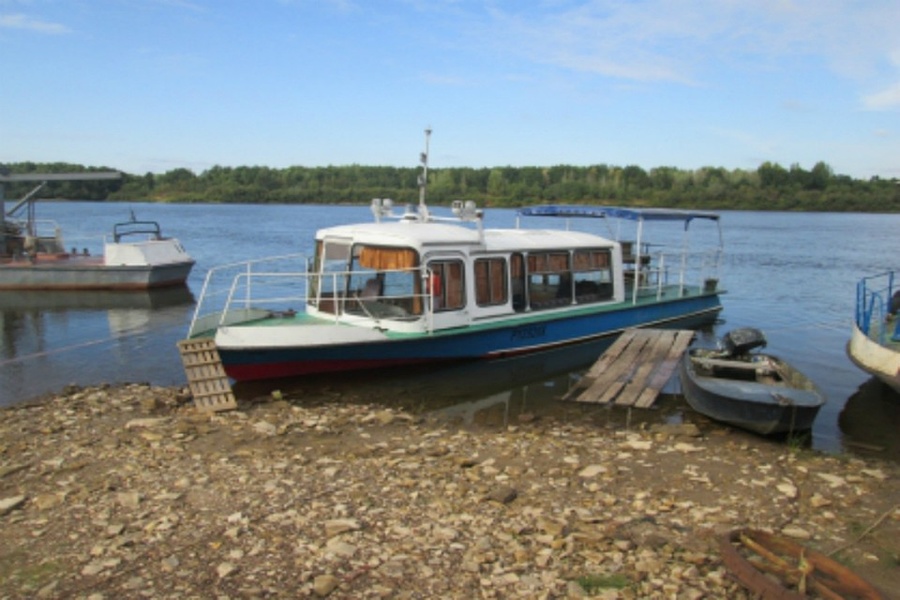 The Kirov resident purchased the bus for a mere 23,000 rubles - a local school was selling it for scrap metal. The man installed the body of the Pazik on board his boat and slightly modified it for river cruises.
The interior of a decommissioned «Pazik» turned into a cockpit. Its creator has removed some seats, replacing them with sofa, but left driver's seat untouched to keep atmosphere.
At the stern, the owner rigged a canvas awning to protect the passengers from the sun. He had set up a table and benches for outdoor relaxation.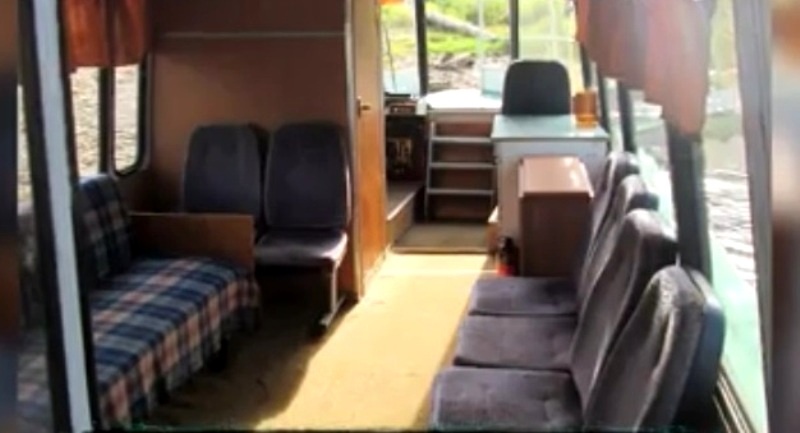 However, when the river transport was ready, it turned out that «Pazik», which the man had bought back in 2013, was being used in one of the criminal cases.
It turned out that the school principal, who had sold the decommissioned bus, had spent the proceeds on her own needs. She was sentenced to two years of suspended imprisonment for abuse of office and embezzlement of property.
The Investigative Committee decided not to confiscate the construction from its new owner.
Therefore, the creator of the boat, as he had planned initially, will be able to use the vessel for excursions on the Vyatka River from the opening of the season.
A similar boat in 2015 was built by British pensioner Peter Thurston, having crossed a catamaran and a van. The British dubbed his creation Catamavan (derived from «catamaran» and «van»).