The annual Sanlorenzo Elite Days, which traditionally gathers the exclusive community of Sanlorenzo boat owners, took place on the 5th and 6th of May in La Spezia, Italy. This year the event was dedicated to the 60 years anniversary of the shipyard, and the highlight of the event was the presentation of the new asymmetric design SL102.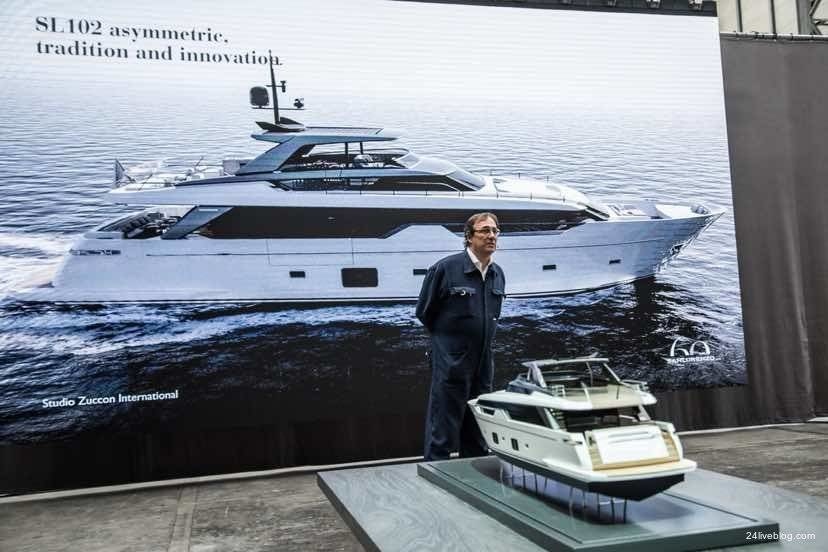 The SL102 has been designed to maximize the aft-bow aisle on the starboard side, with floor-to-ceiling windows on the port side, and to maximize the salon and master suite area.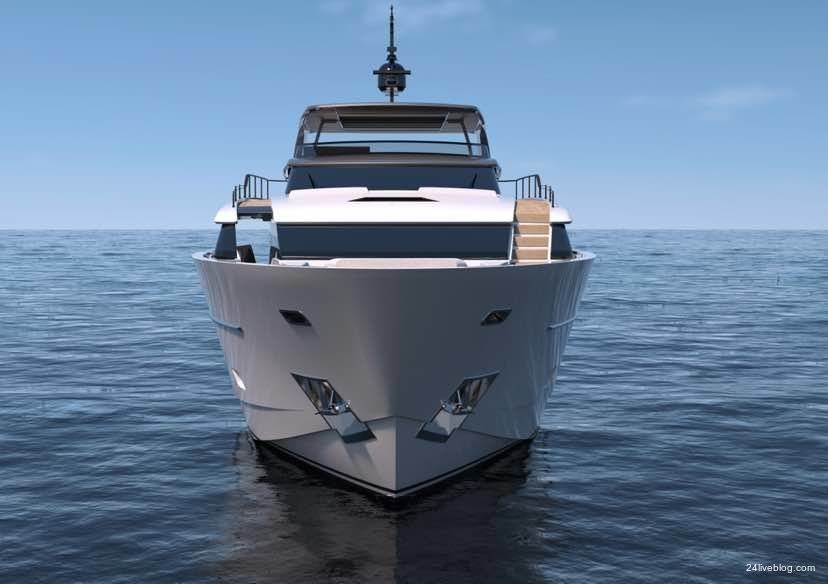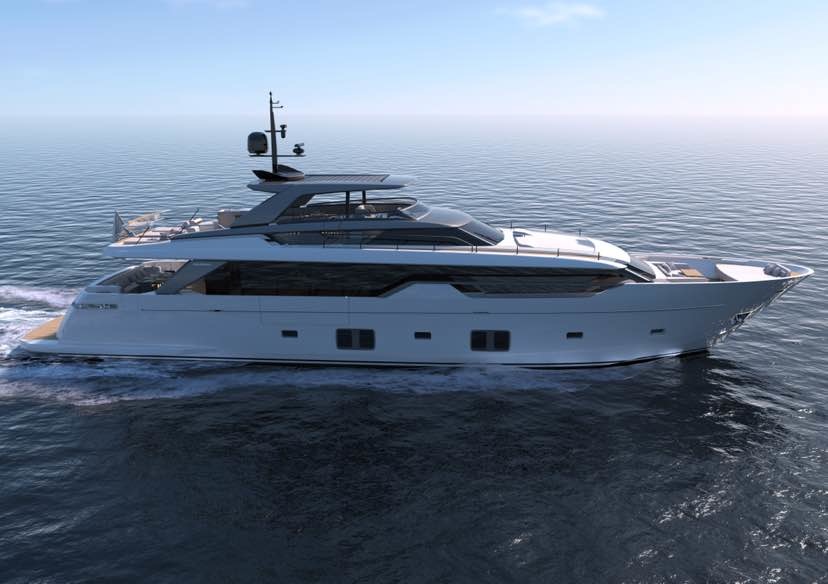 The asymmetric deck design is a compromise between the tendency to use the full width of the boat for guest space and the need for crew members to move quickly and safely from one end of the boat to the other during maintenance.
The concept was conceived by BMW's interior designer Chris Bangle, with the SL102 being designed by Studio Zuccon International.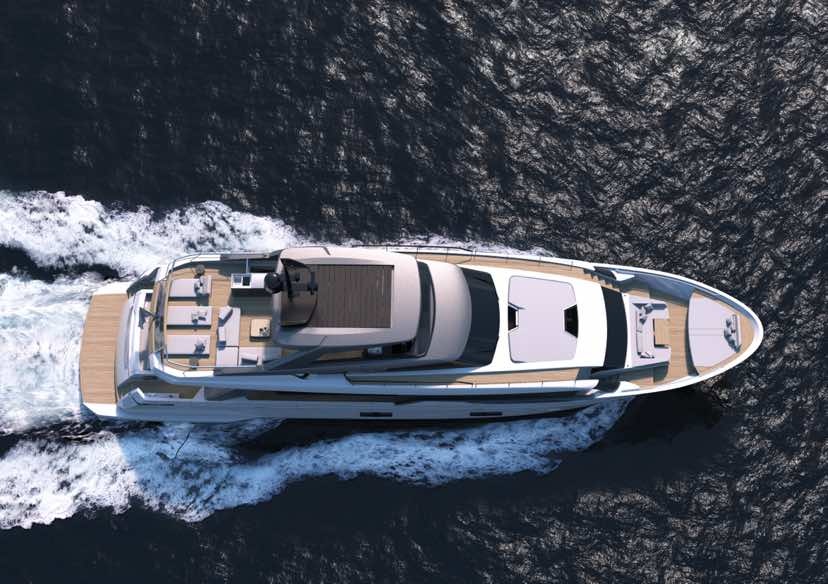 The SL102 has already secured orders for five models which will be unveiled at the Cannes Boat Show in July of this year.
Other product highlights at Elite Days include the SD112, SL78, SL86, and SL106. The event included the sea trials of the two new Sanlorenzo SD92S and SX88 boats.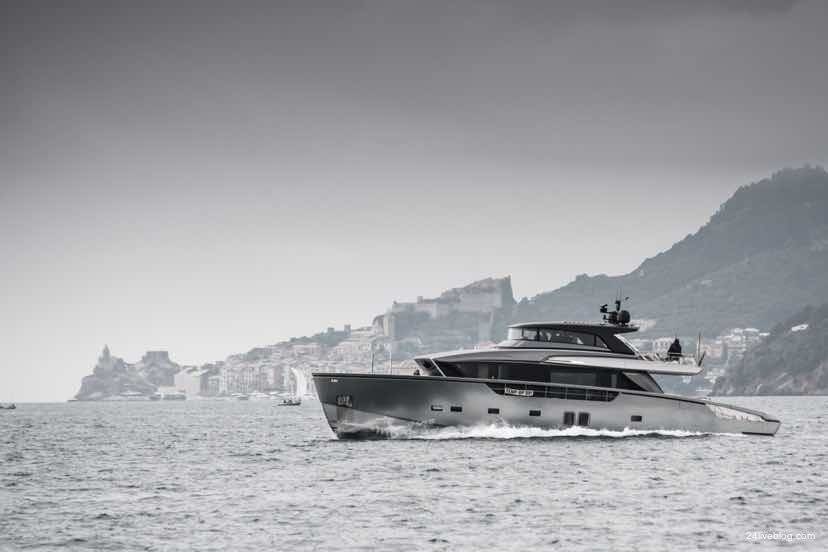 There was also an official launching ceremony of the first Sanlorenzo 500 EXP.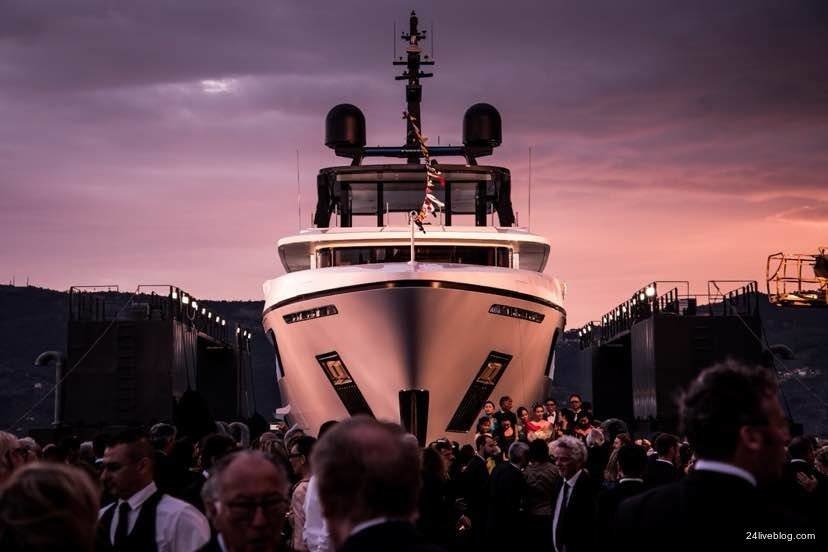 The second hull of the Sanlorenzo 52 Steel KD was the biggest boat of the event.
An exhibition reflecting the most important events in the history of the shipyard was organised in honour of the 60th anniversary of Sanlorenzo.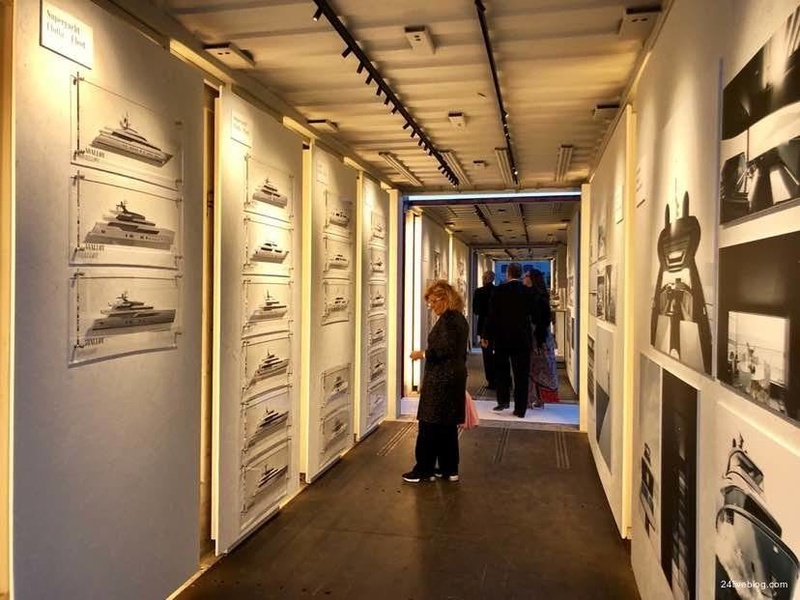 In addition to yachts, guests had the opportunity to experience a range of exclusive BMW cars.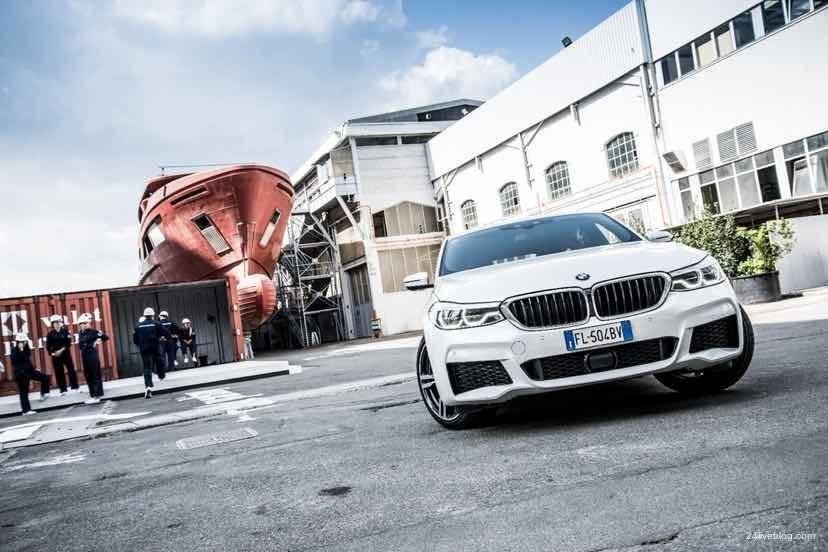 Sanlorenzo Elite Days 2018 was attended by more than 700 guests.