Only 10 of the 18 competitors in the solo round-the-world Golden Globe Race have rounded the Cape of Good Hope, the first of three capes on the 30,000-mile route. They will pass through the cold, inhospitable southern Indian Ocean, passing the Crozet and Kerguelen archipelagos on their way to Cape Leeuwin.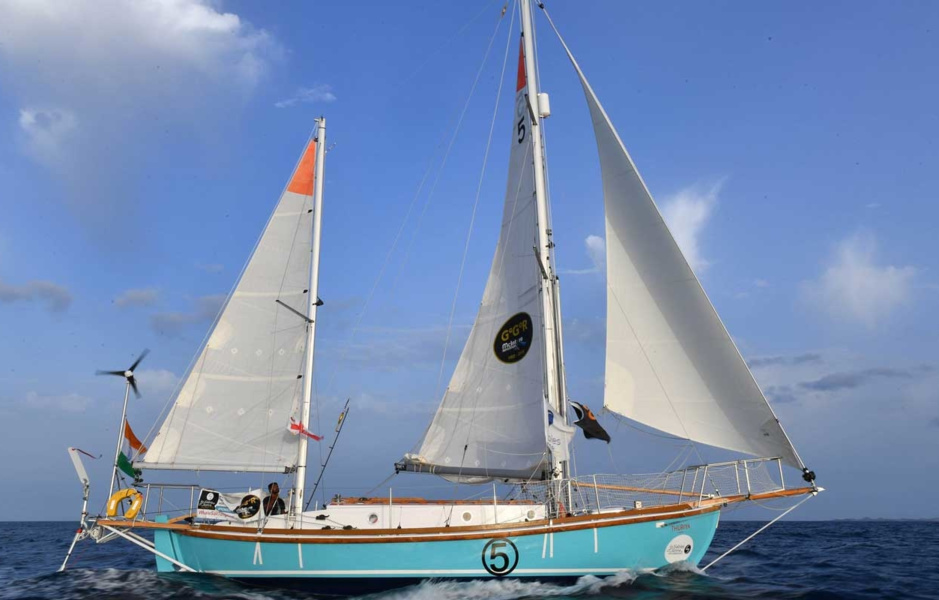 The fleet is still led by 73-year-old Dutchman Jean-LucJean-Luc Van Den Heede on the Rustler 36 Matmut. He's a week ahead of his closest pursuer, the Dutchman MarkSlats on Rustler Ohpen Maverick, who is close to Irishman Gregor McGuckin on Biscay 36 Hanley Energy Endurance and Indian Abhilash Tomy on Thuriya, «a replica of the famous Swahili» by Robin Knox-Johnston , who won the Golden Globe Race 50 years ago. Abhilash Tomy has progressed well in recent days, overtaking Estonia's Uku Randmaa on the Rustler 36 and cutting the gap to McGuckin to one day.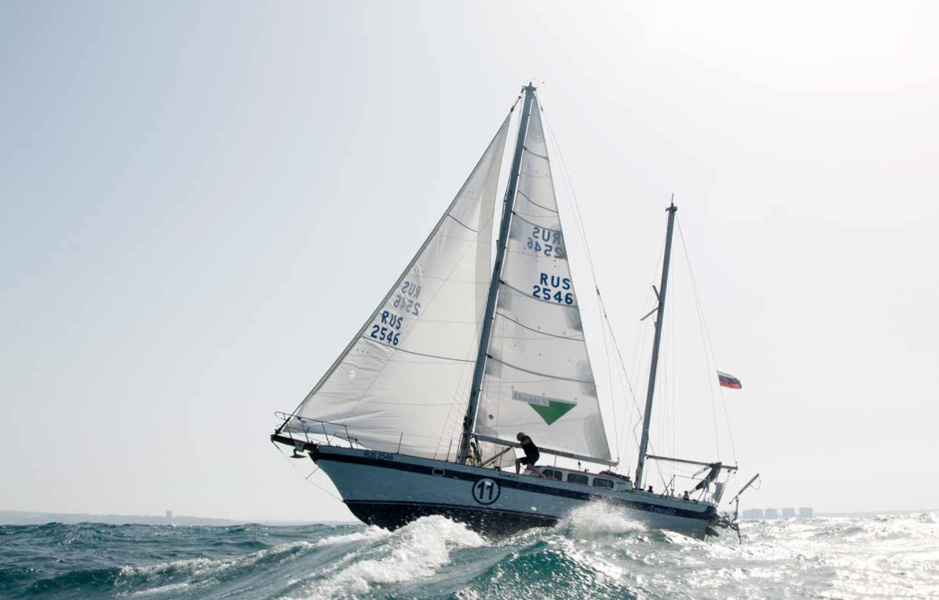 Russia's Igor Zaretsky, who celebrated his 67th birthday on board the Endurance 35 Esmeralda on September 11, continues to circumnavigate the world in ninth place.
Rounding the Cape of Good Hope was not easy for Igor: on the approach there were four meters waves and wind 25-30 knots.
«Sometimes a particularly big wave hits the side and everything starts to fly around the cabin. Inside the cabin

is

a complete mess.» I clean up every night so I can get a fresh start the next day," Zaretsky said during a call with the race committee.
One such wave tossed the yachtsman across the cabin onto the life raft. He had to consult a doctor with a suspected broken rib.
Equipment failures and psychological difficulties took nearly half of the competitors out of the running for the GGR trophy. The last man to drop out of the Golden Globe Race was Loïc Lepage. He made a pit stop in Cape Town to fix the SSB radio and replenish the water that would not be enough to get him all the way to Australia. Having made the stop and enlisted outside help, Lepage moved on to the Chichester class.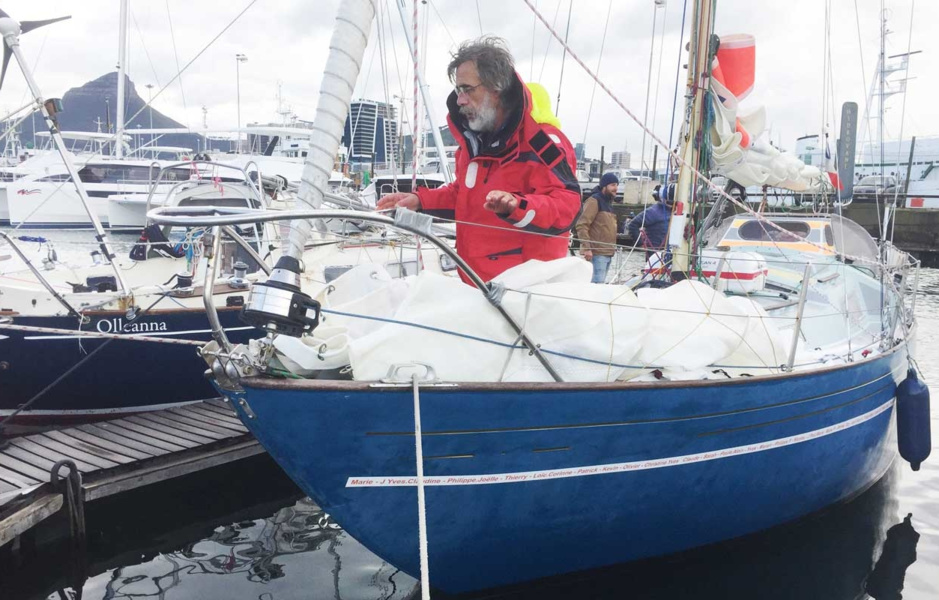 Earlier, Are Wig was forced to abandon the race due to a broken mast as a result of an overturned overturn. Antoine Cousot and Philippe Péché had auto-helms failure. Kevin Fairbrazier, Francesco Cappelletti and Ertan Bescardes dropped out in the first two weeks of the regatta, unable to withstand the test of isolation and loneliness.