Moscow Sailing School «Power of the Wind» goes to Saint-Petersburg: now in Northern capital it will be possible to be trained as a skipper with project instructors and get practical experience at inexpensive sailing trainings within city limits.

The St. Petersburg branch of the Project Captains' School «Power of the Wind» opens its doors on March 4. The three-month theoretical course required to obtain a skipper's licence will be available in the centre of St. Petersburg.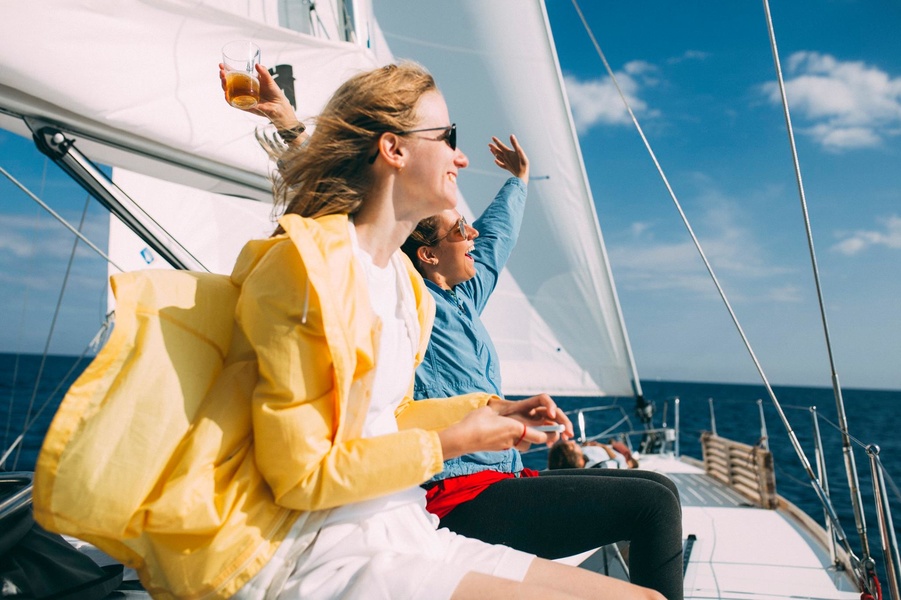 By the summer,«Force of the Wind» will have its own training base within the city limits, where students will be able to put into practice the new knowledge acquired during the theoretical lessons.

And when the nearest vicinities of the Northern Capital become scarce, those who wish will be able to join their elders on expeditions to the Russian and Scandinavian North, crossing the Atlantic, racing or just relaxing on the yacht in the Mediterranean Sea.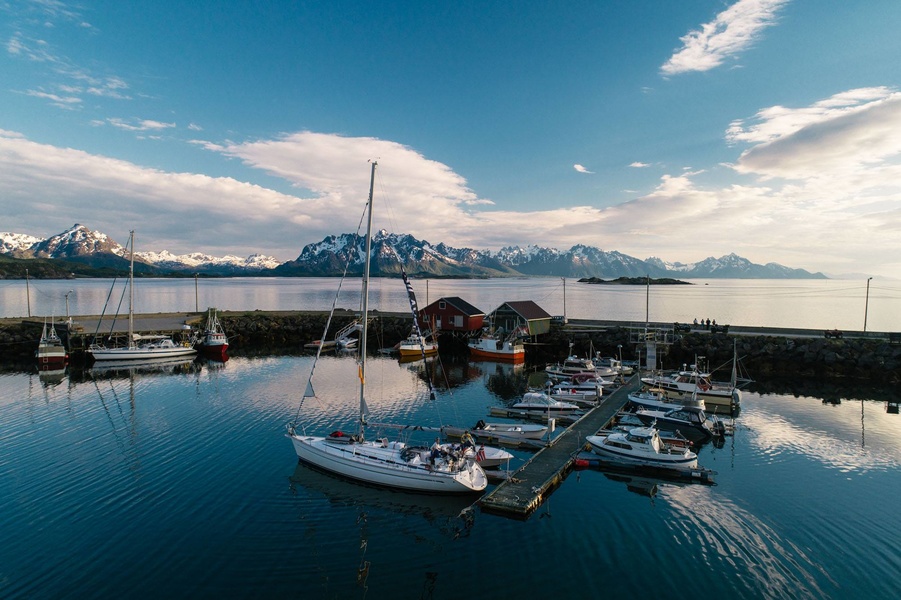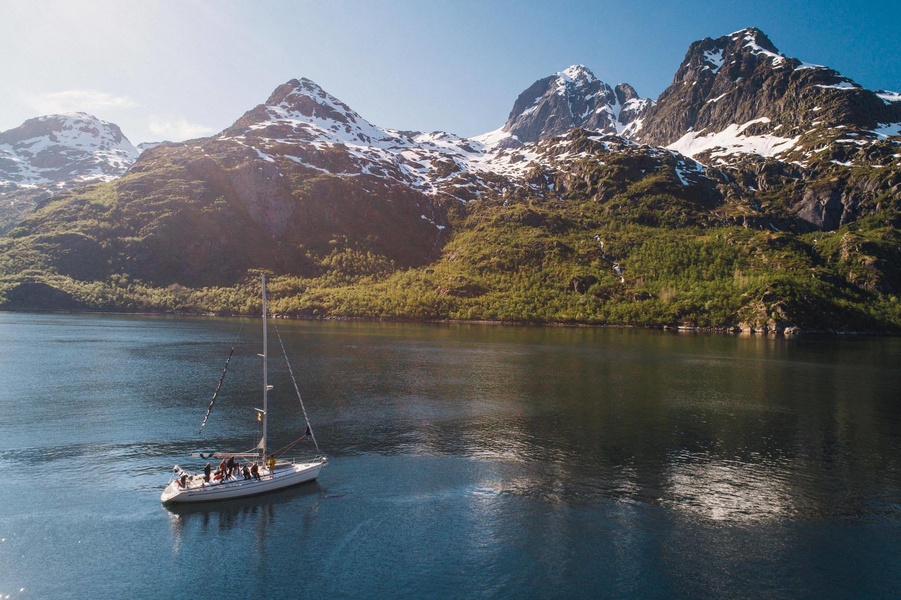 Its debut in the Northern Capital «Force of the Wind»will celebrate on February22nd with a party in bar «Mast» on VasilievskyIsland. This evening there will be a free presentation of the project for all comers in an informal atmosphere. Novice and experienced yachtsmen will tell about their sea adventures, and some lucky ones will even win free training in the first set of the new school. The Captains School Open Daywill take place 3 days later - on the evening of 25 February - in the co-working room «Yasnaya Polyana».
«Force of the Wind» is known not only for its training courses, but also for the friendly community that has formed around them.
Together, former and current students of the school not only sail, travel and compete, but also publish a magazine, make videos and build boats themselves.