The Kezenoi Am Cup takes place on the lake of the same name at an altitude of 1870 metres above sea level. It is one of the highest altitude regattas in the world. For the first time the regatta was organized in 2017 and now, two years later, the competition is resumed. This time the yachtsmen will gather in Chechnyaon July23-28 and will sail on SB20 monotypes.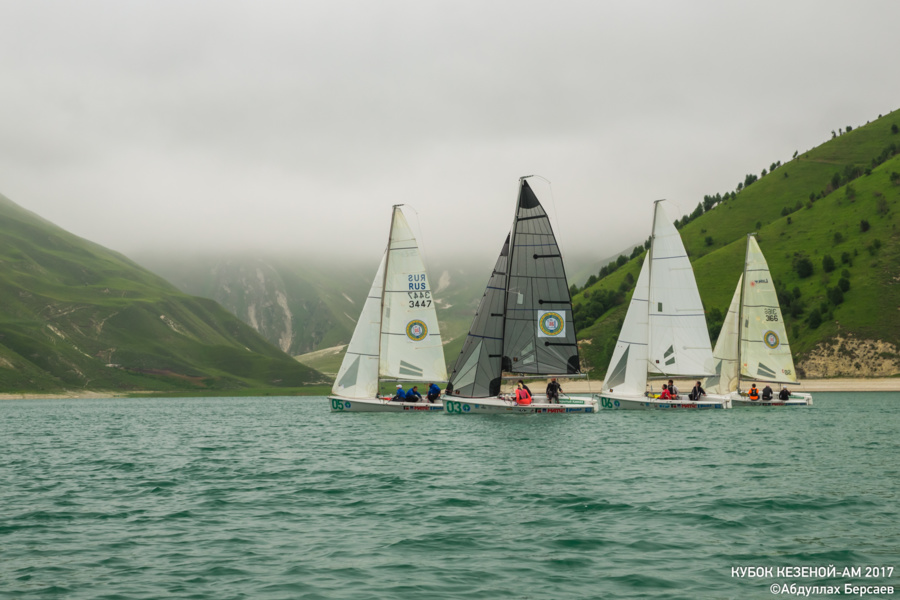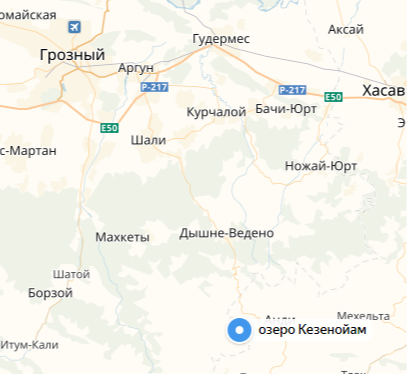 More than 20 crewed quad teams are expected to take part in the regatta, which will take the form of a Sailing League with crew transfer races, a third of which will be representatives of foreign clubs. During the first event in 2017, 19 teams from 8 countries, including New Zealand and the USA,came to Kezenoi Am.
This year's winners will receive a cash prize, the Kezenoi Am Trophy and a Hamilton Khaki Navi Frogman watch.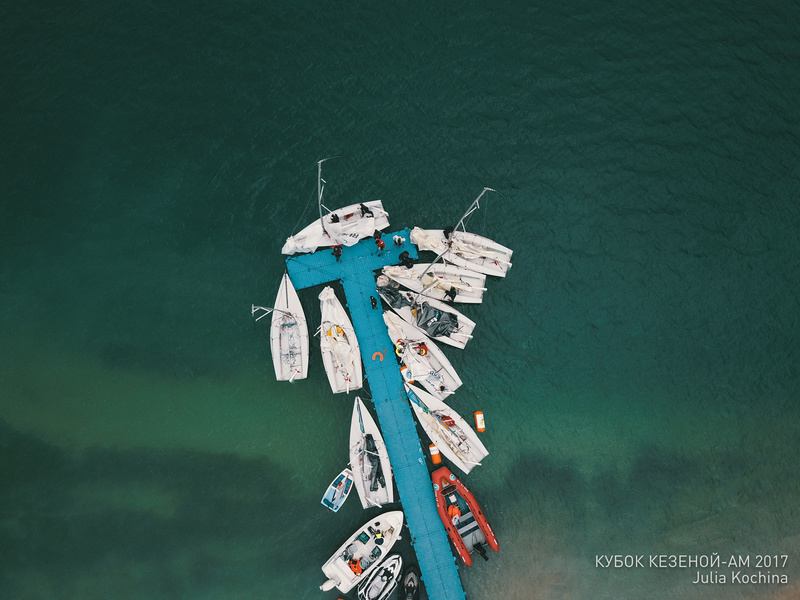 You can apply for the competition on the website of the Sailing Federation of the Chechen Republic. The cost of the team participation is 70-75 thousand roubles excluding the deposit (30 thousand), plus accommodation, food and travel expenses to Grozny. Applications are accepted only from teams but the organisers are ready to recommend skippers for single yachtsmen who would like to take part in the regatta.
«It is pleasant that the sailing competitions in Chechnya are becoming a tradition, and Cup Kezenoi Am will once again gather lovers of sailing from all over the world and a great number of tourists. This year we are preparing a separate programme for all guests and residents of Chechnya, and will be delighted to acquaint you with sailing, the unique nature and traditions of Chechnya, and the sports and tourist cluster "Kezenoi Am"», - says Muslim Baitaziyev, Head of the Ministry of Tourism of the Chechen Republic.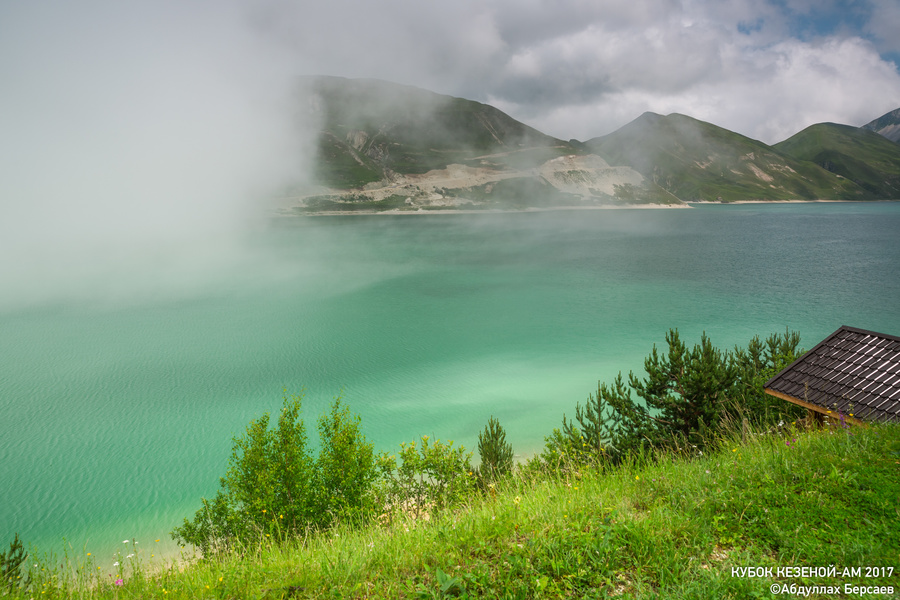 Cultural, sports and educational events will be organised both on the shores of the lake itself and in Grozny.