The yachtsman, who will turn 71 in October, circumnavigated the earth on the 10.5m yacht «Daughter of the Wind», built to his own design, in 181 days. He set off from the marina in Las Galetasin the south of Tenerife on September 30, 2018, and returned there on March 31. Viktor Yazykov timed his circumnavigation to commemorate the anniversary of the 1968 Golden Globe Race, the first single round-the-world regatta in the history of mankind.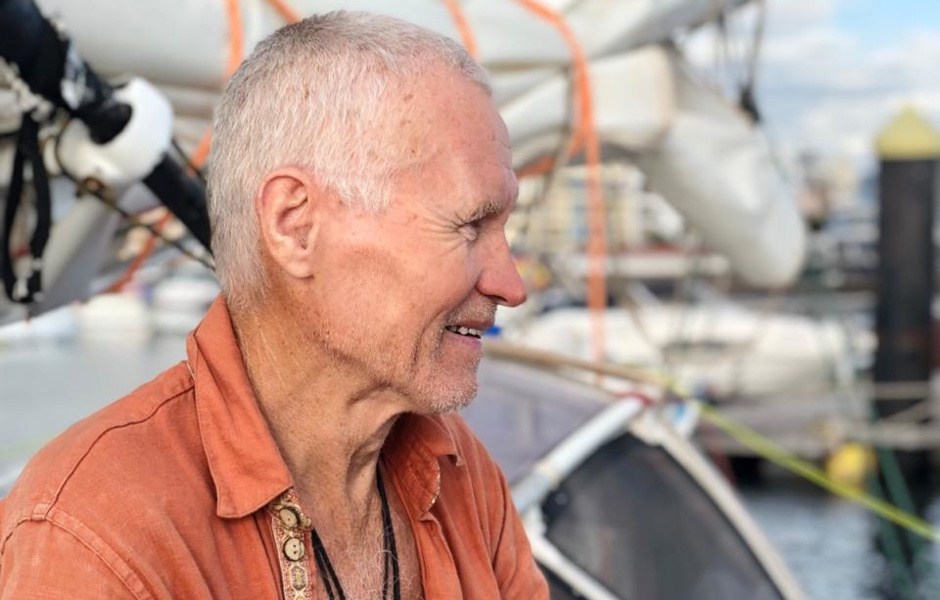 «According to Oleg Fedorov, a friend who met Yazykov at the finish: a strong, healthy, handsome man, weathered lips, cheerful eyes. So the voyage ended safely, now Yazykov has a rest, for he got up very early and worked all day. This weekend he will stock up on groceries and soon head for home marina Lazur, Montenegro», - according to a post on the website of the yachting school «Ocean».
Yazykov wanted to pay tribute to the famous Golden Globe Race circumnavigation back in 2010. « Daughter of the Wind», which was launched in May 2007, was originally built «with» in mind for this project. Design features allow the boat to sail independently on any course relative to the wind without the use of any wind-guiding devices or electric steering.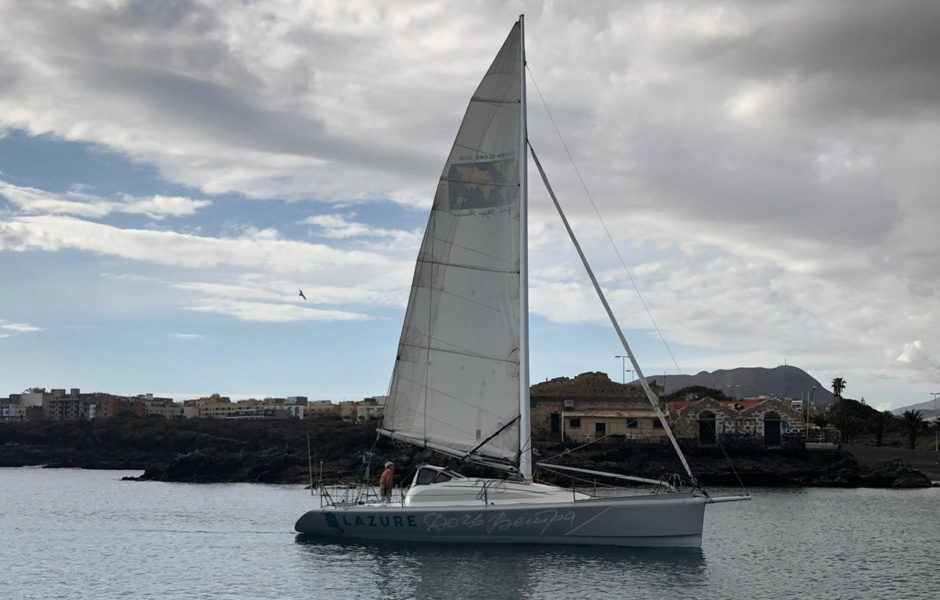 When creating it, yachtsman took inspiration from the book of American sailor Joshua Slocum ( «Alone under sail». Slocum's yacht «Spray» was the first recorded example of such a «solo» vessel.
However, in 2010 Yazykov only managed to sail from Southampton, UK, to the CanaryIslands.
«There was a special telemedicine system on board, but Yazykov felt so ill that he could not even get up from his bunk and pick up a satellite phone to call someone. Afterwards there were more bright signs, such as a collision with an oncoming vessel, which made Viktor Arkadyevich understand that the time had not yet come», - says the website «Okean».
In the following years, the boat has been improved more than once. In 2015, during a solo voyage from the Canary Islands to Zelenika , Montenegro, she was put to the test by six oncoming storms with 8-9-point winds at once.
Remarkably, although Yazykov started almost three months later than the current Golden Globe Race participants, he managed to complete the circumnavigation almost a month earlier.
The Russian spent 30 days less at sea than the winner of GGR-2018 Jean-Luc van den Heede.