The list of participants of the next single round-the-world Golden Globe Race - 2022 has become known. Although the race is not over yet, yachtsmen from all over the world are getting ready to repeat the risky journey on vintage yachts in 2022.

In all the organisers have received entries from ten countries: seven fromGreat Britain, three fromAustralia, twoeach from Franceand the USA and one each from Austria, Canada, Ireland, Italy, New Zealand and Norway. The youngest of twenty daredevils - 32 years. This is a Canadian Gaurav Shinde. The oldest, Briton Robin Davie, is 67 years old.

The intention to participate in the second GGR was officially announced by Ertan Beskardes, 57-year-old Briton, who had to cancel the previous time for personal reasons just six days after the start of the race.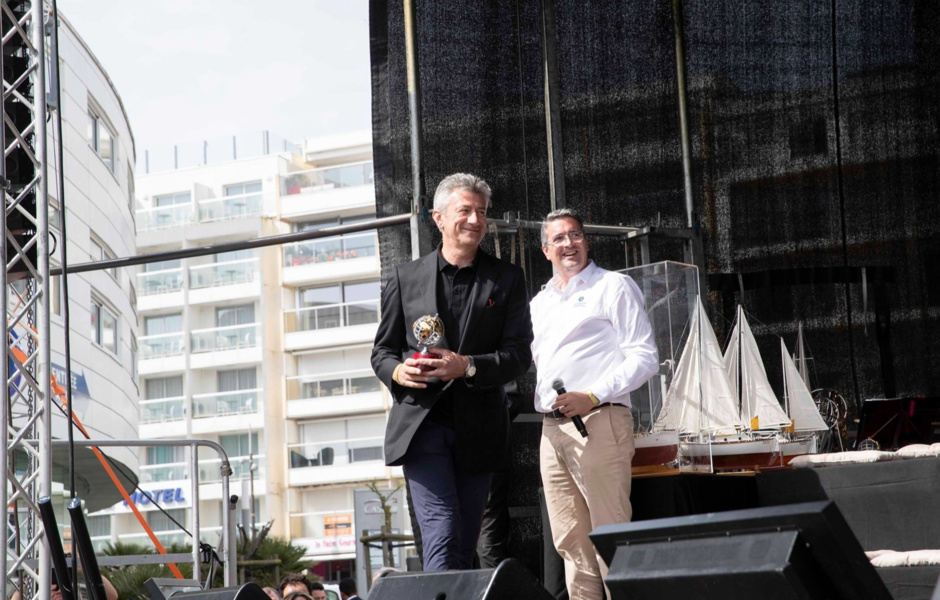 The names of the five upcoming competitors have not yet been disclosed. « Dark horses» include the only representatives from New Zealand and Norway. 12 of 20 future participants already have a boat in mind. В In four cases, the choice has fallen to Rustler 36. Jean-Luc van den Heede, for example, was the winner of this year's GGR.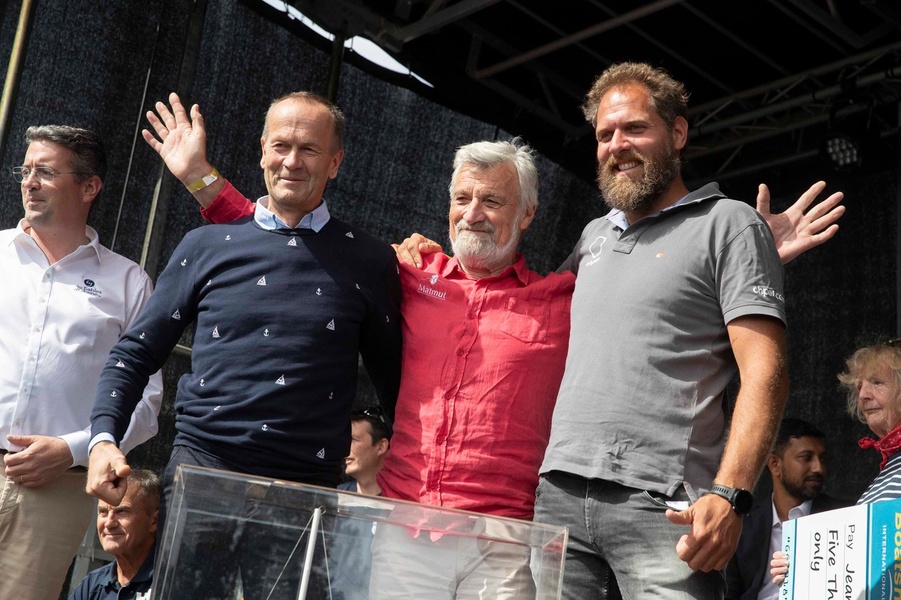 India's Abhilash Tomy, who was wrecked 3,200 kilometres off the Australian coast during the 2018 GGR, is not on the entry list. Tomy injured his back badly in the crash, but despite this he has said he would like to try to complete the circumnavigation again in 2022.

It should be noted that the GGR 2018, which started on 1 July last year, has not yet been completed, with Finn Tapio Lehtinen still on his way to the finish line and will be in Le Sables d'Olonne inabout a month, closer to the end of May. And in Autumn, the Russian Igor Zaretsky, who was forced to stop circumnavigating the world this winter for medical reasons, may continue his journey on «Esmeralda» .Although he won the Golden Globe at the Le Sables d'Olonne Festival along with all the other participants «» , the boat is still waiting for him in Australia, and he is not listed as withdrawn on the regatta website.